The loyalty of man's best friends is touching. And it is also able to overcome an obstacle that seems insurmountable, as is death, eternal separation from the people we love. The dog on the owner's grave killed mourns the disappearance of the 22-year-old young man, his human friend, during his funeral.
James William Warner was a 22 year old young man who lived with his family in Shelbyville, Tennessee, United States of America. The now lifeless body of the young boy was found in the street. Someone killed him with several gunshots.
His killer left him there on the street alone. Beside him also his girlfriend, who was seriously injured during the firefight. She is hospitalized in critical conditions. A tragedy for their families. And also for the dog who shared his life with James William Warner.
Will's death was a shock to everyone, as mom, Christy West Warner said:
It was like having an out-of-body experience. I am as if passed out. My whole world was shattered into a million pieces. Every second with Will was a joy. He was simply extraordinary. He was a good guy and was very pleasant.
His disappearance was a shock for the family, but also for Ace, Will's dog.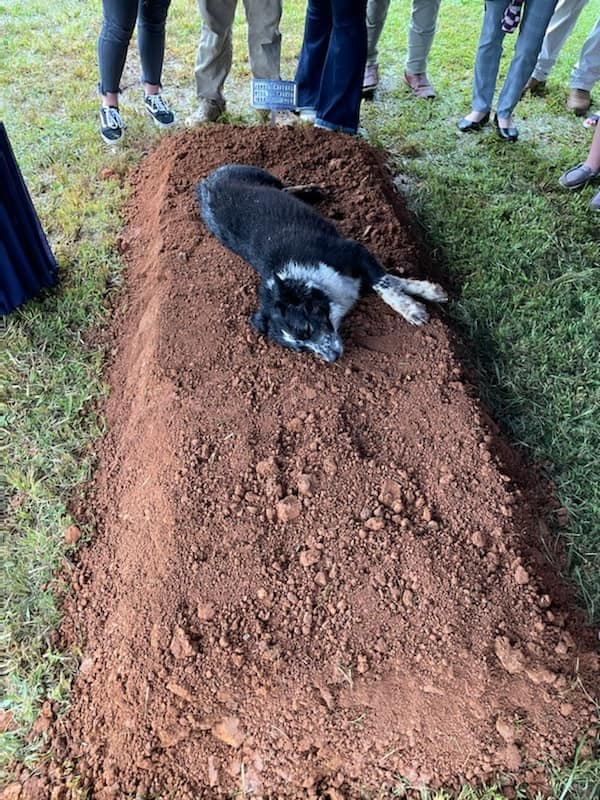 Dog on owner's grave during funeral
While the department of Nashville police identified the murder suspect, Samuel Earl Rich, a 25-year-old boy in custody in Bedford County, parents had to arrange for the funeral.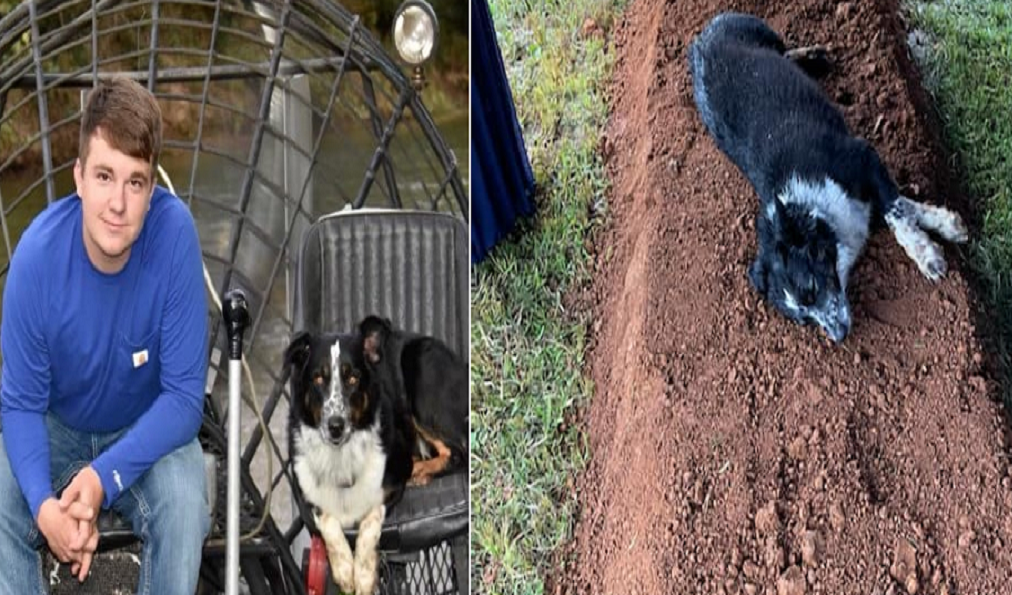 Will was buried at Mt. Lebanon Cemetery in the presence of friends and family gathered at the grave. Ace was there and as soon as his grave was closed, the cub lay down on the bare ground to be closer to him. Ace is also featured in Will's obituary, described as a loyal and faithful companion, as only man's best friend can be.