A video of Bollywood and Hollywood actress Priyanka Chopra is becoming quite viral. In the video, Priyanka Chopra is telling about her early days career. He told that even after giving 40 takes on a song from the 2003 film 'Andaz', he could not give the final take. Due to which the choreographer scolded him in front of everyone.
Priyanka said, "I had to dance to a song in the film. I am well aware that even after giving 40 takes, the final take was not taking place from me. Seeing which choreographer Raju Khan said that you are Miss World, only So do you think you can become an actress? Go learn a dance first and then act. "
Priyanka Chopra further states, "When I and Akshay were shooting, at the same time, their wife Twinkle started getting a labor pan. Due to which the shooting was canceled for a few days. At that time, Akshay's wife Twinkle Talked to me, he gave me an advice. He told me to learn Kathak and also gave the opinion that if you have an ambition to get something, if you prepare yourself, you can make yourself better than others. After that Priyanka Chopra taught Kathak Pandit Veeru Krishnan. She used to practice for 6-6 hours every day. "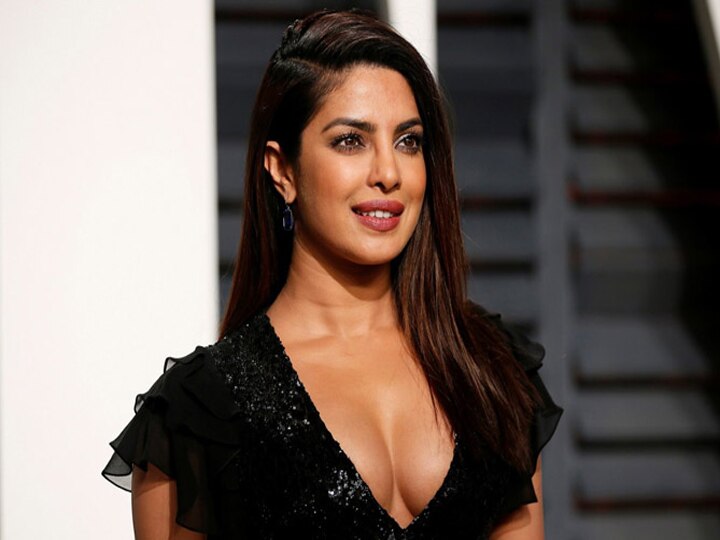 Let us tell you that Priyanka Chopra is in America right now. However, before this she was in Germany for the shooting of Matrix 4. In which Keanu Reeves is in the lead role, however no information has been received about what role Priyanka has. She will soon be seen in Priyanka's Bollywood movie White Tiger. Which will be directed by Ramin Bahrani.
.