Have you ever looked at Mega Man's all blue aesthetic and thought, "yes, I like that ensemble, and I would absolutely wear it, but those boots just don't look comfortable"?
If you answered yes to that question, well I have some good news. The officially-licensed Mega Man slippers will be available this summer (23rd June, to be precise).
Clothing and costume store Fun has unveiled this new pair of Mega Man slippers, which have been designed to resemble Mega Man's classic series look. They have a stitched Mega Man on the side, and red emblems on the sole. Surely, a much more comfortable option for lounging around the house in than Mega Man's own, robotic booties.
If you are interested in purchasing yourself a pair, these slippers will set you back £29.99/$29.99 depending on which side of the pond you are.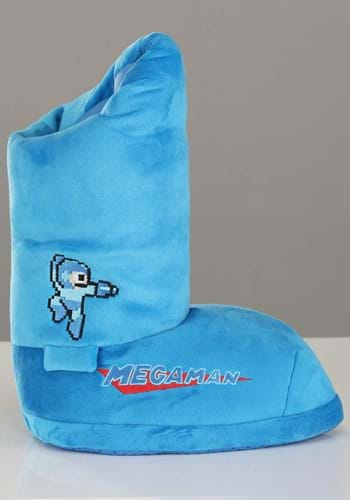 Meanwhile, if you do want to show off your affection for Mega Man while out and about, Fun has also got a pair of licenses high-tops on the way.
Also releasing this summer (14th August), these trainers feature a rather prominent rubber Mega Man face across the front of the laces, and artwork along the side. Meanwhile, Capcom's insignia runs down the back of the foot.
These chaps will cost you £58.99/$59.99 depending on your location.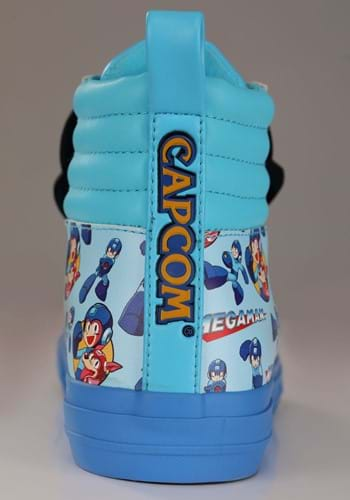 So, will you be stepping up and in to this new Mega Man footwear when the time comes?

#Official #Mega #Man #slippers #leave #dressed #booted #summer