In the area where Filippo abandoned Giulia Cecchettin's body, no one would probably have passed until spring
A senseless brutality, the one with which Filippo Turetta killed and got rid of himself Giulia Cecchettin. Atrocities, also demonstrated by the stories of those who found the 22-year-old running away, torn apart by stab wounds and thrown into a 50 meter cliff, in an area where traffic and the passage of people is almost zero. The discovery was possible thanks to Jageer, an extraordinary dog ​​from the Civil Protection canine section.
For a week, the family and all those who loved Giulia Cecchettin, a 22-year-old university student from Vigonovo (VE), had hoped that the young woman could return home safe and sound. All of Italy hoped for it.
And instead what everyone suspected, because that of brutal feminicides has unfortunately now become a script seen and reviseda tragic habit in Italy and beyond, finally materialized and was confirmed.
THE Civil Protection volunteersworking together with all the other law enforcement officers, with the support of every necessary means, found Giulia's lifeless body.
Where and how Giulia Cecchettin's body was found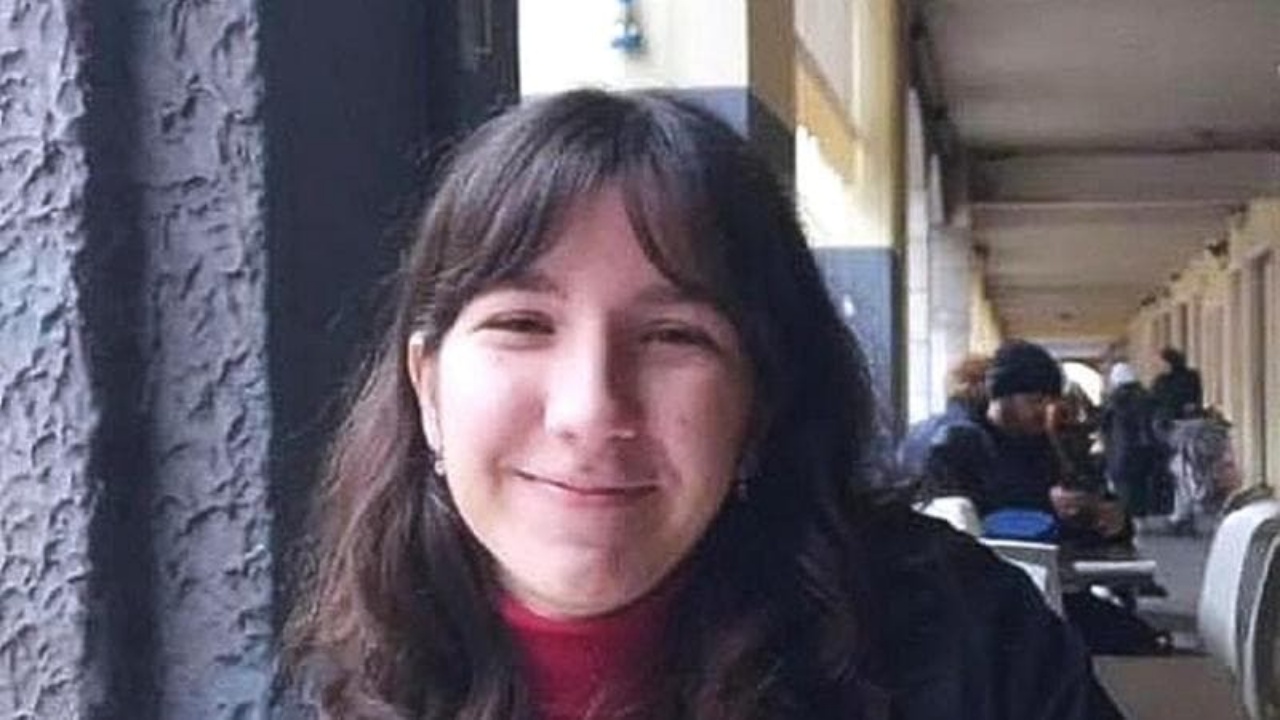 In reality, man was not fundamental to the discovery, but rather an extraordinary specimen of 4 year old flat coated retrievera dog from the Civil Protection canine section, who with his super developed sense of smell put an end to a hope but also to a heartbreaking wait.
Devastating to know mode and above all the place with which and in which Filippo Turettaa 22-year-old ex-boyfriend of the victim, disposed of her body after tearing it apart with numerous stab wounds to the neck, back and head.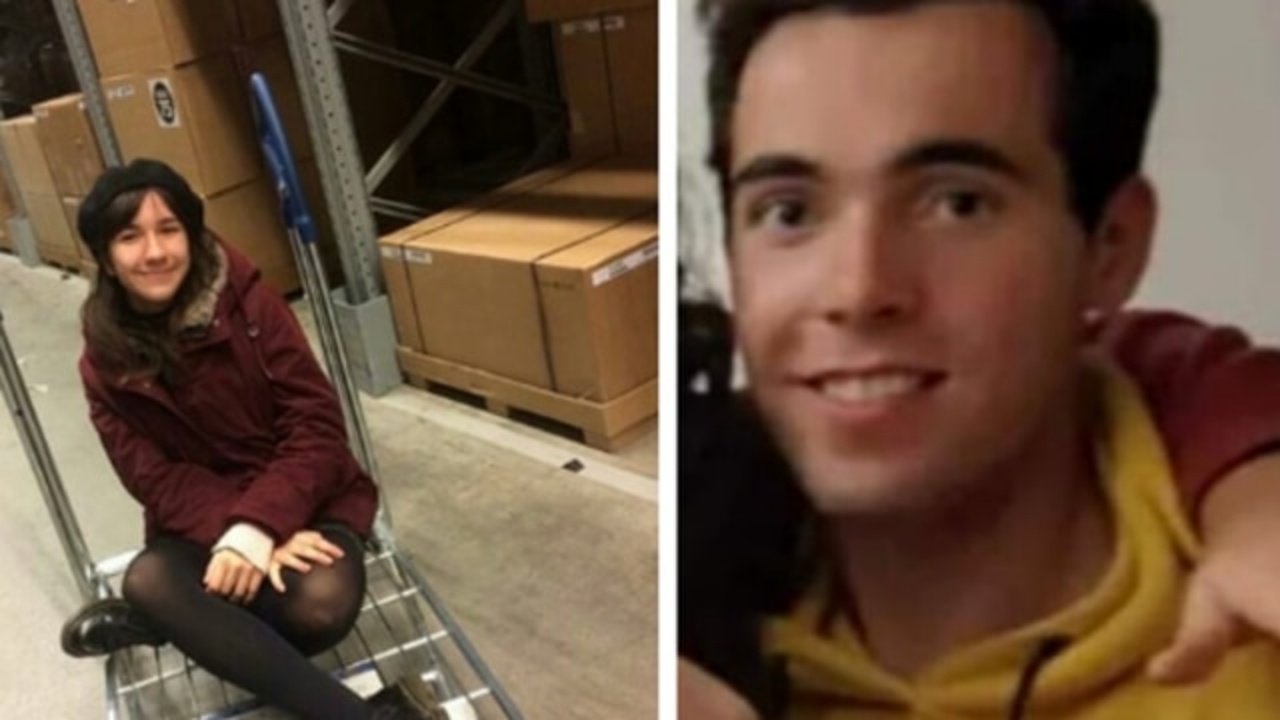 The body was found at the end of a cliff of about 50 meters, in the area of Barcis lakein Val Caltea.
Wonderful place and breathtaking views, but also remote place. To think that the artery traveled by the 22-year-old the day he committed the crazy gesture, the one that connects Piancavallo to Barcis, It has been closed to traffic since November 15th due to the harsh weather conditions and the risk of snow and ice on the road.
This means that, most likely, no one would pass that way until spring.
Giulia had the same clothes that he wore on the day of disappearance and incredibly, given the very high presence of wild animals in the area, his body was completely intact.
The autopsy will ascertain whether Giulia was already dead when her body was thrown into the escarpment, or whether she was still alive. Which would open up another devastating scenario for the family.
#passed #parts #spring #Giulia #Cecchettins #body #impervious #place #experienced #hikers