The employees were shocked, never seen such a thing
The employees couldn't believe their eyes. How could such a thing happen? The story that comes from Tel Aviv makes the whole world discuss: a newborn was abandoned by parents at the airport, left at the check-in counter in his seat. According to the airline Ryanair, the Belgian couple didn't want to pay for the ticket. But have they forgotten or abandoned their son?
Two parents showed up at the Tel Aviv airport check in with their newborn. At the counter of the Ryanair airline, employees informed the couple that they would also have to pay for a ticket for the child.
However, the two did not want to hear reason. They refused to buy a plane ticket for the child. And from there a spat arose at the counter check in at Tel Aviv Ben-Gurion airportwhere they were supposed to fly to Brussels, Belgium.
The Israeli news Mako, in that moment of confusion that had arisen at the airport, left the child at check-in, in his stroller, to run to passport control and try to catch the plane. Without the son.
Airport staff only noticed the child abandoned at check-in later. He immediately called the police, who tracked down the parents and detained them for questioning. There is also a video showing the moment of discovery.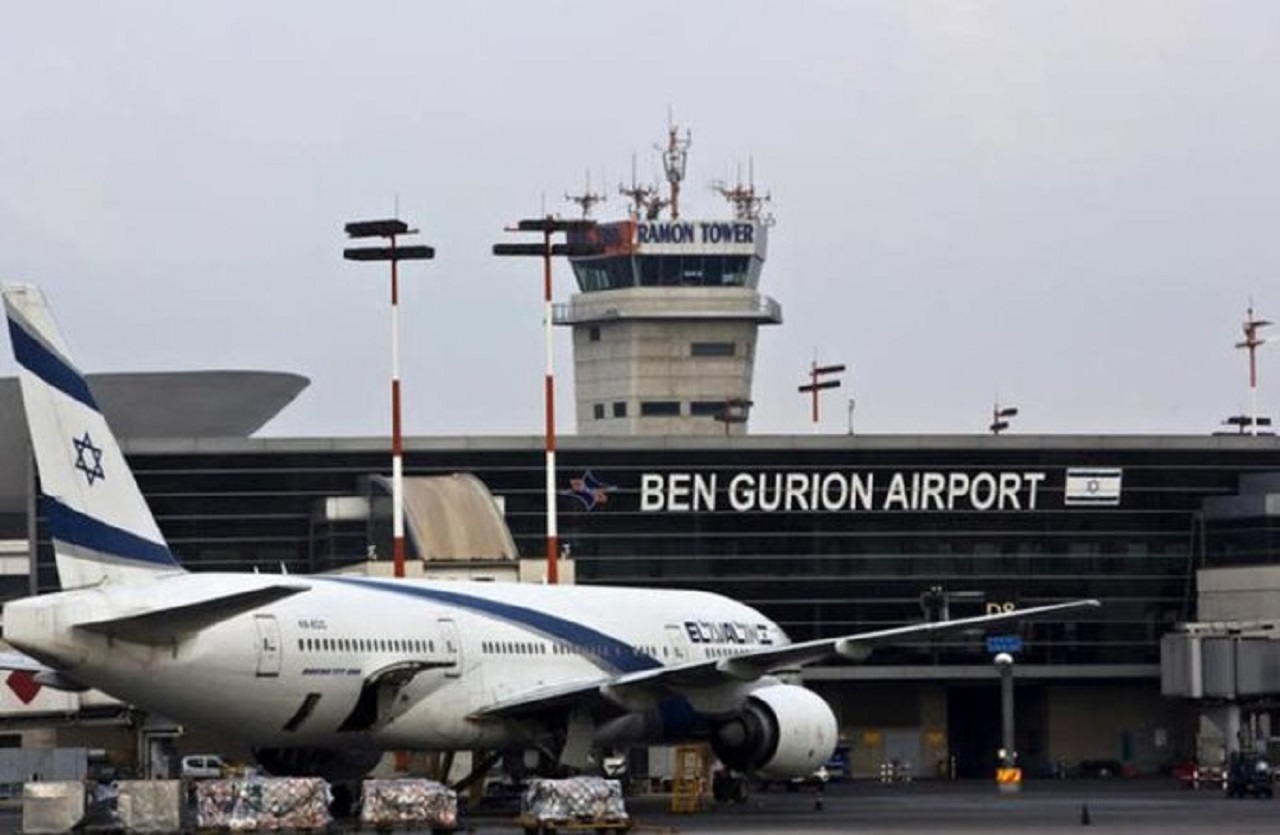 Newborn abandoned by parents at the airport: parents immediately stopped by the police
A short time later came the comment of the Ryanair desk manager:
All the workers were in shock. We have never seen anything like it. We couldn't believe what we were seeing.
The Israel Airports Authority added:
The couple arrived late for their flight after the flight check-in counters were closed. The couple left the basket with the baby and wanted to board a boat towards the security checkpoint terminal to reach the departure gate. The couple then took the baby back.
#Newborn #abandoned #airport #parents #heartbreaking #story #employees #witnessed #scene