The journalist and writer Marino Bartoletti has published a touching post from the Bologna hospital: a new hospitalization for him
Journalist, writer and author Marino Bartoletti, in recent days he has published a post on his social channels that has worried his readers and those who have always followed him. He called it a "pit stop" and sincerely thanked the medical team of the Sant'Orsola hospital in Bologna who took care of him.
Born in Forlì in 1949, Marino Bartoletti graduated in Law and began his career in the journalism in 1968 with The Rest of the Pug. But that was only the first step of a very long, very prolific and rewarding career, which made him one of the most successful and followed journalists of the last decades.
Not only the information, but also the writing (he has published several books) and thetelevision author.
In the May of 2021, while he was a guest in one of the episodes of the rai program Today is another day, he had displaced everyone by announcing that he was ill. Of having a tumor.
In that case he had explained with extreme dignity his situation and urged people not to make his own mistakes.
In 2022 the journalist had instead announced that he had beaten illness and feel much better.
New hospitalization for Marino Bartoletti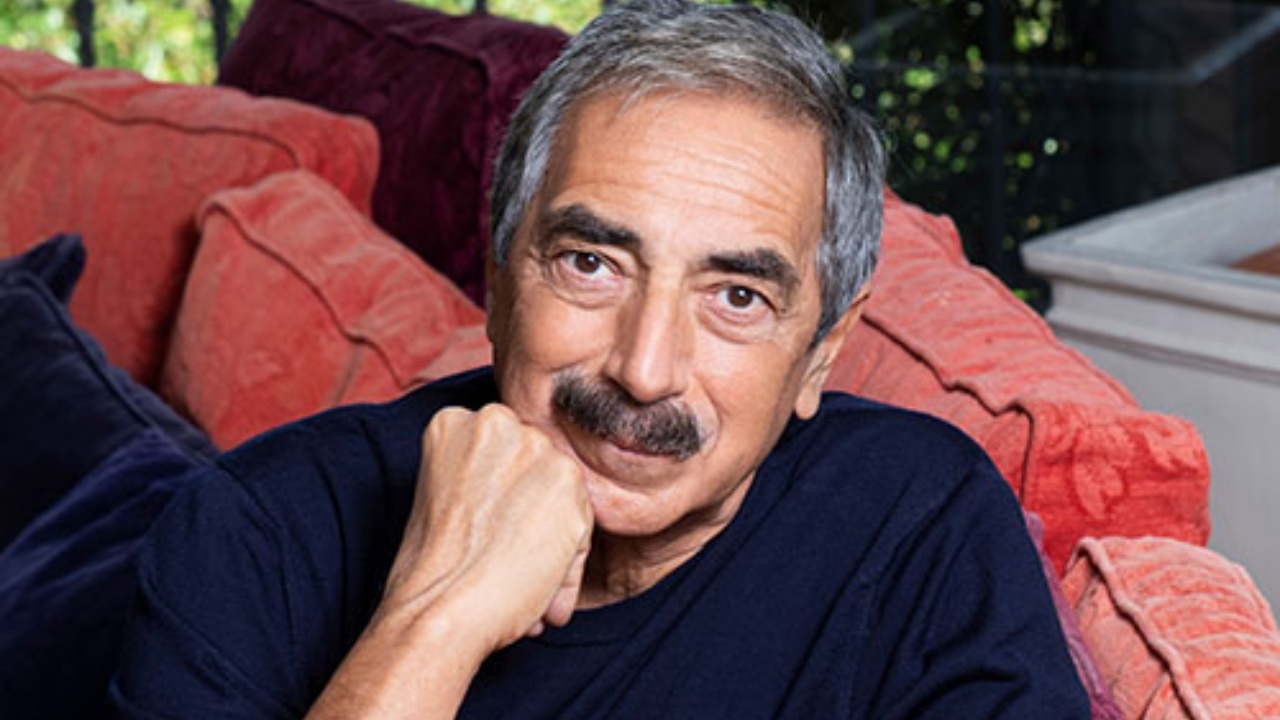 In recent days, the journalist has published a new update on his state of health. He didn't go into details, but he used sports metaphors, his favorite field of his, mostly to thank the doctors who took care of him during the last recovery.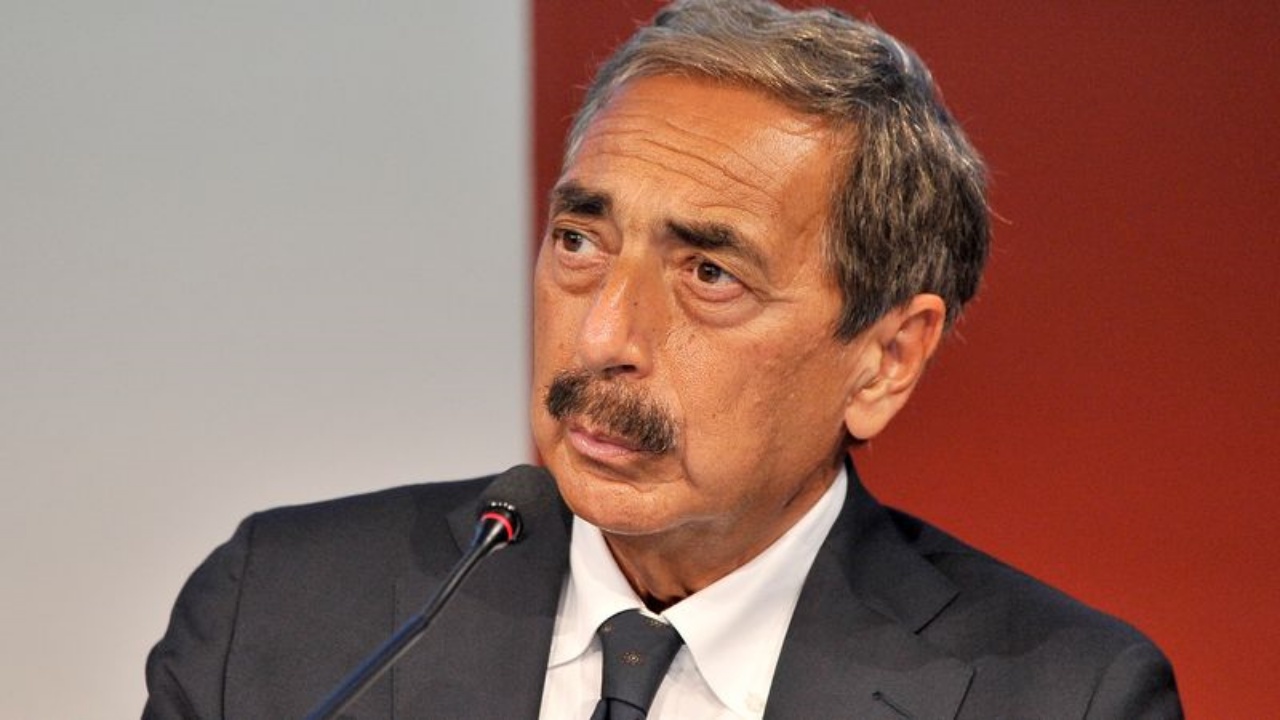 In support of some photos taken inside the Sant'Orsola Polyclinic of BolognaBartoletti wrote:
In this photo there are some, but only a few, of the many angels who have sent me back on track. When the Team Principal of life – the real one, the one with whom it is better not to discuss over the radio – displays the "pit stop" sign you just have to obey and also quickly: because you know perfectly well that He is right. The only luck you can have is that of finding extraordinary "mechanics" in the pits who will get you back on track and allow you to tackle the (many) laps you still want to go with your usual grit. A hug (for everyone) to Gilberto Poggioli and Paolo Bernante: the "wall" and the respective dream team have created a masterpiece. We must never add days to life, but life to days!
#hospitalization #journalist #wellknown #face #announced #cancer