The e-motorshow is a motorsport event scheduled at Pala Rescifina from Messina in the penultimate weekend of October. With a view to energy transition, this event, linked to the European Mobility Week, is organized by ATM SpA, with the aim of promoting urban public transport, sustainable mobility and new ATM MovUp app.
e-motorshow in Messina program and dates
The strength of theMessina e-motorshow It will be there smart e-cup, the official 100% electric championship of Mercedes-Benz Italy, the first in the world dedicated to an electric touring car scheduled for 22-23 and 24 October. On Thursday 21 October at 11:00 the competition cars will disembark in Messina and will enter the city through the streets of the center.
The competition will alternate with exhibitions of vintage cars, wasps, rally and formula cars.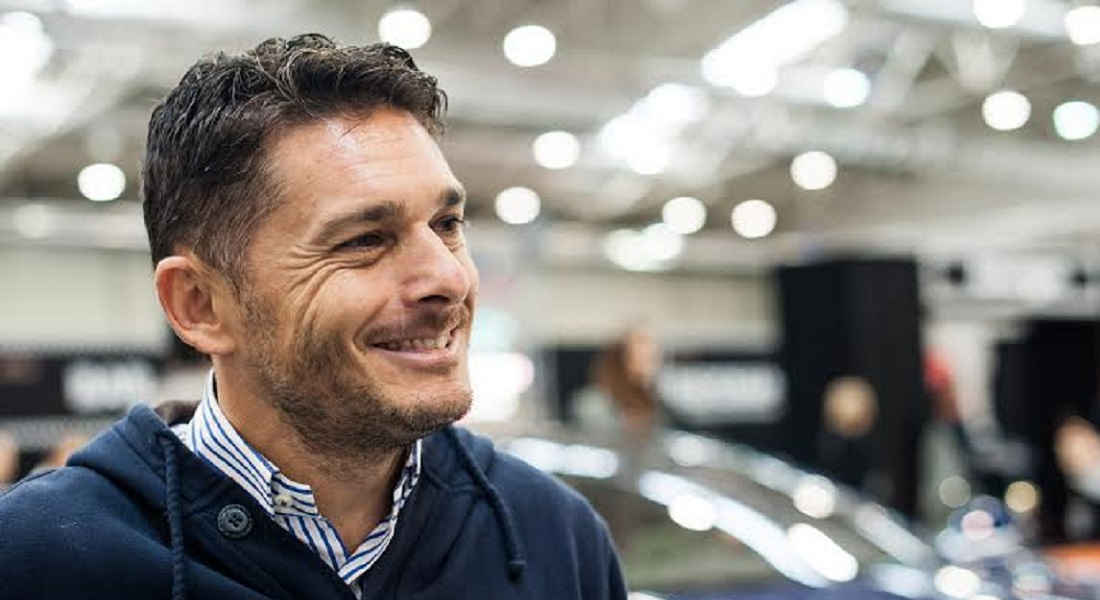 Testimonial of the event will be Giancarlo Fisichella, Ferrari Endurance driver, who will be present and have fun on the track by engaging in a reckless performance with a racing hybrid Fiat 500 together with many surprise guests.
Where the Messina e-motorshow takes place
The event will take place inside the most important vaccination hub in the province where, in addition to the track, an exhibition area will be set up for the most innovative electric vehicles. An area will be reserved for street food with the possibility for visitors to taste the typical dishes of the Peloritan tradition and beyond.
"We wanted to organize this event to finally involve citizens and offer a show that, in addition to fun, transmits important social messages such as road safety and sustainable mobility.. – declares the President Giuseppe Campagna – On Saturday and Sunday, for example, a safe driving course for the little ones will be held by ACI sport, identified by Messina Social City among the children attending the socio-educational centers, with theoretical and practical lessons on the highway code. Special attention will be given to those who get vaccinated in those days at the Pala Rescifina who will be offered free admission to the stands."
The fun will be guaranteed by smart electric who will compete in heats 1 vs 1 until the winner is declared. Professional drivers, amateurs and influencers, very young and glories of the Sicilian motoring world, alternate driving, from blogger Marchettino to Toto Riolo, Nucita and Bepi Bosurgi who will compete to get the best time on the track, but the sound of the engines will not be missing. which will involve fans of the sector and beyond.
The show with the Messina e-motorshow is guaranteed.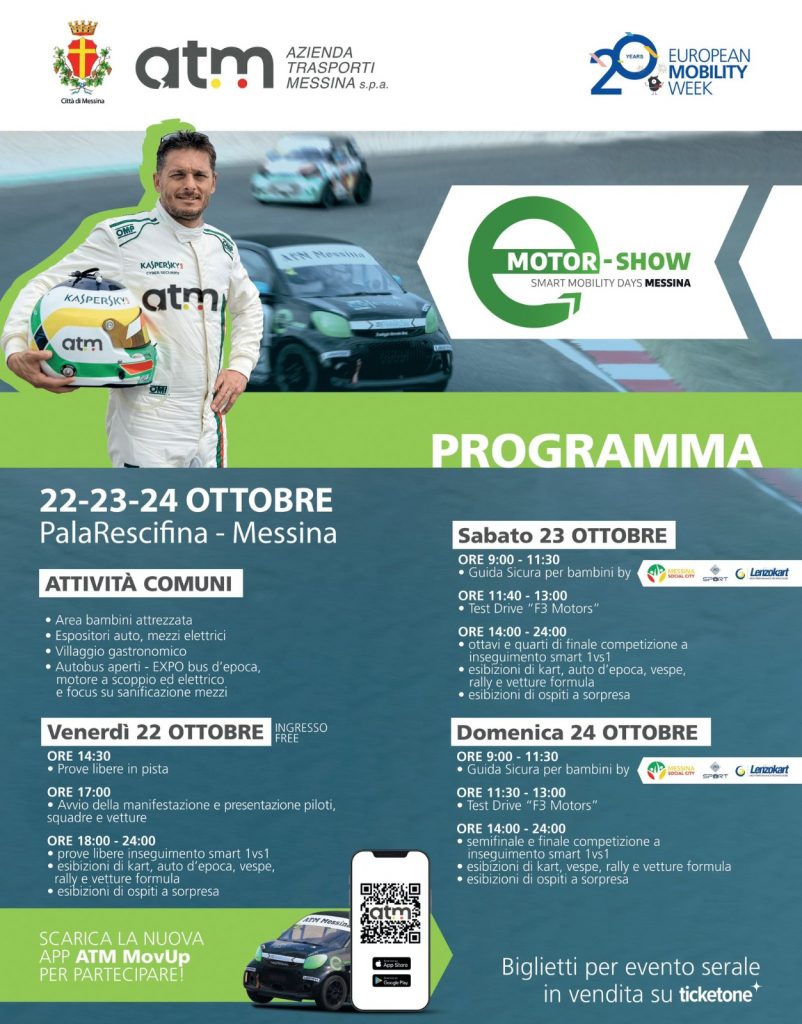 They might interest you (indeed I recommend it!)
👉 How much does it cost to recharge the electric car
👉 All about charging electric cars
The tests of new electric cars!
https://www.youtube.com/watch?v=videoseries
👉 EV Driving all about electric and hybrid cars
👉 News about trains
👉 Airplanes
👉 Sustainable Mobility
#Messina #emotorshow #dates #complete #program