The Russian driver will return to racing on 11 and 12 February in the Dubai 4 Hours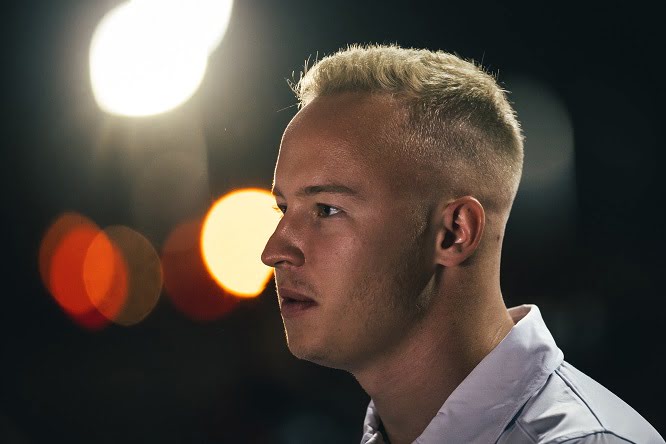 One year after his stormy farewell to Haas and Formula 1 – which came following the Russian invasion of Ukraine and the unilateral decision by the American team to detach itself from all ties with sponsor Uralkali and consequently with the whole Mazepin family – Nikita Mazepin will officially return to racing. He will do it in endurance, in the mini-championship ofAsian Le Mans Series which will start on February 11th. Only two rounds will be scheduled: the 4 hours of Dubai and, seven days later, the 4 hours of Abu Dhabi. Mazepin will compete as a neutral driver with the British team 99 Racing crewed by the Briton Ben Barnicoat and the Spaniard Félix Porteiro. The trio will be engaged in the LMP2 category.
The former Haas #9, protagonist of numerous skirmishes in 2021 with his then teammate Mick Schumacher, will not be the only Russian driver at the start of the series. His compatriots Feyzulin and Gutak will race in the LMP3, also as neutrals. Bukhantsov and Lomko, also Russians, will compete with an Emirate and a French license. "I am delighted to be back racing in the Asian Le Mans Series. Along with my teammates at 99 Racing, I hope to have an amazing experience competing in the sport I love"said Mazepin. Last year Mazepin, shortly after his exclusion from the F1 grid, created his own foundation with the aim of "help athletes who have been barred from competing for political reasons".
#Mazepin #race #Asian #Mans #Series #neutral #athlete #FormulaPassion.it