Manuel Bortuzzo spoke, for the first time, of his inner pain: the tears under the covers that he does not tell anyone
Manuel Bortuzzo is continuing his beautiful and touching journey in the house of Big Brother VIP. The young swimmer keeps his distance from the dynamics that move in the Cinecittà house.
As stated several times, his priorities are different from those of the other tenants. The young man entered the house to bring out others values and to be an example to those who live in his same condition.
The fortitude of Manuel Bortuzzo is undeniable, but he too, even if he does not show it, has his moments of weakness and in the sauna with Alex Belli he told of his collapses.
I keep my pain inside, I feel bad, but I do this. I found my key in simply being alone and getting away from others a little. When I go to the room beyond that I say that I am going to sleep, in reality I go to sleep yes, but first I put the pillow on my head and cry. So I get rid of everything without saying anything to anyone, in fact I would never want to free myself with someone, it would make me feel worse. This is my pain. I like to treat these pains like this here. Everyone has his own, I don't speak and I don't even talk to psychologists. I tried, but I found it more beneficial in isolating myself in the room, crying and then going out empty of pain and with a smile.
The boy doesn't even accept help from part of the therapists. Even with his closest friends he cannot open up and externalize his pain. And he is aware that unfortunately there will be no room for improvement: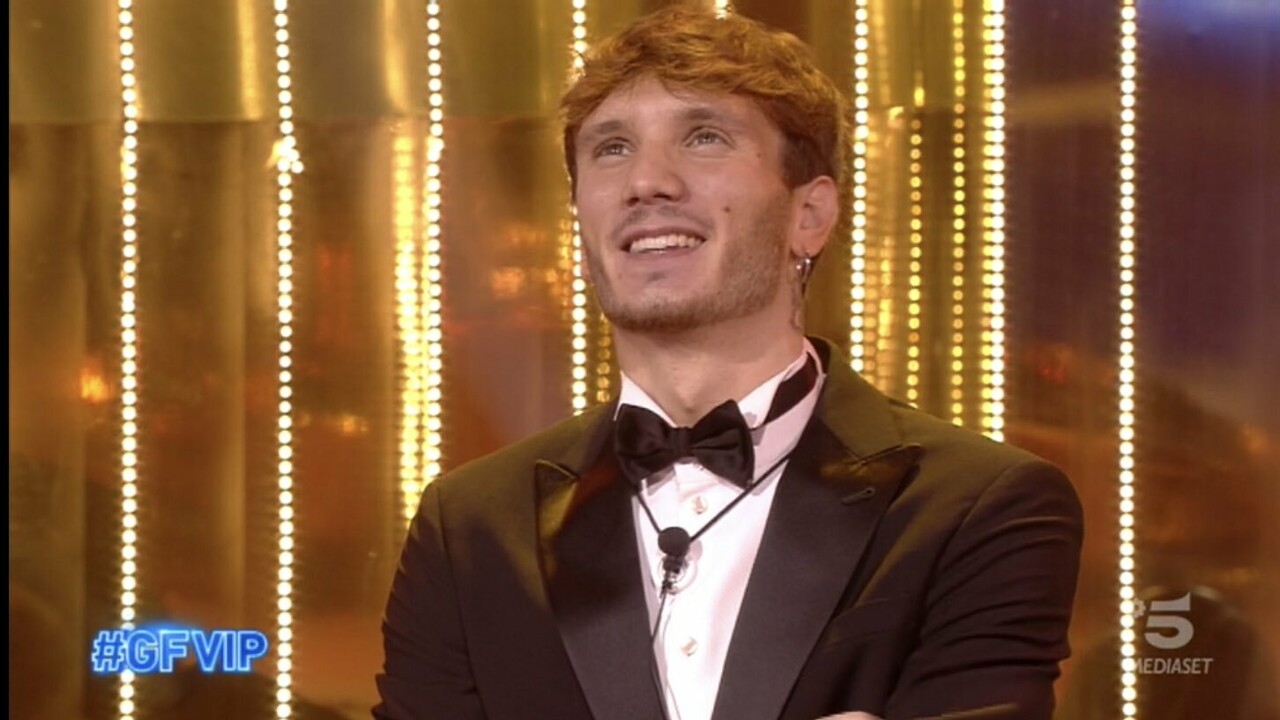 This is what I tell my best friends outside. Even my best friend knows how I exorcise my greatest pain. I always tell him, 'my friend, it is useless to talk too much about it, so my situation will never change, so rather than talk about it let's eat a pizza. You will see me strange, but then things will lead me to feel good '. But the way to get rid of the pain is subjective, everyone has their own so I would never say that it is done as I do.
#Manuel #Bortuzzo #tears #covers #words #Curler