Every mother wants to feed her child some health and for that she keeps searching for some healthy recipe every now and then. Here we are going to tell you how to make khichdi of healthy oats for the child.
How is oats made
Ingredients: one teaspoon carrots, one teaspoon tomato, one teaspoon capsicum, one teaspoon corn, one teaspoon onion and one-fourth teaspoon grated garlic, one-fourth teaspoon cumin seeds, one-fourth cup oats or five large teaspoon oats, half-liter water, two Pinch garam masala, one fourth teaspoon turmeric, one fourth teaspoon salt.
Also read: Make ragi porridge for 6-month-old baby, will increase baby's appetite
How to make oats polenta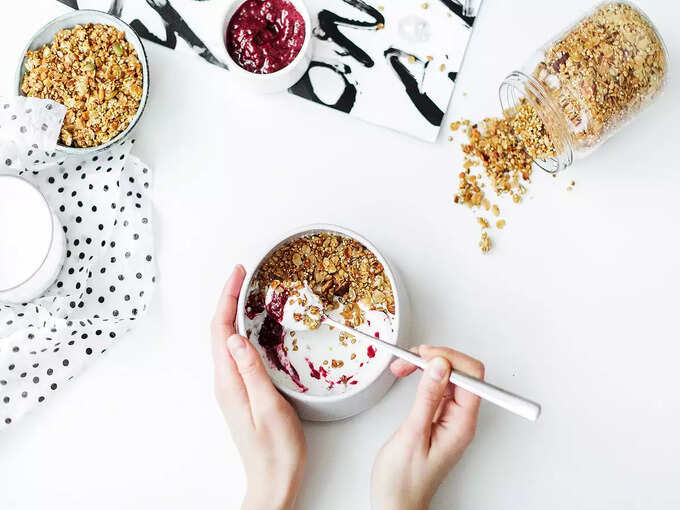 Place the cooker on the gas and when it is hot, add a small spoon of ghee.
After this, add cumin and garlic. You have to fry it for 30 to 40 seconds.
Now add all the chopped vegetables and cook them for two to three minutes.
After the vegetables are cooked add garam masala, turmeric and salt.
After mixing it well, add water and let it boil.
Once the water boils, you have to add oats to it.
Cover the cooker and apply a whistle on low flame.
Open the cooker after the whistle and feed the child when the khichdi is lightly cooled.
What age to feed the children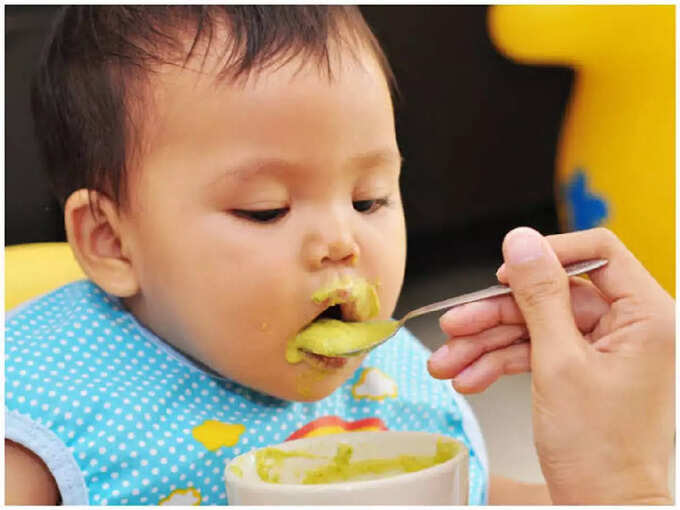 The Oats Khichdi recipe described here is for children 12 months and older. When your child is one year old, you can feed him by making this khichdi.
Benefits of feeding oats to children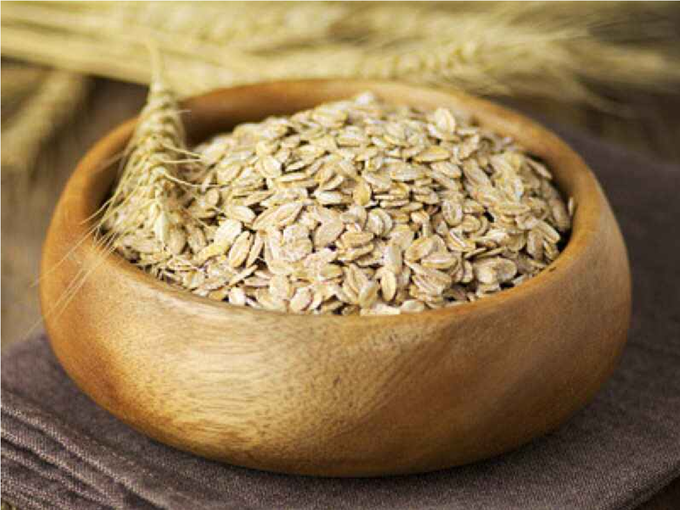 Oats are cereals and contain high amounts of protein, carbohydrates, dietary fiber, vitamins and minerals. It also provides children with calcium and phosphorus which are necessary for strengthening the bones of children.
Also read: Make Serelake at home in this way instead of expensive serailk in the market
What happens with eating oats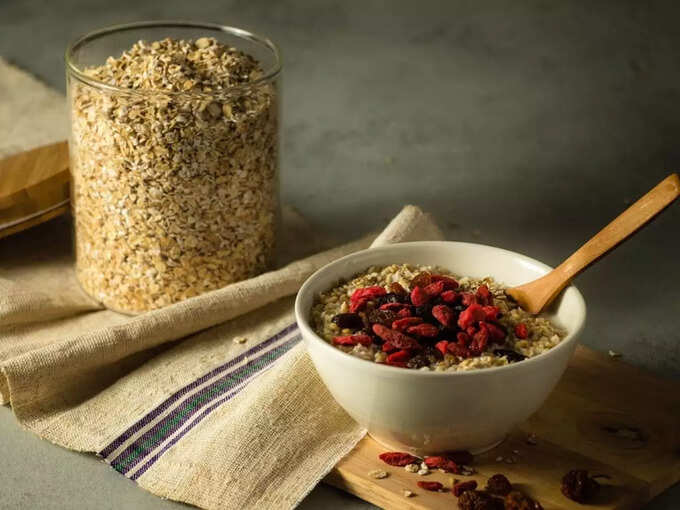 Oats are fed with iron which is required to make hemoglobin. The magnesium present in it gives energy. Also helps in the development of teeth and bones.
Potassium and sodium balance the amount of electrolyte in the body. Oats also contain zinc, which plays an important role in the development of the infant's brain.
Oats are rich in vitamins such as thiamine, niacin and vitamin E. It also contains high amount of fiber.
.