Unfortunately, the little one did not make it
Mathias He did not make it. The incurable sick 8 year old child, suffering from a rare disease, gave him no escape. His story from France had traveled around the world. He had a great dream before he died: visit Polynesia, after loving Disney's Moana. Having crowned his dream, Mathias surrendered to the disease last December 30, returning from his trip with his family.
Mathias had a great dream. He wanted to see Polynesia. He became passionate about this world watching Moana, the protagonist of Disney's Moana. Many had mobilized for him, in France and outside France, such as the association The gang of friends.
And it was this group that had allowed the child to fly with the family to Polynesia that gave the sad announcement on social media of Mathias's death.
There are dreams we would like to continue, but Mathias joined the eternal dream on December 30th.
Less than a year ago, the Mathias family, suffering from an infiltrating cerebral glioma, had asked the association to help them fulfill the dream of their 8-year-old child. A race had started solidarity which had allowed to raise more than 30 thousand euros to make his wish come true.
Mathias last November 26 took a Tgv to Paris and then a plane to Papeete, staying in Polynesia for a month. Here he was welcomed as a son by all Polynesians who were aware of his situation.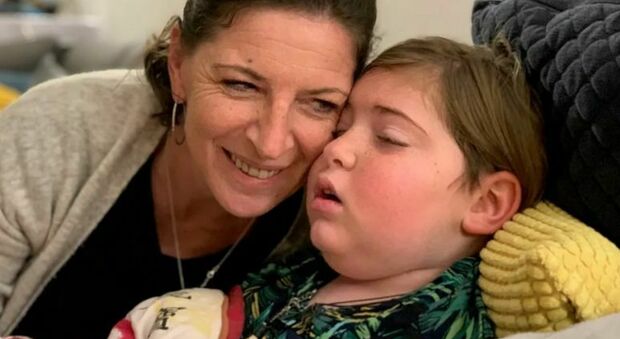 The incurably ill 8-year-old child died on December 30, returning to France
Aline and Eric, Mathias's parents, were delighted to have been able to give the last dream to their 8 year old. Who died as soon as he returned to France.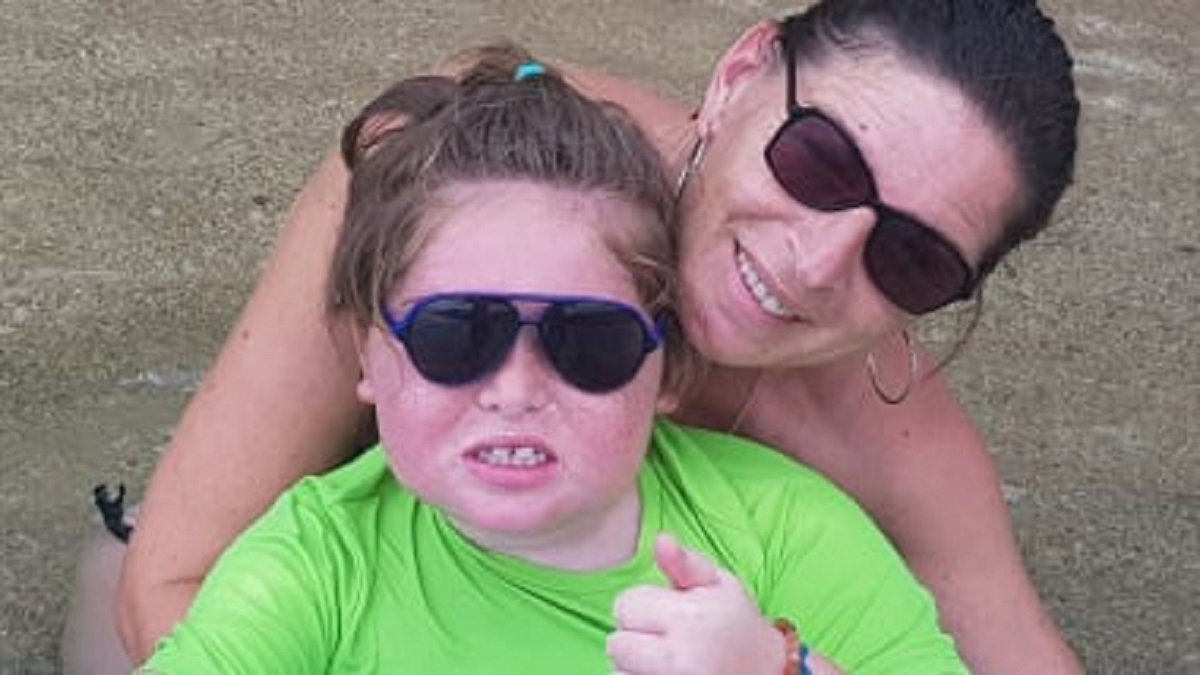 A little angel flew to heaven too soon but managed to fulfill his great dream on the verge of death.
#Mathias #died #managed #realize #biggest #dream #years