Highlights:
The eastern and southern parts of China are smoldering and a small spark can spark the fire of war
Analysts have warned that this tension going on in Ladakh and Taiwan may turn into war
America can also take part in this battle of India-China in Ladakh, which are nuclear weapon states.
Beijing
The eastern and southern parts of China were smoldering and a small spark could provoke the fires of war. There are two centers of tension. First – Taiwan and second India. Analysts have warned that this ongoing tension in Ladakh and Taiwan may escalate into a war in which the US may also participate. They say that both the United States and China are nuclear weapons nations, so there is little chance of direct war but military skirmishes can occur at a small level.
In a Financial Times report, Professor Yan Qutong of China's most influential Tsinghua University said that there is a huge difference between direct war and military skirmishes. He said that the main theme of the dispute between China and the US is competition for power and as the difference of power between the two countries will reduce and there will be more intense competition. Analysts have a different opinion on the question of why China is instigating tensions with its neighbors India and Taiwan amid tension with the US.
China is currently feeling threatened and pressured on many fronts
Analysts say China has a sense of insecurity in Hong Kong and the Xinjiang region, Chinese President Xi Jinping's ambition to become the world's superpower, and the Corona Virus epidemic, giving China a power show with neighbors. Not only this, China is currently feeling threatened and pressured on many fronts and Xi Jinping, if they do not resolve all the issues properly, they can be pressured internally. This aggression of China has intensified due to the increasing capacity of the PLA.

Xi Jinping changed strategy
Analysts say the Chinese Navy has become one of the largest in the world today and is inducting new warships at a rapid pace due to continued spending on the defense budget. In addition, China is producing missiles capable of targeting the US and the entire region. Since independence, China was not focusing on its development, but in 2013, China changed its policy. Chinese President Xi Jinping said that achievements have to be achieved. China is now continuously engaged in strengthening security at its home.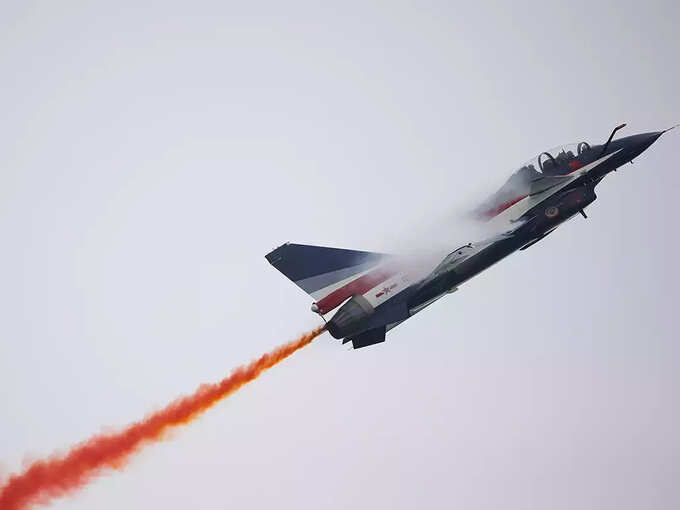 China's power show in the Himalayas
Gautam Bambawale, who was India's ambassador to China, says that 20 Indian soldiers were killed in the conflict with China in the Galvan Valley. After this, both countries have deployed thousands of soldiers. He said, 'This did not happen by accident, but under the thoughtful strategy of the PLA. At the strategic level the PLA is indicating that China has now emerged and you have to accept that China is the supreme power in Asia. And in this hierarchy, you yourself understand your place. '
Bambawale said that the Chinese think that the 21st century is not from Asia but only and only from China. On the other hand, China says that India's security is being threatened by construction of infrastructure and it is necessary to punish India. This aggressive behavior of China is increasing not only in Taiwan, Ladakh but also on Japan border.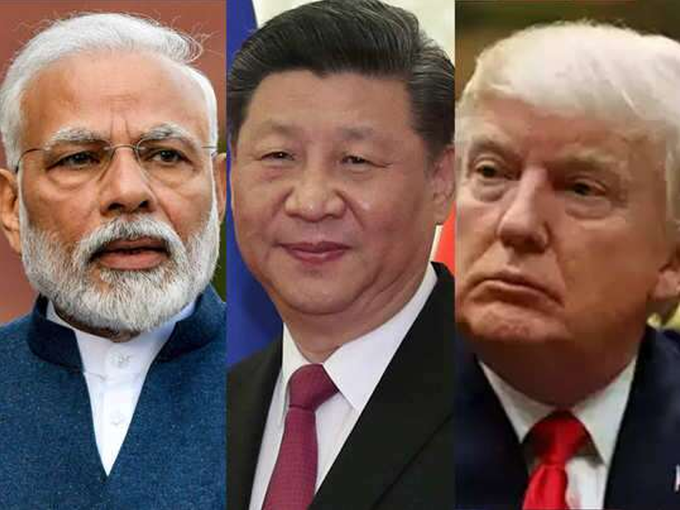 India and China may jump under tension America
.