Amitabh Bachchan remains very much in the news on TV show Kaun Banega Crorepati-12. Every day in his show, he shares with the audience about the stories related to him. Recently, in the episode of Karmaveer, Big B talked about his and Balasaheb Thackeray's relationship and how their relationship got strengthened. Amitabh Bachchan is always very aware of his relationships.
Let me tell you, in the Karmaveer episode, Amitabh Bachchan said about his relationship with Shiv Sena founder Balasaheb Thackeray, "Sometimes people ask me the question how was your relationship with Balasaheb." He told a sentence associated with Bala Saheb. After marriage, Bala Saheb called me and I went with Jaya ji. Aarti of Jaya Ji was performed there. Since then, my relationship with Balasaheb Ji became stronger.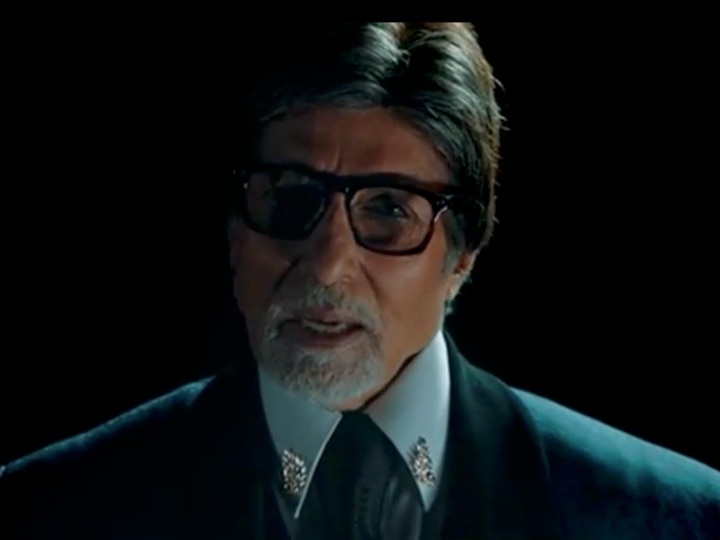 Contestant Anuradha Bhosle and Nagraj Manjule were asked a question on the show. Anuradha and Nagraj were asked who played the character of Balasaheb in the film 'Thackeray', based on the life of Bal Thackeray. Giving the right answer to the question to Anuradha and Nagraj, he said- Nawazuddin Siddiqui. Which was the correct answer to the question. Let me tell you, Anuradha and Nagaraj named an amount of 25 lakh rupees in their name. However, as time ran out, he had to leave the show midway.
.