Even among non-weapon freaks, the name AK-47 will ring a bell. That design by Mikhail Timofeyevich Kalashnikov must therefore be the most famous fully automatic machine gun in the world. However, the Russian company, which also builds bicycles and military all-terrain vehicles, seems to want to refocus and get a share of electromobility.
Two, three or four wheels
A few years ago, the group already presented the CV-1 Concept, a 300 hp electric concept car that accelerates from 0 to 100 km/h in about 6 seconds and whose retro design is inspired by that of the LZH 225 Kombi from 1970. (Lazda, Avtovaz).
The Russians also came up with several electric motorcycles, including the UM-1, which has a top speed of around 100 km/h and a driving range of about 145 km.
In 2019 they presented the UV-4 in front, a four-wheeler that is most reminiscent of a cross between a Renault Twizy and a Citroën Ami. The thing, which is intended as a taxi or as a shared car, is 3.4 meters long, 1.5 meters wide and 1.7 meters high and with its 67 hp engine would be good for a top speed of 80 km/h, while the range would be about 150 kilometers.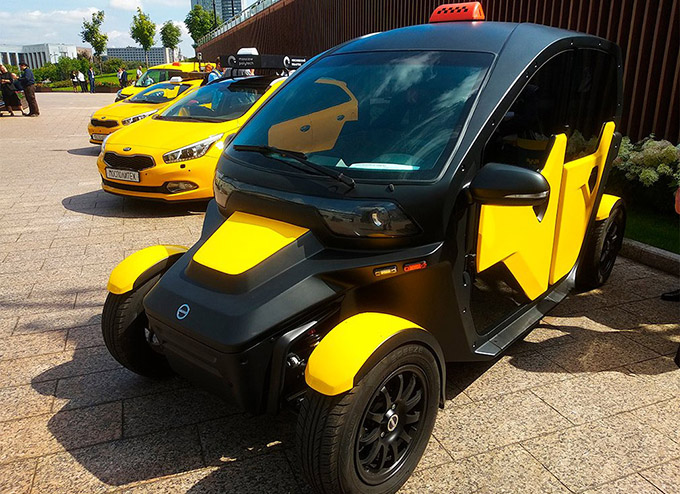 Based on patent drawings, they have now derived the UV-3 from the latter, an even more basic electric cart with a shorter wheelbase, two seats next to each other and above all only one rear wheel. Unlike the UV-4, its three-wheeled counterpart also appears to have no doors. When these Kalashnikovs will come on the market, let alone whether they will also come to our regions, is not known. It is also not clear whether there is room to store your associated AK-47…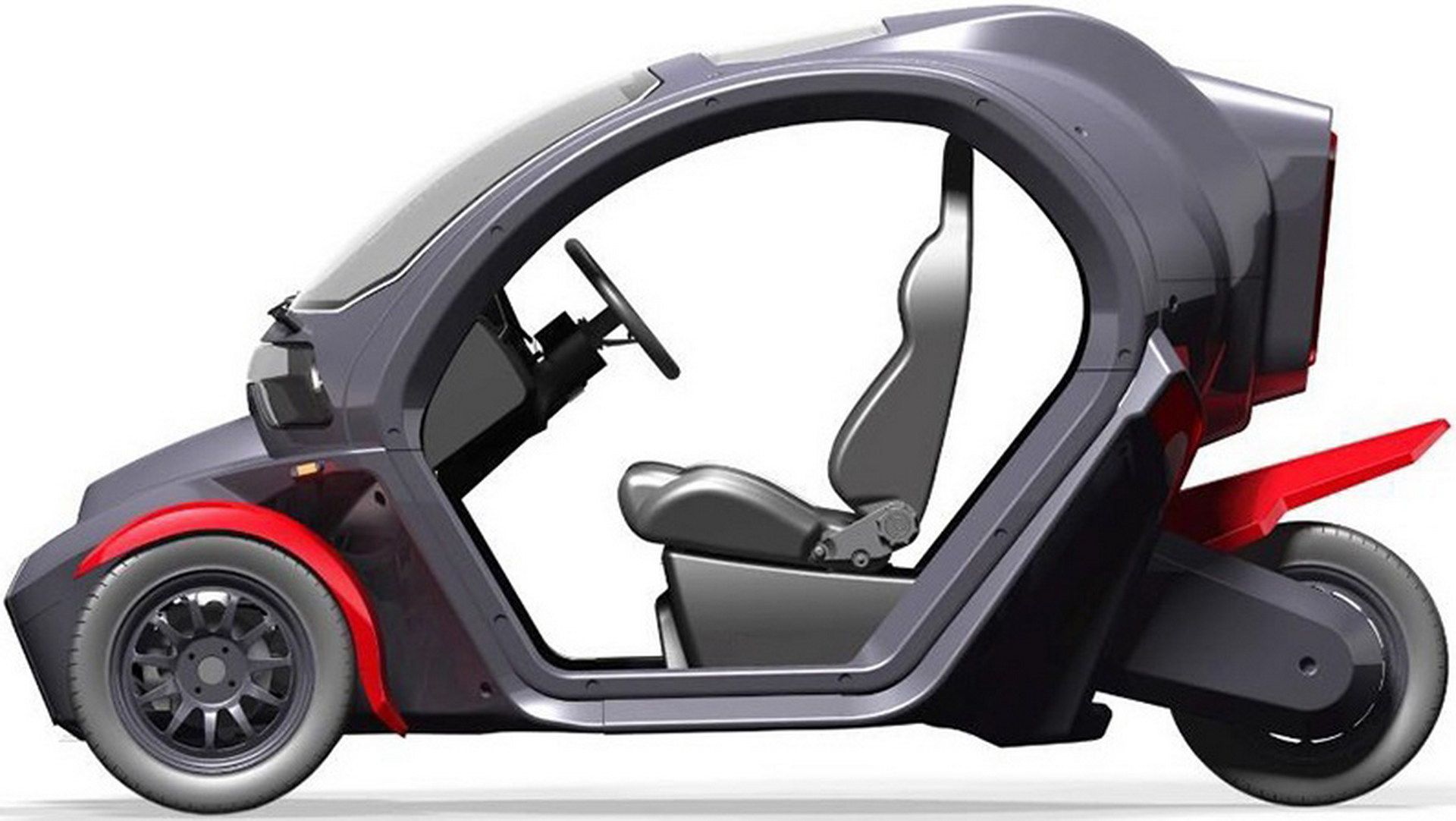 #Kalashnikov #Renault #Twizy #rival #wheels