Mountain Rescue hero dog Jack was poisoned with meatball: now he's in serious condition and fighting for his life
Why are people cruel? A question that will never find an answer. Jack, the Alpine and speleological rescue dog from Friuli Venezia Giulia, trained to save people's lives, was poisoned and now he is in serious condition.
News that has brought a lot of sadness to the web. Many are praying that the puppy will be able to survive and win against that cruel person who poisoned him with a snail-killer meatball.
Jack is a purebred dog australian kelpie trained to help his colleagues save the lives of humans. Yet it was a human being who reduced him to serious condition.
Last Sunday, the little dog was taken to the veterinary clinic of Padua, where he is now fighting for his life.
The little dog Jack suddenly fell ill after a walk
He had accused a sudden illness. From the vet visit, the sad reality emerged. The analysis found that poor Jack ate a dog meatball with snail killer. during a walk in Chialina di Ovaro, in the province of Udine.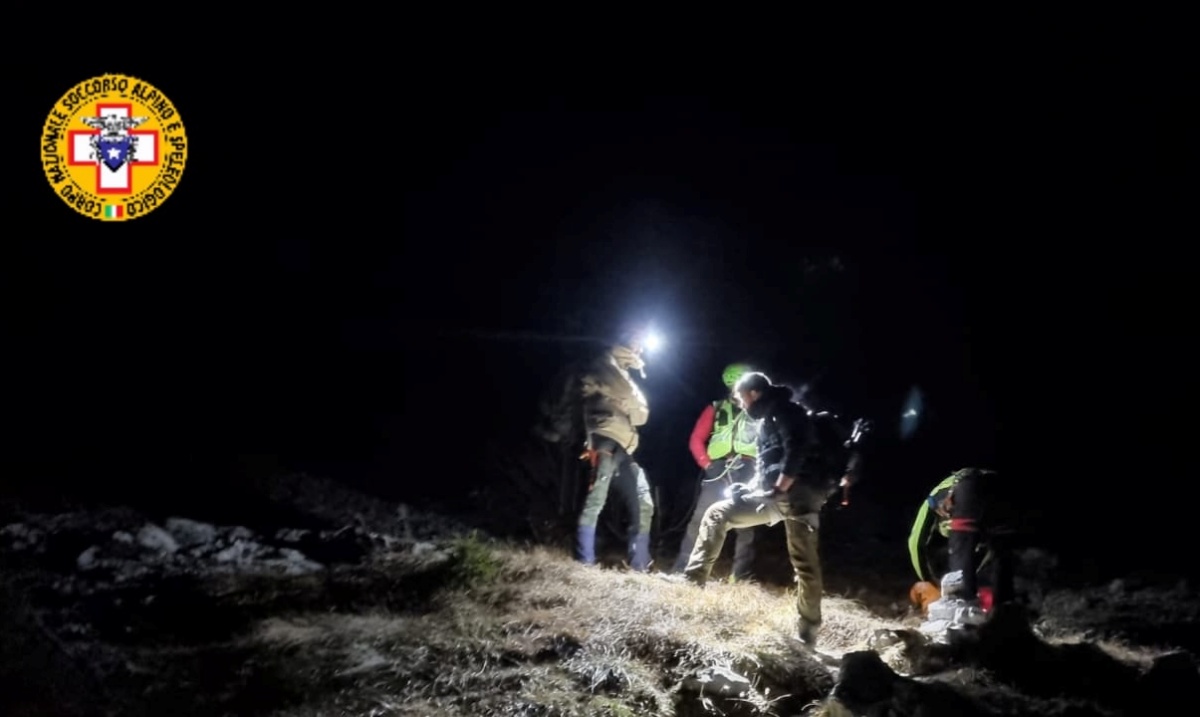 Jack and his owner and colleague are part of the Forni Avoltri station of the Alpine Rescue and Speleological Fvg. And I'm one of the most valuable canine units for their indispensable work.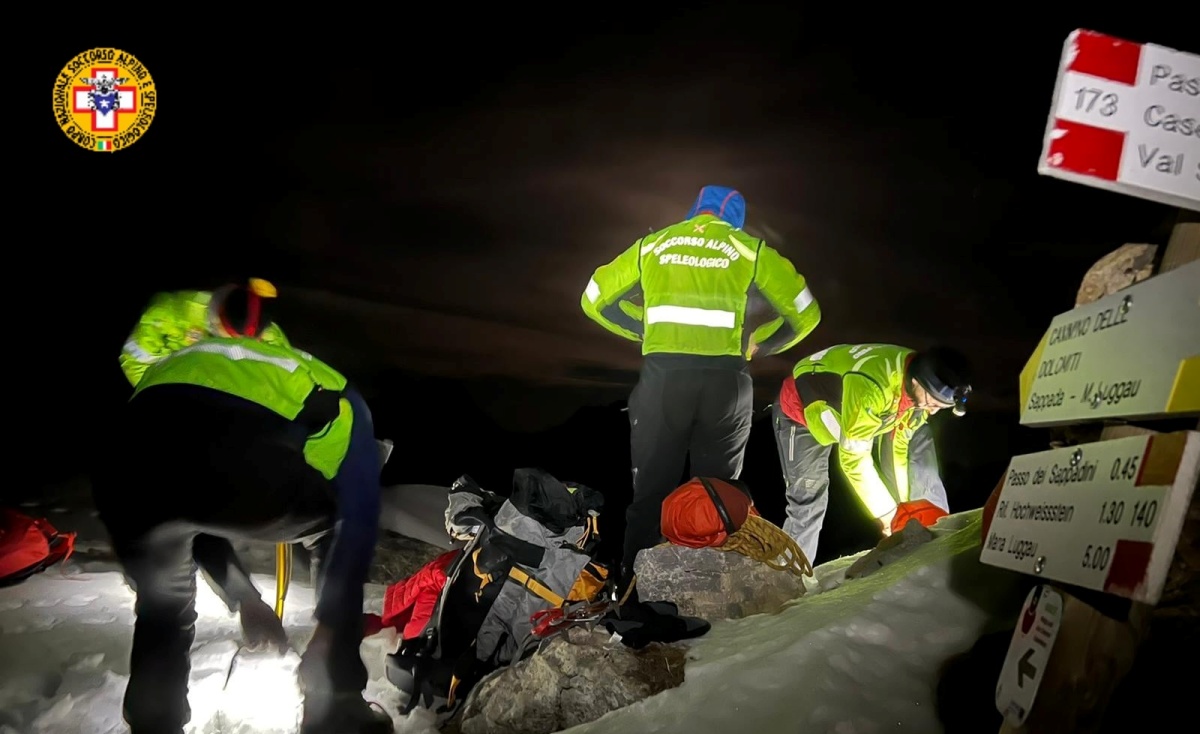 Why make such a cruel gesture and condemn a poor animal to death? Jack is in very serious condition, as the news spread on social media explains. So much support that the little dog is receiving from people who have read his story and who are now praying that the poor four-legged friend will be able to win over death.
Now Jack struggles between life and death, sedated and intubated in the Venetian hospital, while hundreds of messages of solidarity are reaching the Cnsas, in which the dozens of people who owe their lives to the dog and its extraordinary ability to follow are remembered. the tracks and reach missing in the mountains.
#Jack #hero #dog #poisoned #condition