How did the story turn out?
The story of one went around the world Indian student who refused to leave the country in Ukraine if he couldn't take the his dog. In fact, due to purely bureaucratic issues, the young man, who lived and studied in the country tormented by the war with Russia, had not obtained permission to repatriate with the pet. How did it end?
Rishabh Kaushik is an Indian boy who was studying in Ukraine. When the war broke out, like many others, he decided to leave the country. But he didn't want to leave his dog behind, Maliboo.
He tried to contact the authorities of his country, to speed up the procedures for welcoming the dog once they arrived at the airport. But he found many obstacles. Rishabh Kaushik he did not give up and told the world his story.
In a video circulated on social media, the third-year software engineering student at Kharkiv National University of Radio Electronics turned to the world to help him unlock the situation, after the Indian embassy in Ukraine and the Animal Quarantine and The Center's Certification Service (AQCS) in Delhi blocked him asking for documents.
I am stuck here now in Kiev since my flight was February 27th… I would have been in India at this time if the Indian government had given me the required NOC (no objection certificate) according to the law.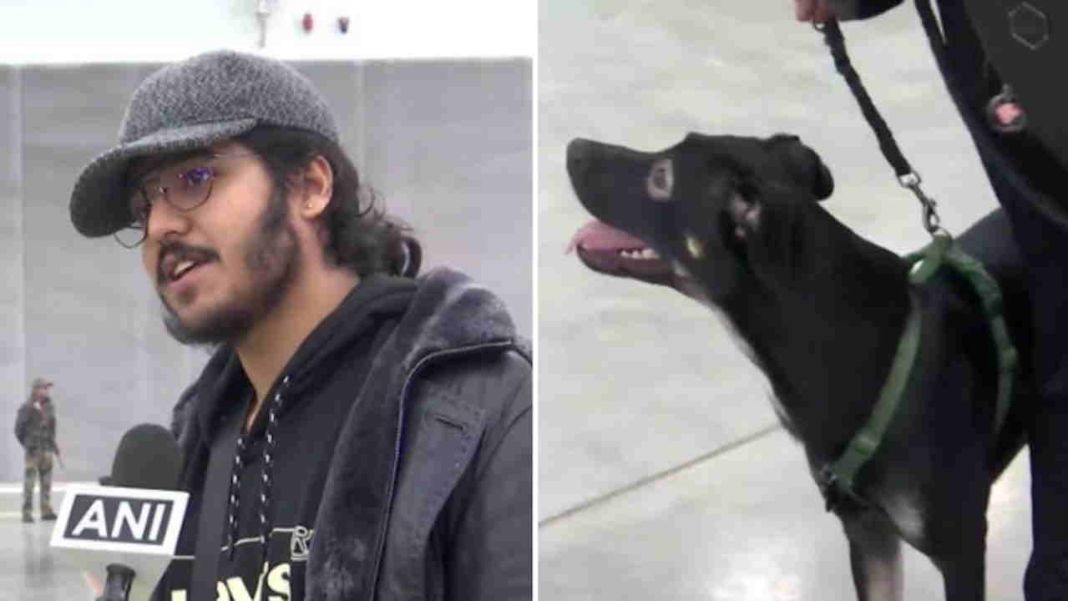 Indian student in Ukraine: Rishabh Kaushik eventually returned to India with Maliboo
Fortunately, the story has a happy ending. Because not only did Rishabh Kaushik manage to leave the war behind. But he also managed to land in Delhi taking his Maliboo with him.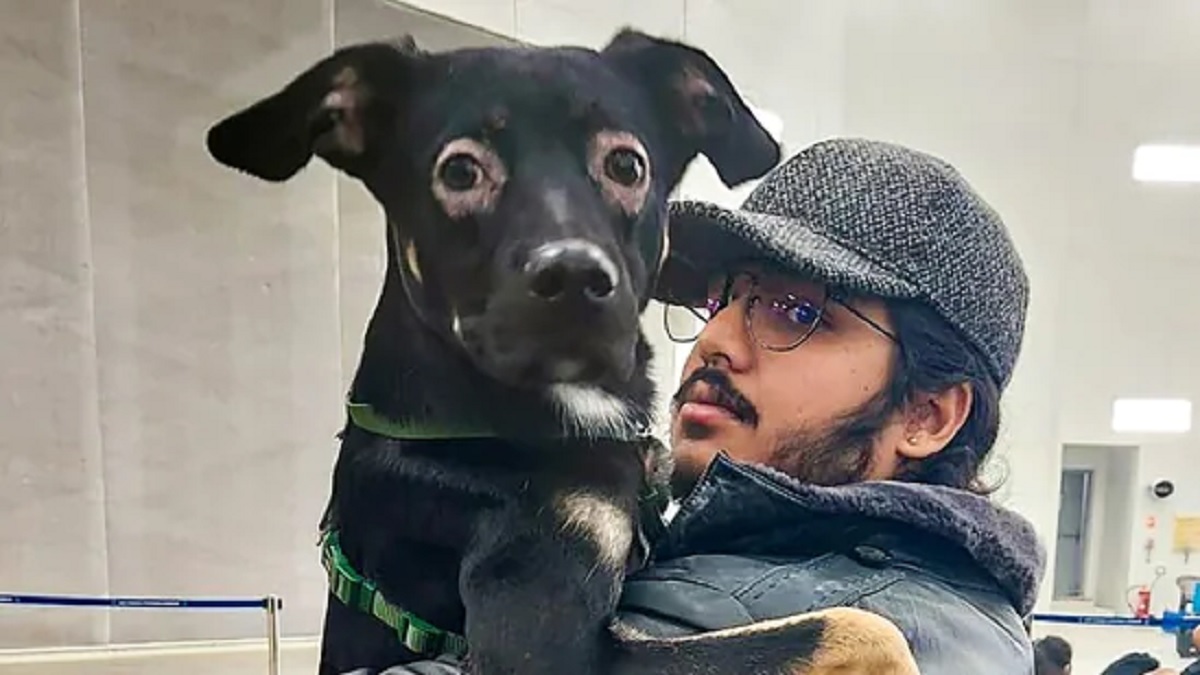 After days of struggling to get permission to return with him and the media hype about his story, Rishabh Kaushik made it. He and the dog are safe and sound and safe from war.
#Indian #student #Ukraine #leave #dog #curler