For the upward revaluation of the pension, we will have to wait a little longer for some pensions. Let's see all the info.
Even this year the INPS proceeded to update the amounts of the pensions to the cost of living through the mechanism of the equalization thus revising them upwards. It is a pity, however, that not all increases are triggered on 1 January, but many will have to wait a few more months before seeing the updated pension amount.
The INPS note clarified the matter. "Since 1 January, INPS has allocated the 100% revaluation of pensions and welfare benefits to all users who have received payment, in the year 2022, of pension installments for an amount less than or equal at € 2,101.52 (four times the minimum treatment)" – reads the note. Therefore all pensions of less than 2,101.52 euros per month received the revaluation already in January, for all the others we will have to wait.
"For all other pensioners, in March 2023, the INPS will proceed to attribute the equalization as a percentage based on the annual amount paid, as provided for by art. 1 paragraph 309 of the budget law. In addition, the arrears relating to the months of January and February 2023 will also be paid in March". So all other pensions will have to wait for the March coupon to see the pension revalued. Don't worry, however, for the arrears of January and February which will still be credited in March. So nothing will be lost, it will only be necessary to wait for this month and then everything will settle down.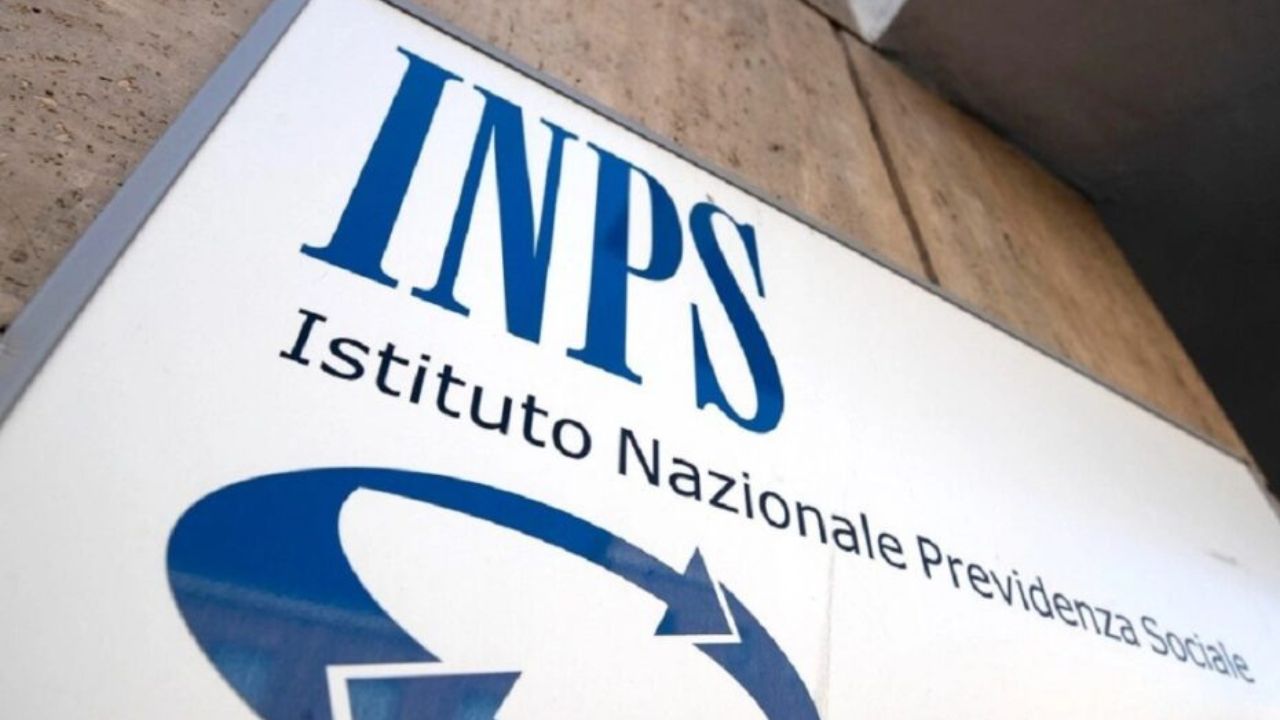 So after the concern of some pensioners who had not seen the amount of their pension revalued upwards, the same social security institution took care of clarifying everything. The reason for this delay was not disclosed.
"After INPS circular 135 of 2022, no further information has arrived. So the increases in January were paid only to some pensioners. Not to everybody" – said the head of social security policies of the CGIL, Ezio Cigna.
#Increase #pensions #wait