Ibrahimovic and Van Basten when San Siro says God… Bye
Ibrahimovic like Van Basten, when San Siro and AC Milan say 'God… bye' and greet two AC Milan legends
On June 4, 2023, Zlatan Ibrahimovic said 'Hello to football'. Black shirt, bright eyes and a stage that has poured all his love for him. The choirs, the Curva Sud banner 'God Bye'. Then the last runway.
A scene that recalled another famous farewell. All red and black.
It was August 18, 1995, Marco Van Basten, in a suede jacket and shirt, greeted his fans in his farewell field tour to football before a Milan-Juventus of the Luigi Berlusconi Trophy.
Precisely in the farewell press conference at the end of the match against Verona, Ibra recalled how he was compared to the Swan of Utrecht at the beginning of his career"but he is he and I am me. There may be similar things, but it's not fair to compare like this."
No comparisons. And then the age in which they hung up their boots was different: Van Basten left too soon, at only 28, because of that right ankle operated on several times, which tormented him until he was forced to surrender. Ibrahimovic says goodbye to football at the age of 41 after a career in which he lived a thousand lives, with his return to Milan in January 2020 which crowned his football and AC Milan fairy tale.
But the love of the Milan fans, yes that was identical. San Siro has vibrated years later in the same way. Different generations united by those applauses – an endless standing ovation almost 30 years long – from the eyes swollen with tears and pure emotion of the Rossoneri people. Those heartbeats that started pounding for Marcolino's farewell on that sad summer night and for Zlatan on a June evening that seemed like March due to the humid and drizzly climate, but suddenly warmed up when Ibra took the microphone and started talking.
Ibrahimovic and Van Basten united by the greetings of an audience that was lucky enough to see many times at San Siro, wearing that shirt, the deeds of two unique and exciting champions.
READ ALSO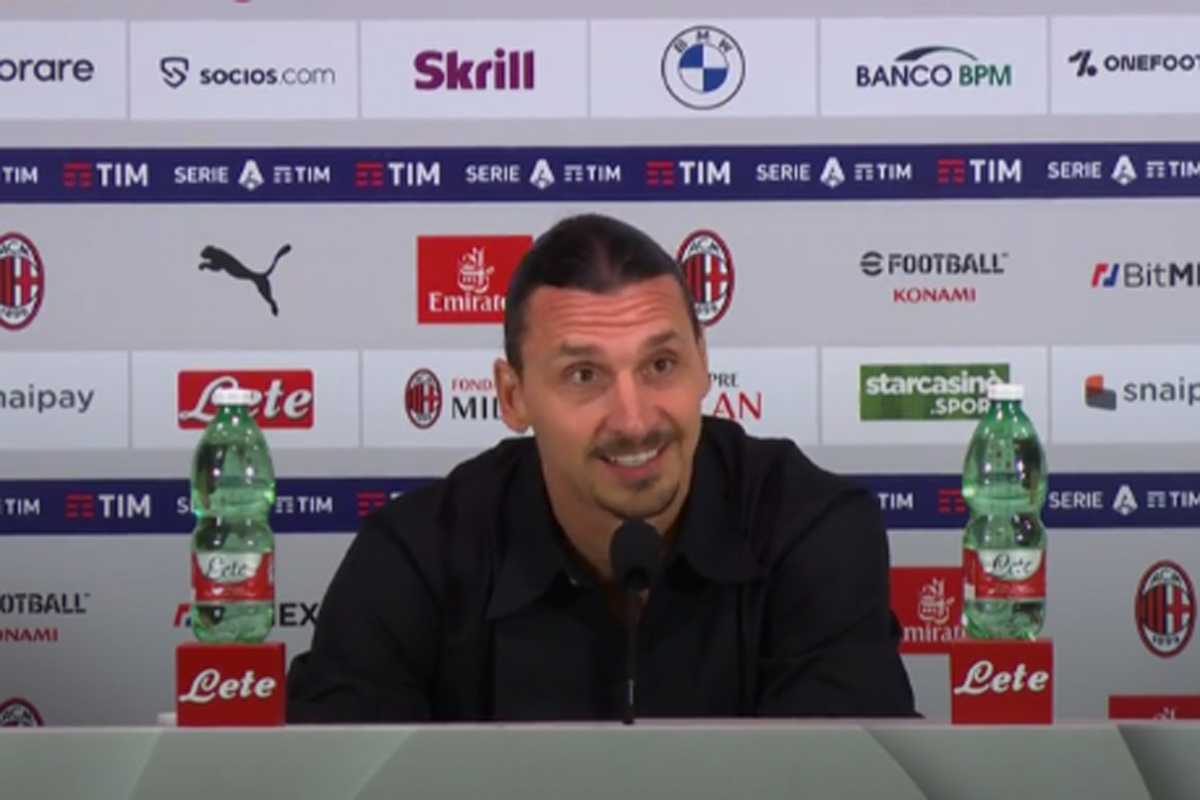 Ibrahimovic: "When I woke up it was raining. I said 'Even God is sad'.
Zlatan's farewell conference on football after Milan-Verona

#Ibrahimovic #Van #Basten #San #Siro #Milan #God #Bye