Pregnant for her fourth time, Beatrice Valli told Verissimo about the problems she had not recently had in the first months of gestation
In yesterday's episode of Verissimo, among the various guests there were also Beatrice Valli and her husband Marco Fantini. As everyone knows, the two are about to become parents for the third time together. For the influencer it will be the fourth child but the pregnancy, as she explained, did not start well at all.
An installment of very true the one yesterday, Sunday 22 January, was full of emotions. Giancarlo Magalli sat in front of Toffanin together with his two daughters, recounting his long and tiring battle against a spleen lymphoma which put him to the test.
Then the presenter had the pleasure of having a chat with Beatrice Valli and her husband Marco Fantini. The influencer and his life partner have long talked about their beautiful and large family, which will soon expand again.
As everyone knows, in fact, the influencer is pregnant with her fourth child. She became a mother for the first time very young, when she was only 16 and was romantically linked with Nicolas Bovi.
Alexanderher first child, today has 10 years and about him, Beatrice said she was delighted to have had him and to have become a mother so young: "We grow together".
The problems of pregnancy by Beatrice Valli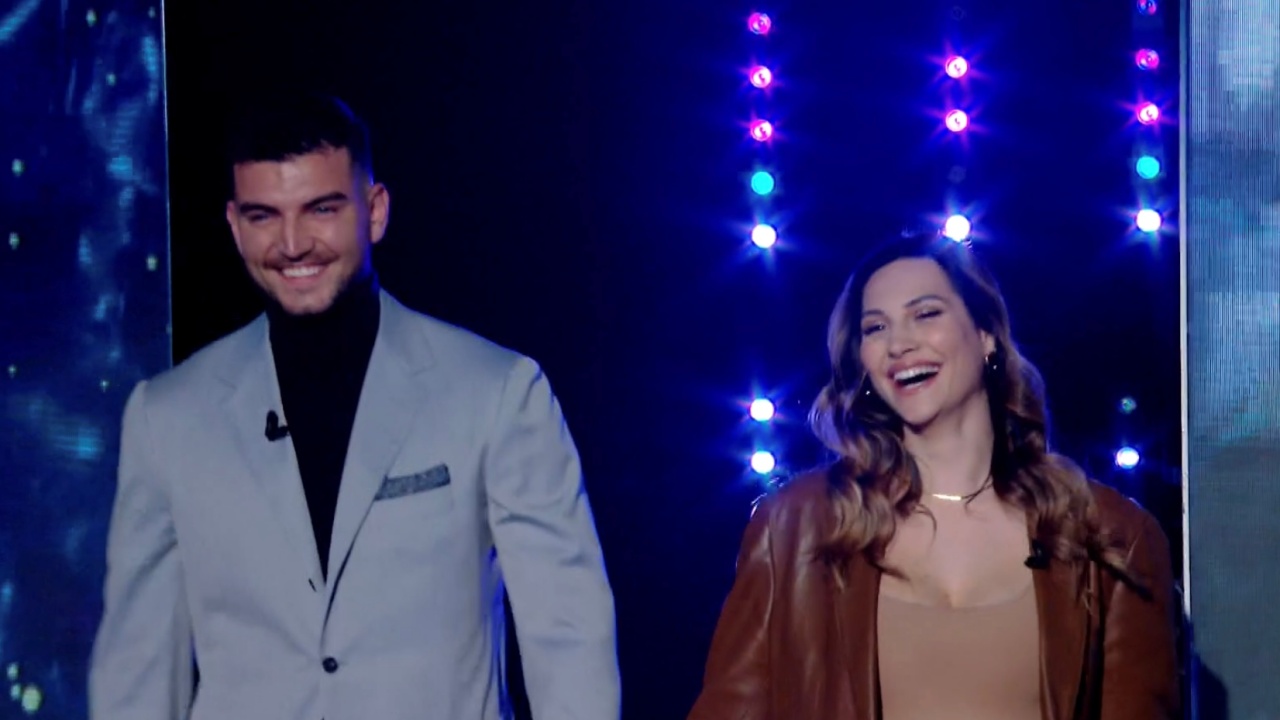 Today Beatrice Valli is very happy together with Alessandro, her husband Marco Fantini and all two little girls that the two had White and Blue. Plus he's expecting another baby girl.
This pregnancy, however, caused her several problems especially in the first months.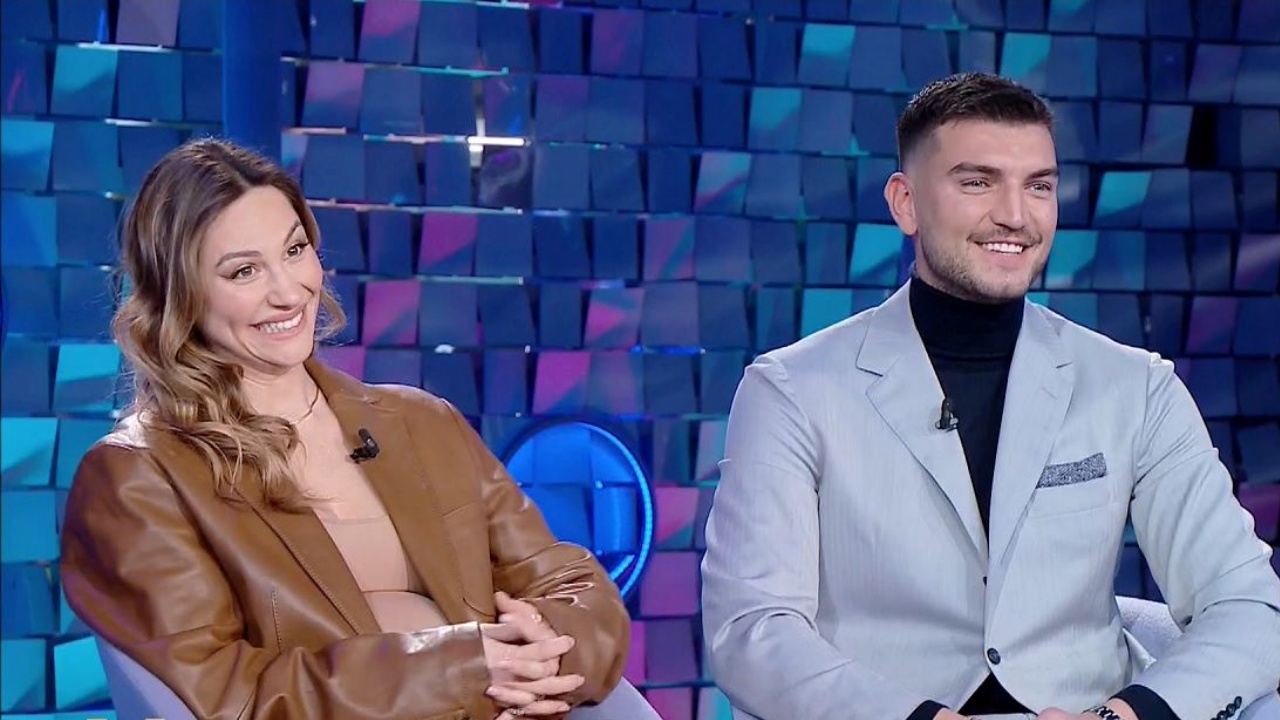 The influencer explained that he had problems with labyrinthitis and that he could not stand up. Plus, being pregnant could not take medication and then she stayed in bed for over a month.
This, he explained again, was why he waited so long before breaking the happy news.
Today however it seems make everything smooth and both she and her husband can't wait to hug their little one. Girl who will probably have the name of another color: "We like Celeste, but also Blu, we'll see".
#bed #month #pregnant #fourth #time #Italian #VIP #talks #difficult #months #pregnancy