Many people participated in the memory of the young pregnant woman in her seventh month killed by her partner
Many wanted to remember Julia Tramontano in the torchlight which took place at San'Antimo, the city in the province of Naples where the young woman grew up. Many people wanted to say goodbye to the 29-year-old girl pregnant with her in her seventh month, who lost her life in Senago at the hands of her boyfriend (and father of the child she was carrying) Alessandro Impagnatiello, I confess.
The authorities were also present. Vincent DeLuca, president of the Campania Region, parliamentarians, regional councilors, mayors of the district. And then hundreds of people and many children who participated in the torchlight vigil to remember Giulia Tramontano.
The 29-year-old young woman was originally from Sant'Antimo, in the province of Naples. She lived in the Milanese area together with her partner, Alessandro Impagnetiello. She and she was pregnant. Her life and that of the little Thiago she was carrying was broken.
The torchlight procession started from red bench which is located in the Del Rio municipal villa, in memory of all the women victims of feminicide. She then crossed via Roma and continued with the deposition of a bouquet of flowers outside the house of Giulia's parents, in the Milan area awaiting the autopsy.
Enough, we can't raise murderous men.
This is the banner at the head of the procession, while many red and white balloons framed a poignant farewell not only to Giulia, but also to Thiago, the child she was carrying.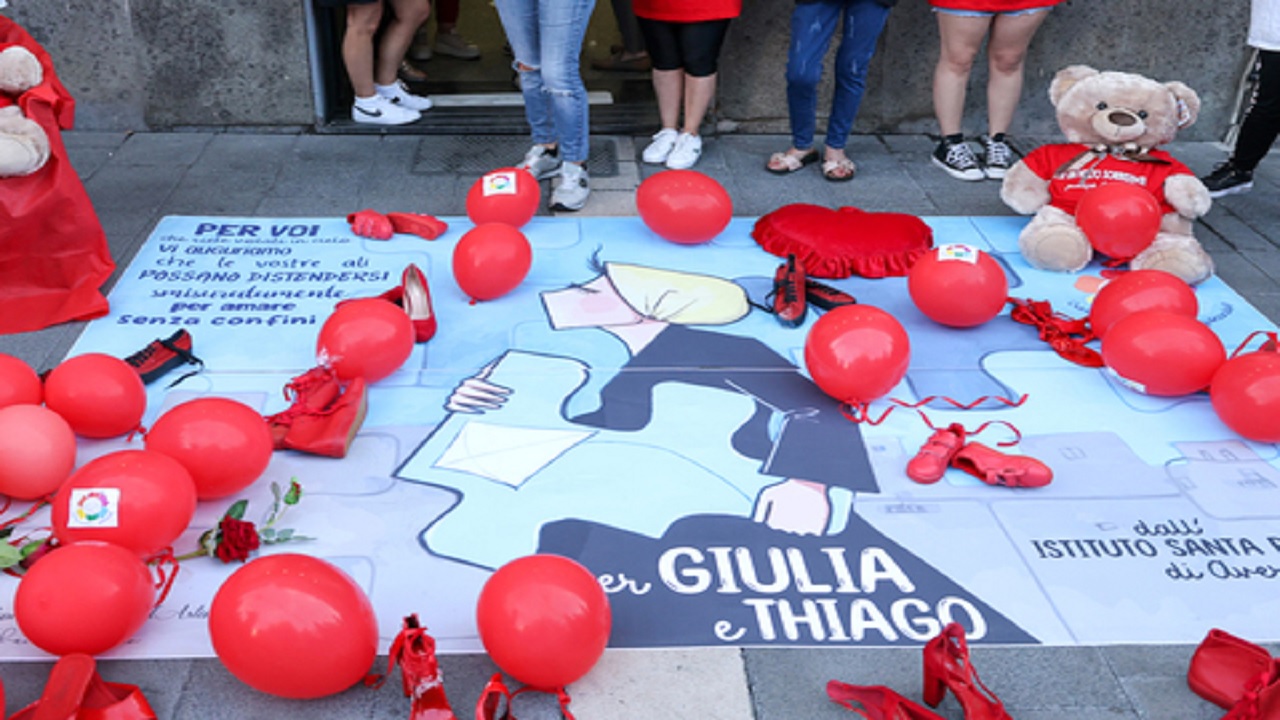 Giulia Tramontano, a torchlight vigil to say goodbye to the mother and the child she was carrying
Before the torchlight procession, Clare Tramontano, Giulia's sister, on Instagram recalled the appointment to say goodbye to the young woman. Photos with her older sister and the inscription «Giulia, chase the sun and tell me where you're going. I follow you everywhere."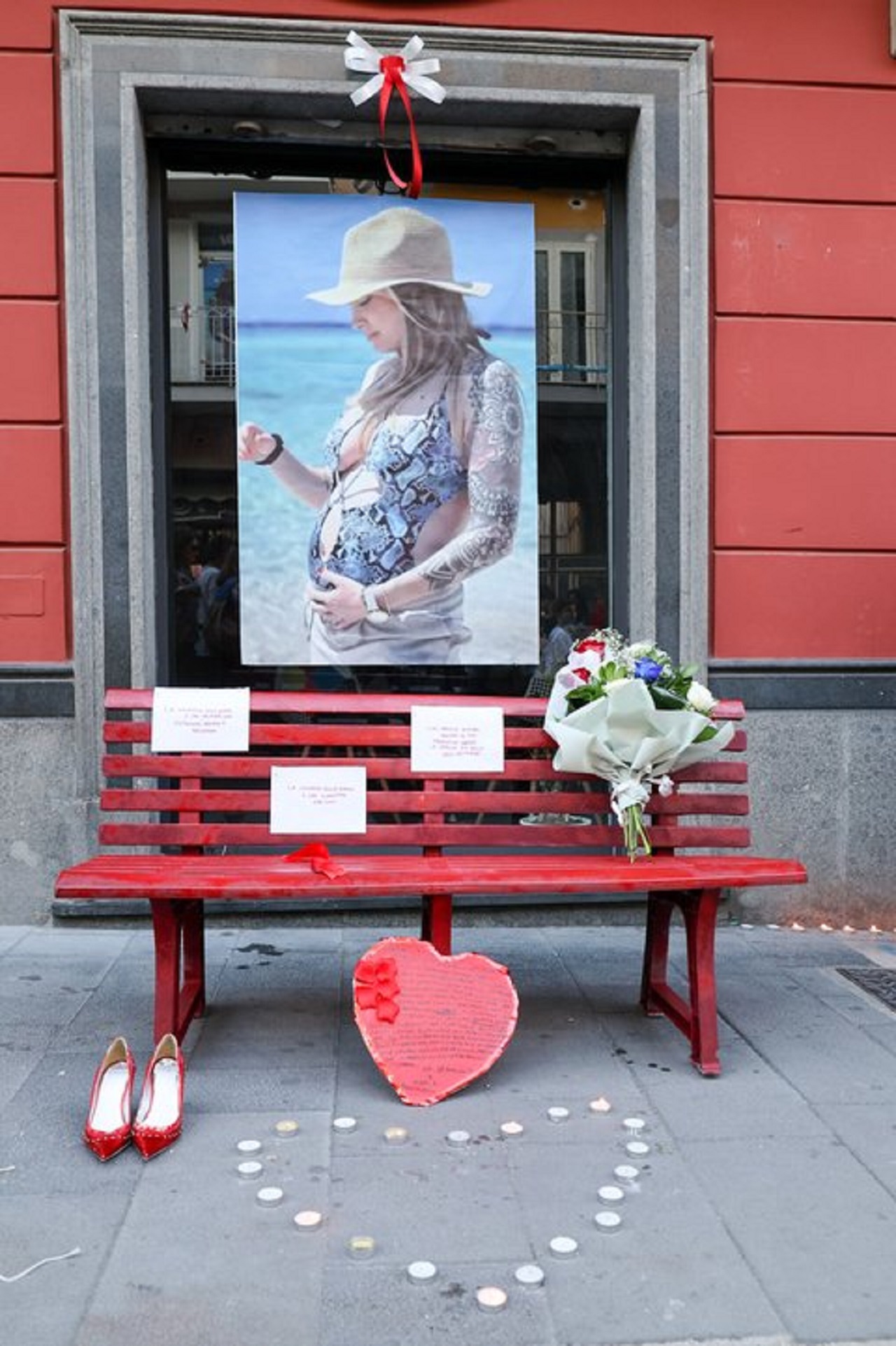 Vincenzo De Luca, on the other hand, at the end of the condolence demonstration said:
It is not enough to ask for new laws, there is something deeper to change. Let's all stop for a moment, let's reflect on our relationship with our children and become educators again to transmit profound human values.
#follow #pain #torchlight #vigil #Giulia #Tramontano #heartbreaking #words #sister