Clizia Incorvaia is over the moon for the birth of her baby and takes the opportunity to transmit her strength to all women
As everyone knows, on February 19th, little Gabriele Ciavarro was born, son of Paolo and Clizia Incorvaia. A few days after giving birth, the happy family has finally returned home and the influencer has taken a few moments to tell all those who follow and support her on social media about her experience.
If for Paolo Ciavarro, Gabriele is the first child, for Clizia Incorvaia it is the second. In fact, she had already become the baby's mother Ninayears ago, during the marriage with Francesco Sarcina.
To announce the birth of the baby, the couple had posted posts on Instagram. But now that they have finally returned home, Clizia wanted to write one letter in which tells your childbirth experience, say thank you the medical team that supported her e reassures all women who are about to give birth.
The words of Clizia Incorvaia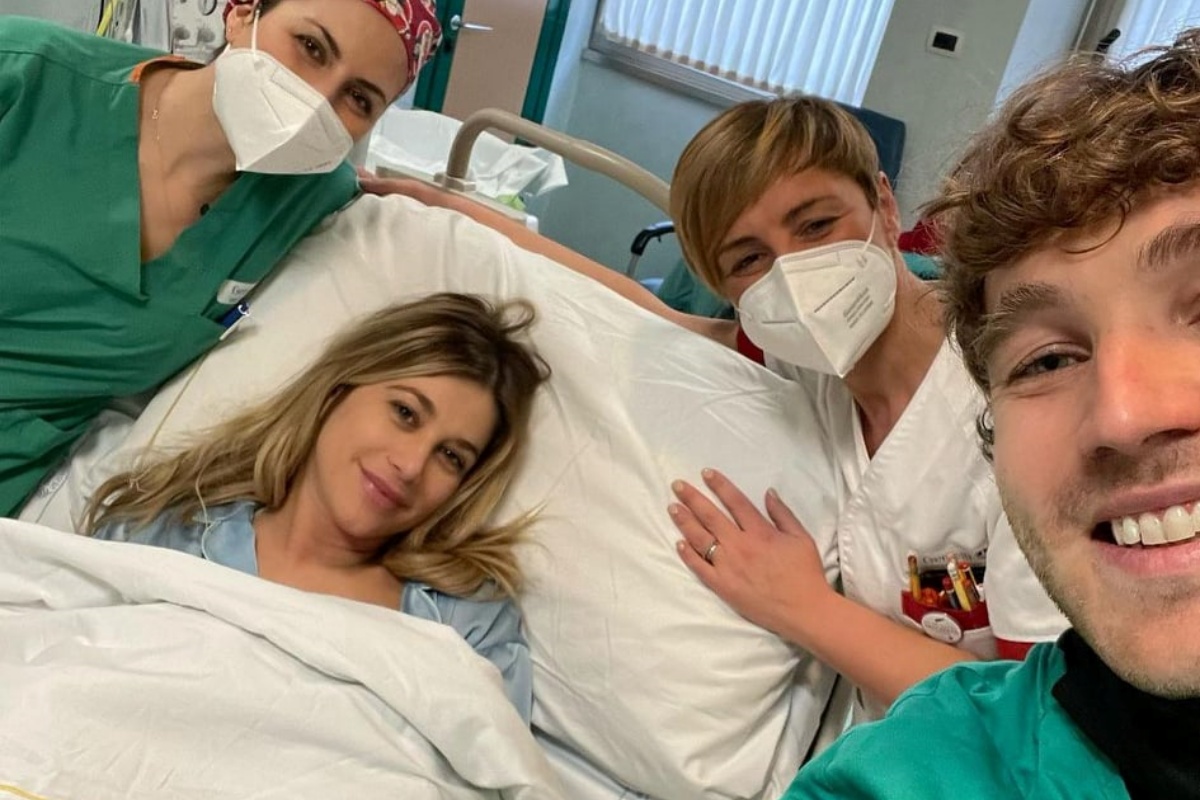 You can give birth with a smile 😉. I feel like writing this post addressed to all the women who only hear traumatic tales about childbirth and arrive terrified at the big day: the day they will give LIFE to their love (which they do not enjoy as they arrive physically and psychologically unprepared).
I talked to so many of us so panicked that we decided to have a caesarean only out of fucking fear of childbirth, not because there were real medical reasons.
I lived the experience of childbirth thanks to my gynecologist and my obstetrician in a wonderful way as the most beautiful of the trips ever undertaken !!! Preparing, informing me, I managed the contractions with the right breathing, arranging the perineum area with the midwife, then at the right moment the anesthetist gave me the epidural (great achievement that alas our grandmothers did not have).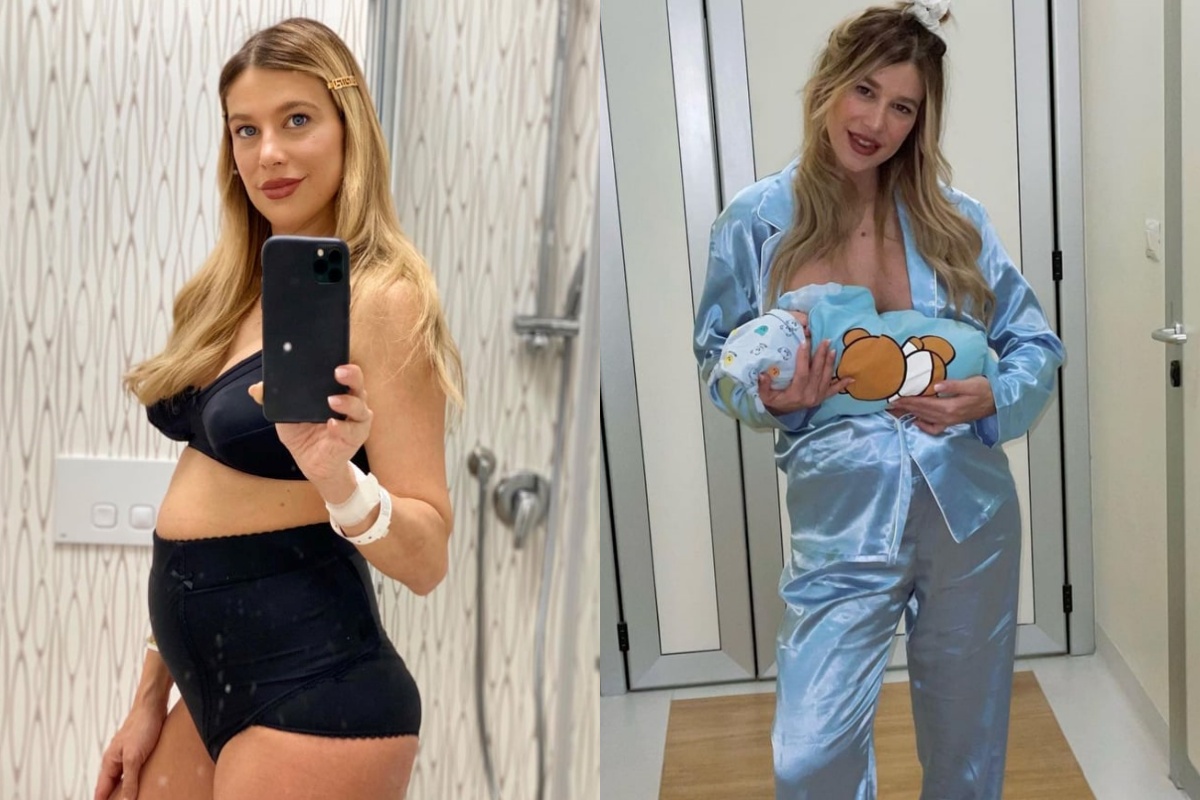 I was able to give birth without an episiotomy, so I could feel good immediately and the birth was no longer FEAR, but STRENGTH and ADRENALINE. Joyful of this body which is stronger than I thought. 💪🏻. Happy to welcome LIFE and hail it as the best day of the FESTIVAL. PS These photos I took in the hospital 2 days after the birth. ✨❤️
#feel #writing #post #women #listen #traumatic #stories #childbirth #Clizia #Incorvaia #beautiful #letter #days #birth #baby