Before the presentation of the new PEUGEOT 3008 in September 2023, the camouflaged prototypes will tour European roads this summer to put the finishing touches.
The brand launches a social media operation to celebrate the occasion. The public will be able to choose the design of the camouflages that will be used in this expected new model.
The designers have created 10 striking and innovative new camouflage motifs, able to disguise the details of the new 3008's feline forms and, at the same time, arouse emotions thanks to an inspired and optimistic graphic approach.
In a first phase, until June 2, PEUGEOT is launching a communication campaign on social networks and invites the public to choose their favorite camouflage among the 10 options designed by the brand's designers.
To do this, all you have to do is vote on the brand's pages on social networks: Facebook, instagram, Twitter and LinkedIn.
The 6 most voted camouflages will be produced in June and will be used to cover the new PEUGEOT 3008s that will take part in open road tests this summer.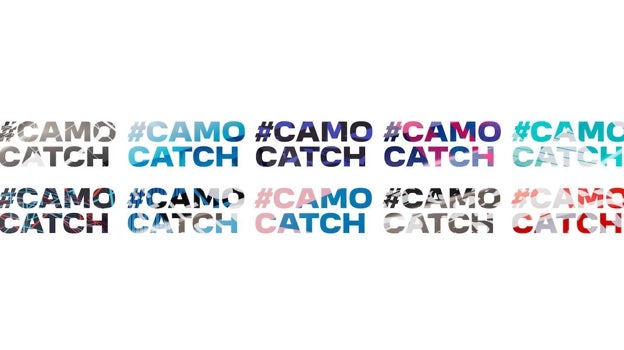 In a second phase, between July 1 and August 15, the new camouflaged PEUGEOT 3008s will hit the roads of Europe. The brand invites all those lucky enough to see a camouflaged PEUGEOT 3008 to take a photo of it (respecting safety regulations) and post it on PEUGEOT accounts with the hashtag #CAMOCATCH.
A selection of entrants who have posted images of this all-new camouflaged vehicle will be invited to come and drive it exclusively in early 2024.
Since the beginning of 2023, Peugeot has launched a strategy of collaborations and partnerships with young designer artists. This time, the Brand's collaboration is extended to an international audience to make Peugeot's design know-how known to as many people as possible.

#choose #camouflage #Peugeot #launch