Thanks to Virginia projectactive since 2018 thanks toMilanese Oipai homeless dogs are treated for free in the city of Milan. An important initiative, since animals are often the only company and the only family of homeless people, who live with them on the street, always sharing with love what little they have.
The Virginia project was born in 2018 and is the first completely free veterinary and behavioral assistance for the dogs of homeless people living on the street in Milan. A project dedicated to a delegate of the organization based in Milan who died prematurely.
Thanks to this commendable initiative, homeless people can have at their disposal, completely free of charge, a veterinarian and a dog educator. So as to insure pets basic medical care. And also advice on how to better manage pets.
The international organization for the protection of animals in Milan always offers many projects in support of pets. And with this initiative he wants to lend a hand to those who do not have a home and do not have an income, in order to guarantee pets health.
Otherwise they would not know how to ensure everything necessary if by chance Fido falls ill. They would be willing to do anything to make him feel good, but unfortunately their conditions of poverty do not allow them to go to a veterinary office. Fortunately, Oipa has made doctors available to help those who do not have a fixed abode.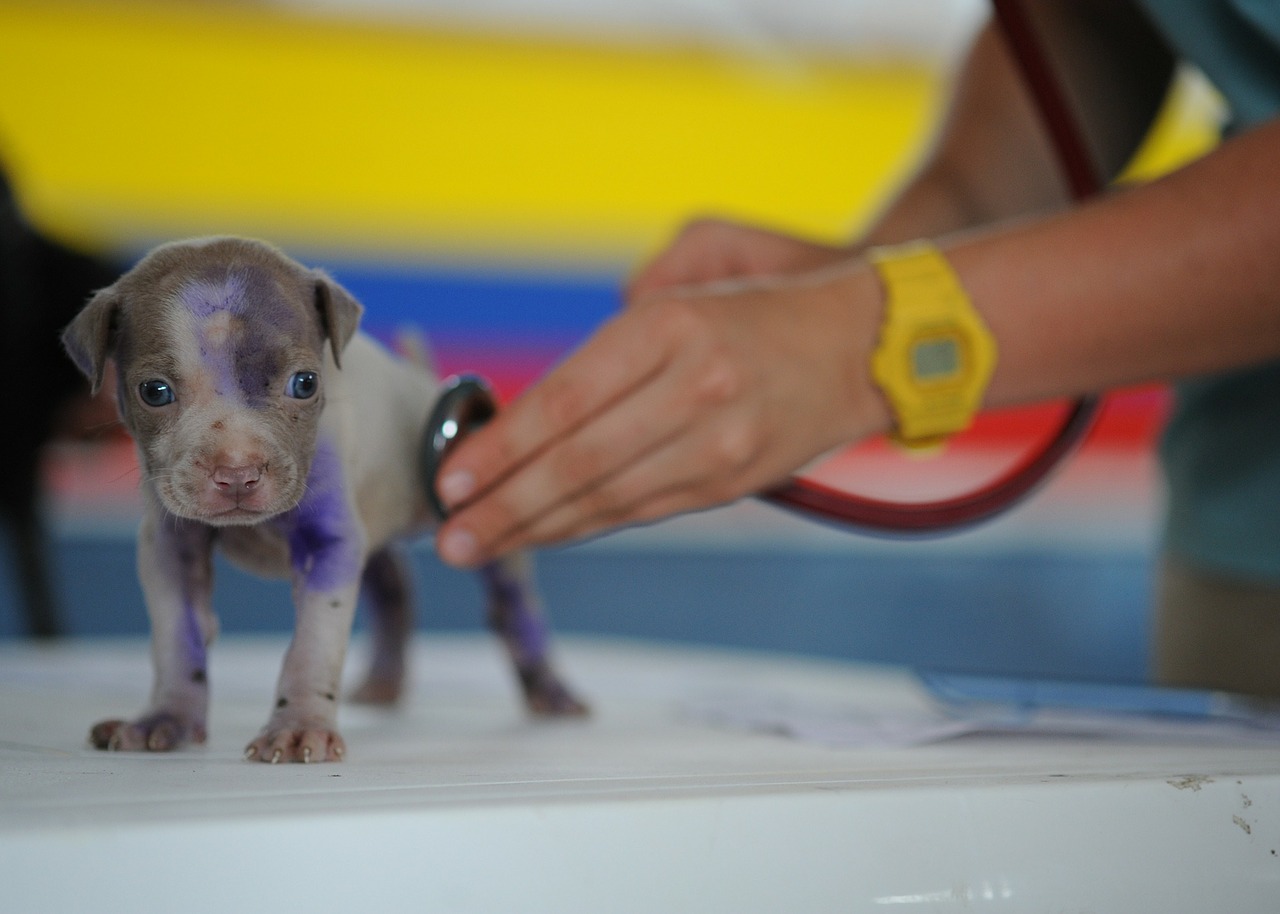 Homeless dogs treated for free, many stories that excite
Guizzo, a very old sick dog, was helped thanks to the Virginia project. And Nena, a sweet dog who underwent emergency surgery due to a uterus infection that could cost her her life.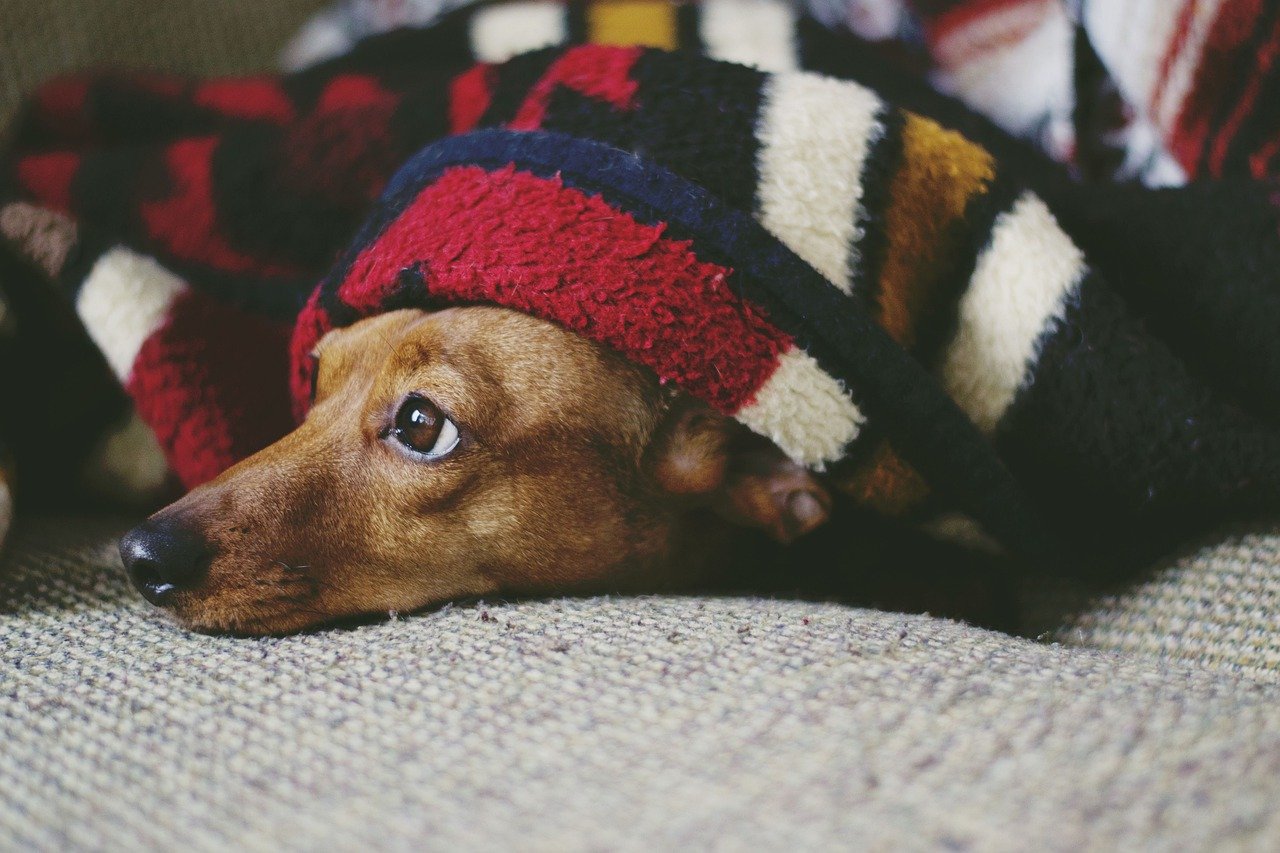 And then there are the sweet little dogs Loki and Linda, who have been helped with helpful material to keep them healthy. Keeping them constantly under control.
#Homeless #dogs #treated #free #Oipa #Curler