On April 30, 2020, Alex Pompa had killed his father to defend his mother from yet another violence in the home
It was last April 30, 2020, when after years of violence and abuse suffered by him and his mother, Alex Pump he vented his anger by killing his father Giuseppe, guilty of the terror that had become normality within the home. Today, a year and a half from that day, the twenty-year-old has been acquitted from the Court of Assizes of Turin.
"Acquitted because the fact does not constitute a crime". This is it final sentence of the Court of Assizes of Turin on the case of Alex Pompa.
The twenty-year-old, on 30 April 2020, had killed his father Giuseppe with almost 40 stab wounds, at the end of the umpteenth domestic quarrel, caused by the 52-year-old man.
Giuseppe Pompa physically and verbally raped Alex, his brother and his mother for years. Especially the woman, she was always forced to undergo one stalking and one morbid jealousy.
Prosecutor Alessandro Aghemo, representative of the prosecution, had asked for a 14-year prison sentence for Alex for murder. The magistrate said to himself forced to ask for such a penalty.
The process officially ended yesterday, when the Court of Assizes of Turin, at the end of a council chamber lasting over 6 hours, fully acquitted the boy, since the fact does not constitute a crime.
Satisfaction with the acquittal of Alex Pompa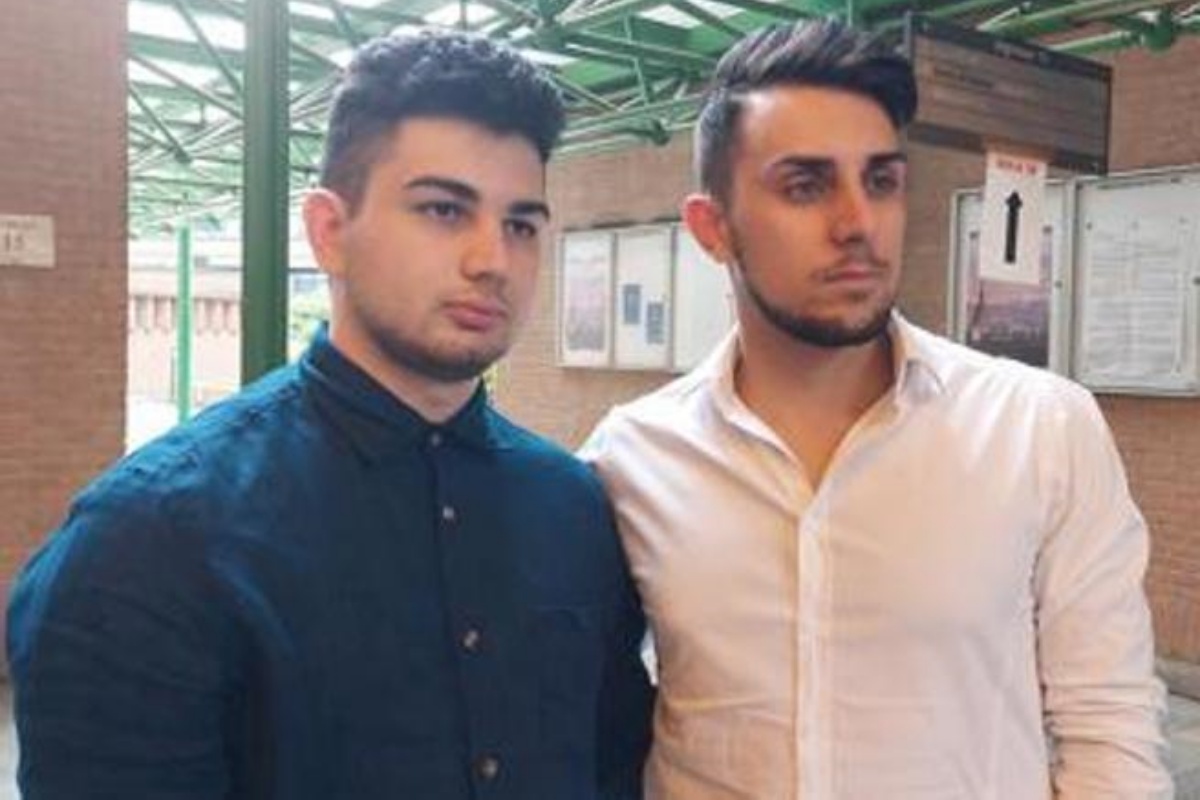 All the trials of the case, which began last June 10 in Turin, were attended by the mom and the older brother by Alex. The same ones who are happy today with how it turned out.
Satisfaction also for Claudio Strata And Paolo Fassa, respectively the defense attorney and a local entrepreneur who took Alex's affair to heart and tried to help him from the start.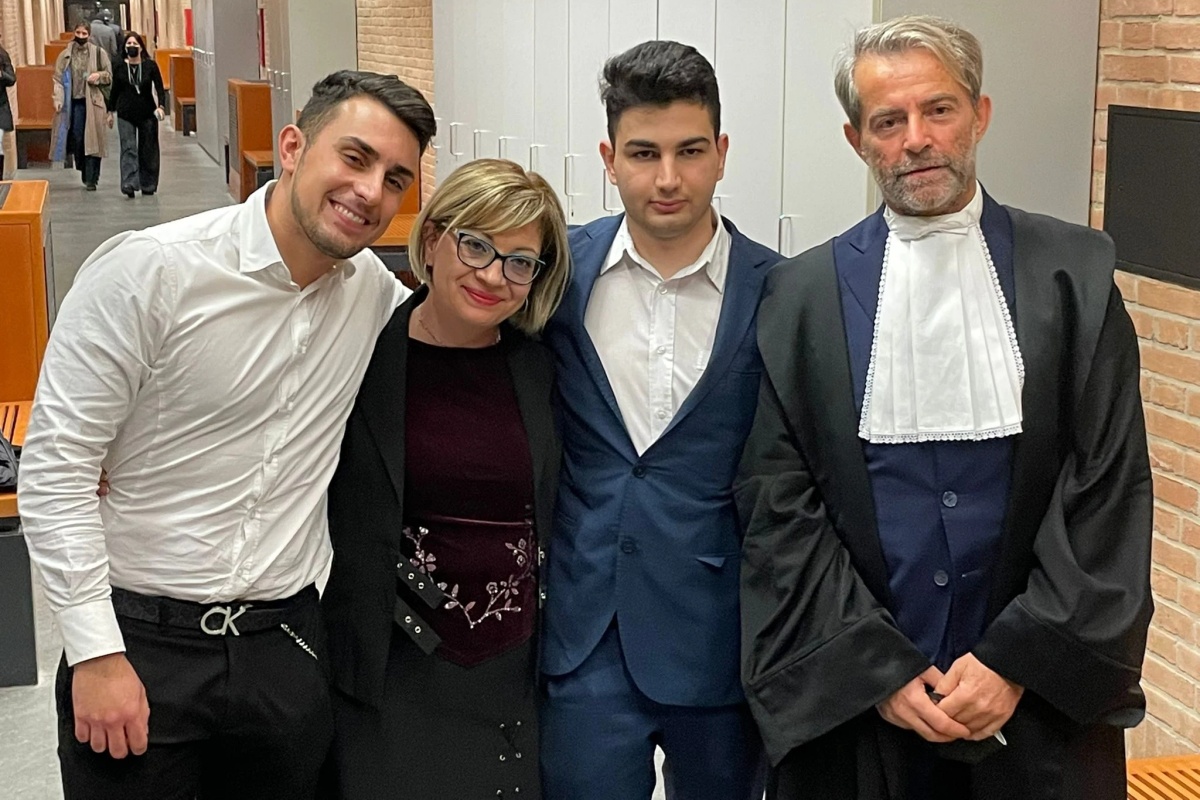 The latter had heard of the story on TV and had decided to know the matter better. When he realized that he was a very good boy, willing and studious, he did everything to help him. Primarily by hiring the same lawyer and paying all the expenses.
I listened to the stories of friends and teachers and it was the words of the latter that struck me. They impressed me when they described him as a good guy, willing, a model student. I have faith in him, he has his whole life ahead of me and as far as I'm concerned I don't give up
#killed #father #save #mother #Alex #Pompa #acquitted