Marco Santacatterina had asked to be absent for two days from work, to go to Emilia to help the flooded people
It's absurd what happened to Marco Santa Caterina, a 24-year-old boy from Marano, who was recently fired from the pizzeria where he worked. The story has affected many because the reason for the dismissal is linked to his request, last weekend, to be absent from work to go to Emilia Romagna to help the population affected by the flood.
A story that leaves a bad taste in the mouth. Because in a moment of enormous difficulty for many people, if on the one hand the good soul of many emerges, ready to help however they can, on the other hand insensitivity and selfishness also emerge.
Marco Santacatterina is a 24 year old boy like so many. He is originally from Marano, he is a student and, to support himself, for some time he had been working in a pizzeria in Thiene as a waiter and delivery boy.
The recent floods that devastated Emilia Romagna particularly affected him and last week he had decided to take the field and help as he could the people who are suffering.
So he sent a message to his employer, asking him for a permit for Saturday and Sunday.
A noble gesture, especially if you consider that the young man has always shown himself at work availablecovering each shift with great professionalism and staying, more often than not, even beyond the established times.
However, he was not of the same mind holder of the pizzeria. In fact, instead of granting permission, the man in question would have railed against the 24-year-old and even fired.
The discouragement of Marco Santacatterina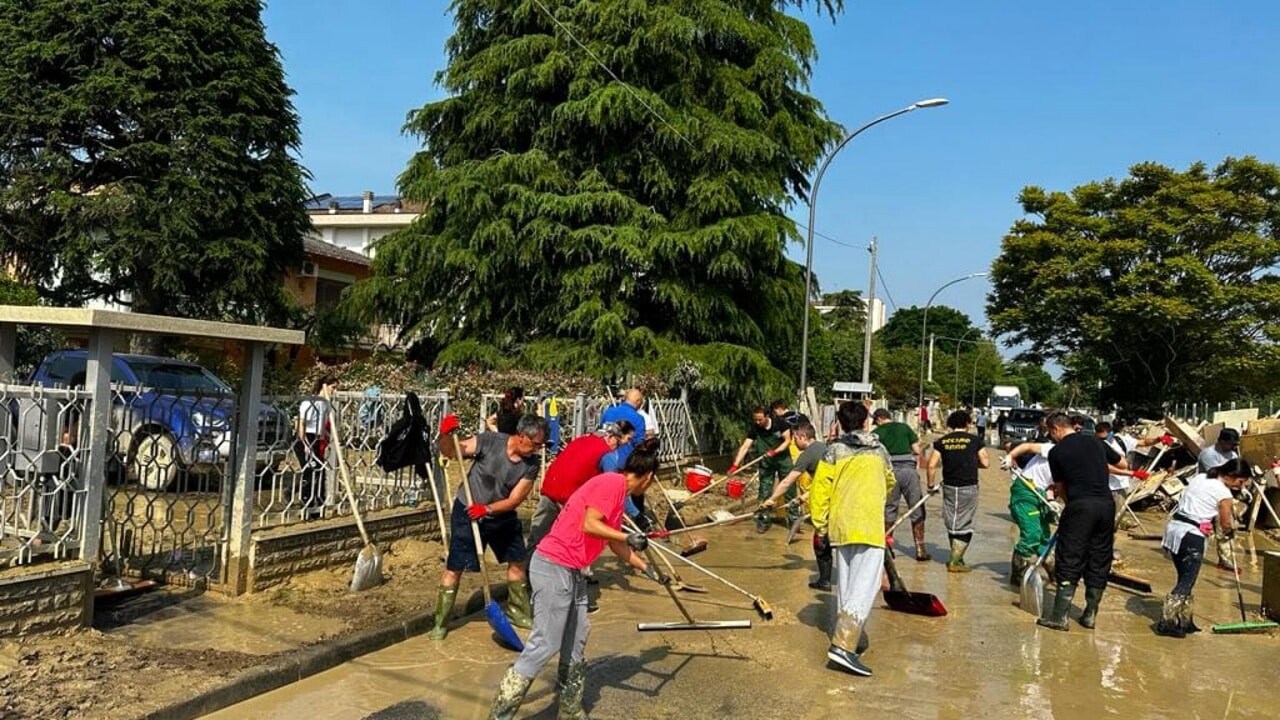 Marco himself told what happened, in one touching interview issued to The Vicenza Journal.
The flood in Emilia Romagna reminded him of the one that struck Vicenza in 2011, when he was too small and could do nothing to help his people.
Now that I'm an adult I felt compelled to do my part. So I contacted the civil protection of Bologna, who directed me to a Telegram channel where there was a group that collected the availability of 'shoveling' volunteers. I didn't think twice and, after involving my sister Sara too, I organized myself to go to Cesena on Saturday and Sunday.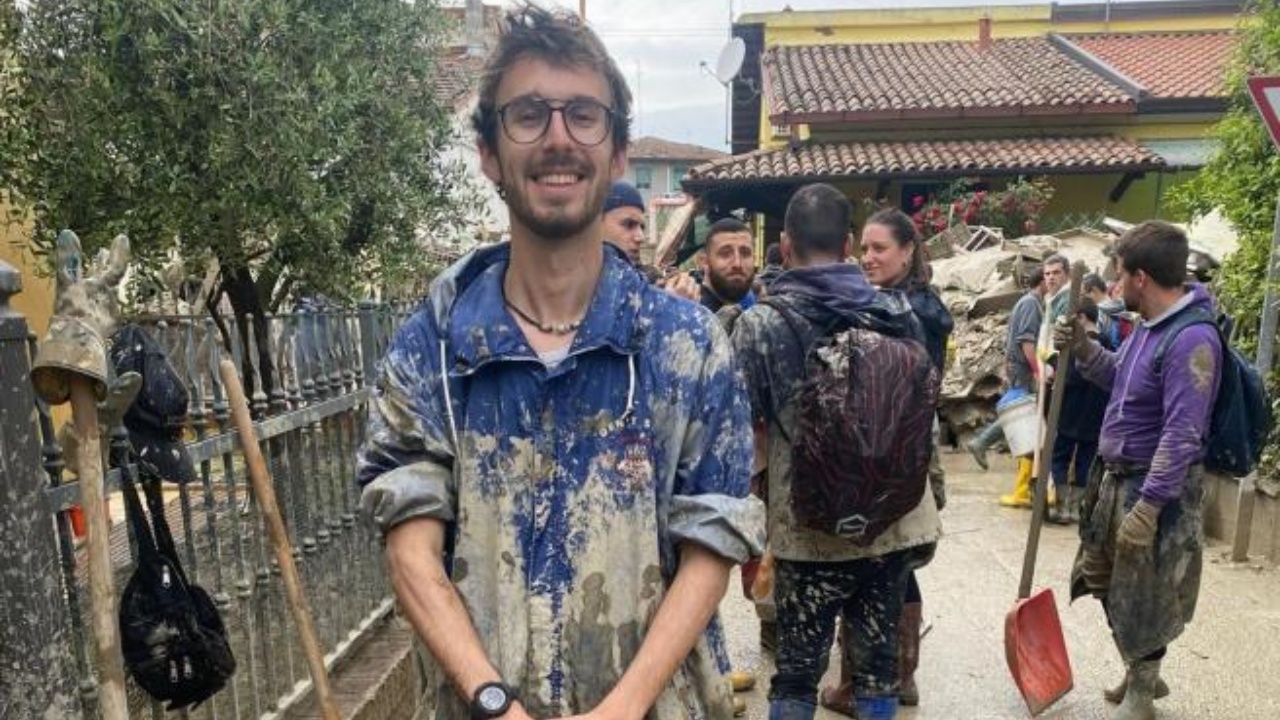 In the discouragement of having lost his job, Marco said happy to have made this choice and that you have done your part. He made a choice that, the boy continued, he would make again without thinking about it.
His story moved everyone, so much so that the mayors of Thiene and Maranogot in touch with him and are already doing what they can to help him find another job.
#asks #work #permit #Emilia #flooded #people #owner #insults #fires #Marcos #touching #story