Lewis Hamilton set the best time at the end of Friday's qualifying in the British Grand Prix, at the Silverstone track. The British driver of Mercedes will therefore start in front of everyone tomorrow at the Sprint Qualifying. Second time for the championship leader Max Verstappen. Third the other Mercedes of Valtteri Bottas. The top three drivers were interviewed by David Coulthard.
Lewis Hamilton (1st, Mercedes): "We have been missing all this for a year and more. I miss my voice. I am grateful to see these. We missed you. Crowded here in Silverstone with different energy. I was hoping that the energy of the fans would take us to the top. I owe this result to them too. Fake in free practice? I don't know what they are doing at Red Bull. We have done our job trying to improve gradually. This morning I did work on the simulator having the morning off. We left no stone unturned. First try was great. The second was even better but I missed a corner at the end. Reminded me here of the first pole in 2007. Simulator? Yes, I was there on Tuesday and then we had this morning off and I said to myself 'why do I have to sit and waste time?'. We did this simulator practice session this morning to give the team as much data as possible. It seems like an eternity from the last pole and then it's special because it's at home. But it is only a small step. But the work must be completed in the next two days. I will need all the support I can get from the public. Teamwork makes dreams come true ".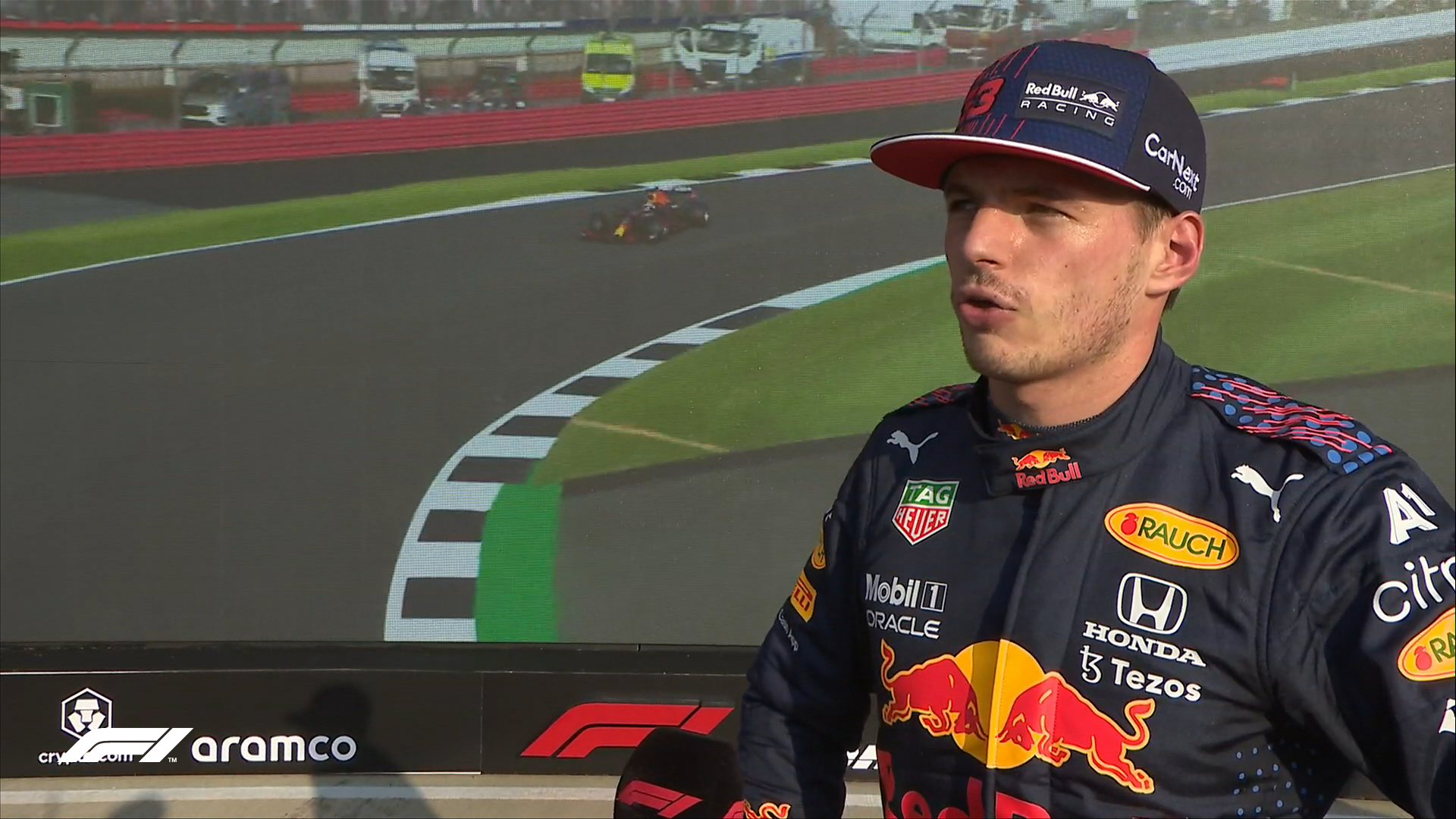 Max Verstappen (2nd, Red Bull): "Lewis? We have to look only at ourselves. The car was doing pretty well, it was well drivable. But then there was a lot of understeer and I couldn't really attack the corners. I was just waiting for there to be more grip on the front. Bizarre feeling in driving. It went as it went but we are close. That's okay. Bizarre feeling: you push hard in qualifying, but you don't need it for pole. Tomorrow we will see. For the race we have a good car but we have to fix the problems ".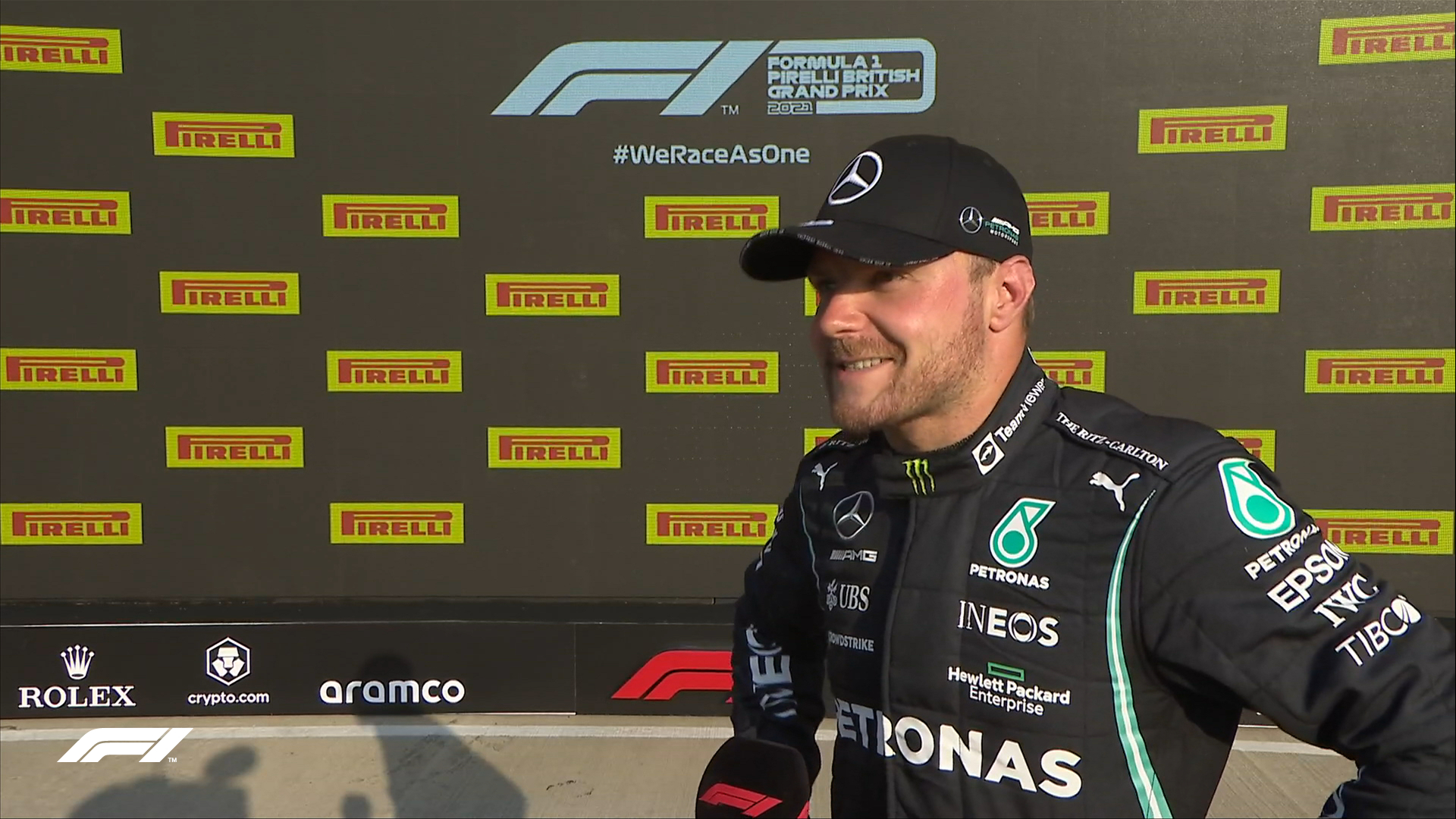 Valtteri Bottas (3rd, Mercedes): "Good qualifying based on what we saw in practice. Red Bull was very fast, taking pole as a team is a great result. In the first attempt I went out first and took all the air in my face. Considering this it was quite a try. Tomorrow? Everything is still at stake. I hope I can have a good race pace, we are there and we can fight. Help Lewis? Yes, I think it is normal. We tried to get the best possible result".