Guardians of the Galaxy Vol. 3 will see the debut of Adam Warlock, the golden-skinned space warrior, who according to a report published by Deadline will be played by the young actor Will Poulter.
You will certainly remember Poulter in Black Mirror: Bandersnatch (review here) and The Dark Pictures: Little Hope (review here), as well as in a large number of movie but always in secondary roles.
Director James Gunn, fresh from the success of The Suicide Squad: Suicide Mission for Warner Bros., therefore wanted the English actor to bring to the screen Adam Warlock, a character created in 1972 by Roy Thomas and Gil Kane.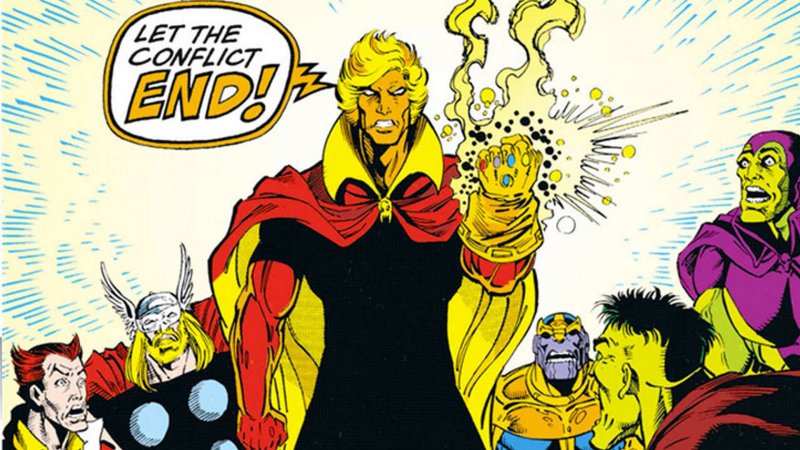 If you remember the post-credit scenes of Guardians of the Galaxy Vol. 2, you will know that in the Marvel Cinematic Universe Adam Warlock was created by Sovereigns with the specific aim of eliminating Star-Lord and his companions.
It is obviously not known how things will go in the film and if Warlock will play the role of the villain of the situation: for further details we will have to wait a little longer, given that there is talk of a film release in 2023.