Soleil Sorge attacks Jessica Selassié: a fake friend towards Sophie Codegoni
Soleil Rises He is experiencing difficult times inside the house of the GF Vip. The surprise entry of Alex Belli's partner, Delia Duran, certainly created more than some tension, increasing the rift that was already present inside the Cinecittà house. Soleil is now certainly in a minefield and many of its enemies they obviously sided with Delia, such as Miriana Trevisan. But Sorge has repeatedly demonstrated that it bends but does not break.
In fact, as she herself confesses her mood, after so many ups and downs, it is slowly returning to being excellent. Although in the last few hours, the influencer did not miss the opportunity to implant a discussion. Soleil is hurled at another Vippo: Jessica Haile Selassié. The reason? Sophie Codegoni and Alessandro Basciano. The two new lovebirds had spent much of their time arguing over the past few days. A quarrel about everyone took place last night. Sophie on that occasion decides to let off steam with some friends in the house.
Among them Manila Nazzaro, Giacomo Urtis and Jessica Selassié. Sophie reveals in a moment of anger that she is tired of Alexander's constant mood swings. According to her, during the day he is always sweet, but then in the evening he takes it out on her for everything, even accusing her of not knowing how to really value it. But Sophie goes further and trusts that she thinks her boyfriend suffers some competition with her. For this reason he often belittles her to make her feel like a nullity, using not very nice tones. The day after Jessica, regardless of her friend's feelings, commented what had happened.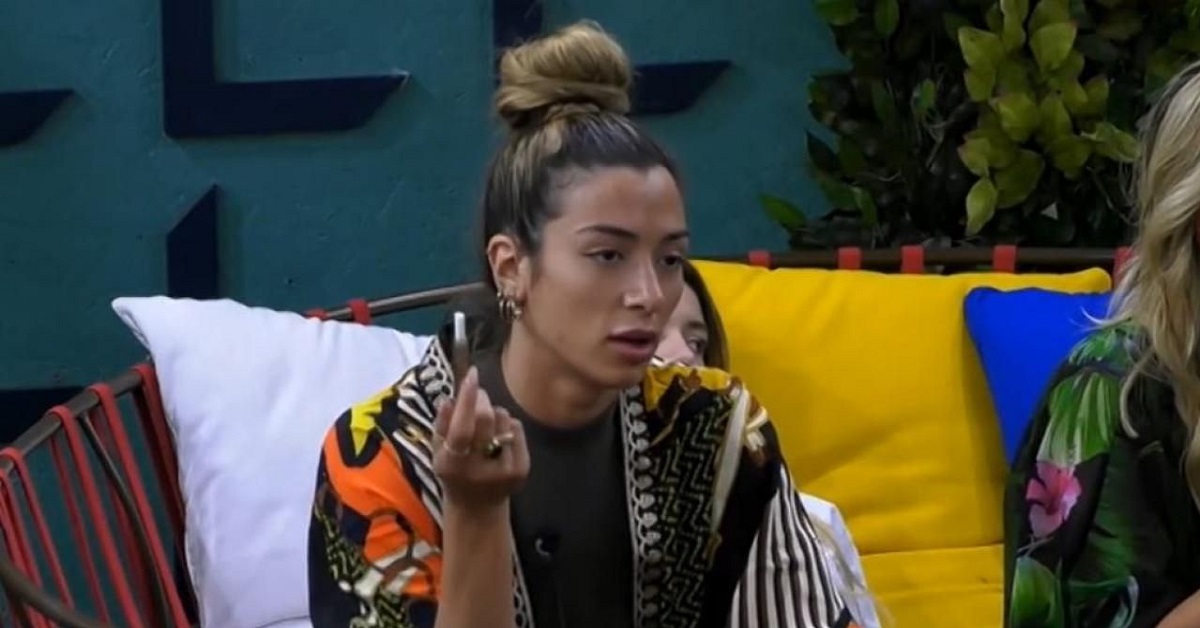 Soleil does not lose theopportunity for point out the lack of respect of the princess. Jessica gossips about the situation in between Sophie and Alessandro with Federica, Giacomo and Soleil. "You feel like nothing when you fight, anybody tells you, you belittle each other and then Mimì and Cocò. There is also self-love", he has declared. Soleil replies: "Self-love is also that when you don't like the attitude of certain people you can take a stand. So it is useless even of you to say plague and horns and then make her best friend and her adviser".
Jessica Selassiè replies: "I don't expose myself. On their quarrels I do not give advice to either one or the other. Even yesterday Manila and Giacomo spoke. I don't get in the way, but as a competitor I comment on it because it makes me laugh, I'm free to say so. Also because there is nothing to talk about". "There would actually be thousands of topics to talk aboutSoleil retorts.

#Vip #Soleil #Sorge #Jessica #plague #horns #friend #Curler