Manila Nazzaro hard with Lulù Selassié: "Manuel was clear !!!"
These days at GF Vip, the reality show conducted with great skill by the beloved Alfonso Signorini, broadcast on Canale 5 on Mondays and Fridays in prime time, the most popular topic of discussion concerns the tormented relationship between Manuel Bortuzzo And Lulu Selassié. The beauty wanted to have her say in this regard Manila Nazzaro.
During a chat in the blue room, the blonde former Miss Italy railed against the princess stating that even in the face of evidence the noble does not understand. The same having heard the version of both, openly defends the gieffino. In fact, Manuel would have been clear in her opinion in explaining her intentions but despite this the young woman does not want to understand.
Then he went on to say that Lulu is giving the blame of everything to Sophie who instead is behaving in a correct way, he concluded. Raffaella at this point asked Manuel about the matter directly. The boy said that Sophie is a beautiful girl but that she doesn't want to go beyond friendship. Then he went on to say that between him and Lulù everything was born in a natural way, and that at the first signs of the latter's jealousy he receded.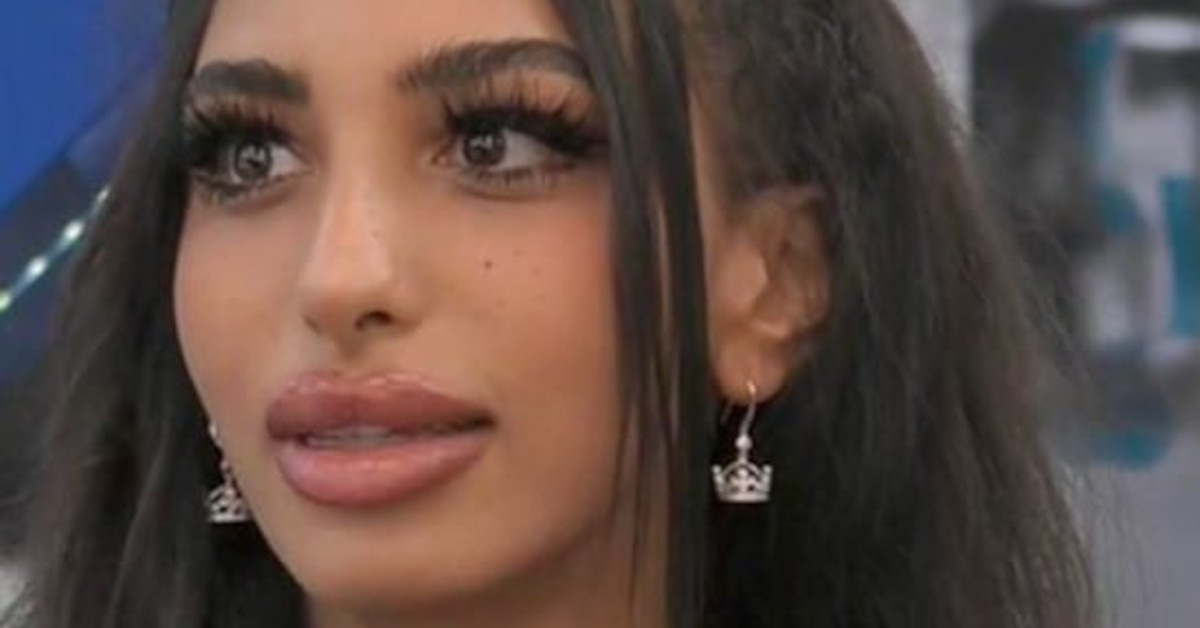 The boy's need for his space is evident to all the competitors of the house except for the person concerned who continues to insist, making things worse. This day was special for Manila. In fact, while the tenants of the GF Vip were outside the house, special greetings arrived for the former Miss Italy.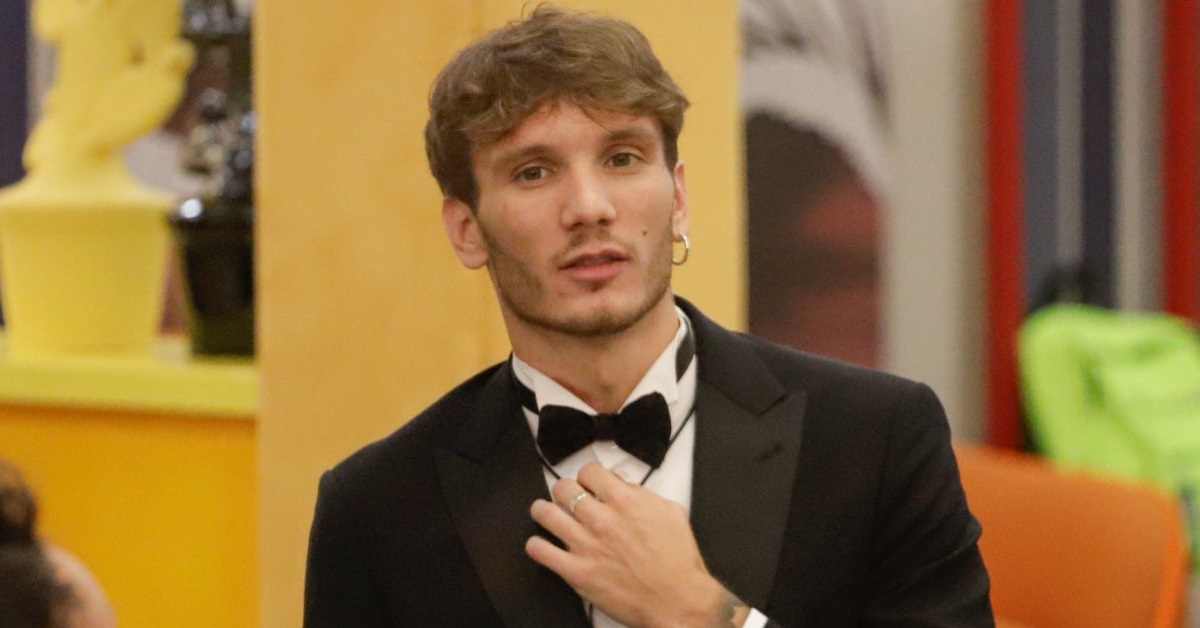 From the outside, the companion's voice was heard first Lorenzo and then that of his son Francis. After these messages everyone ran to embrace Manila. Finally the latter asked for help from her comrades. In fact, all together they shouted "Thank you love!" It was a very nice birthday for Nazzaro who said she was very happy.