King Shahrukh Khan of Bollywood has found love with fans worldwide through his films. In his 28-year career, King Khan has worked in many memorable films. However, during this time he rejected many films which were made with another star and those films proved to be block buster. Due to this, in this special offer of today, we are going to tell you the names of some of those films which Shah Rukh rejected, but proved to be a big hit.
1. 'Lagaan' (2001) – Yes, Shah Rukh Khan was the director Ashutosh Gowariker's first choice for the film 'Lagaan'. After Shahrukh's refusal, this film was offered by Aamir Khan. You will be surprised to know that even before the story of this film, Aamir Khan himself was not happy.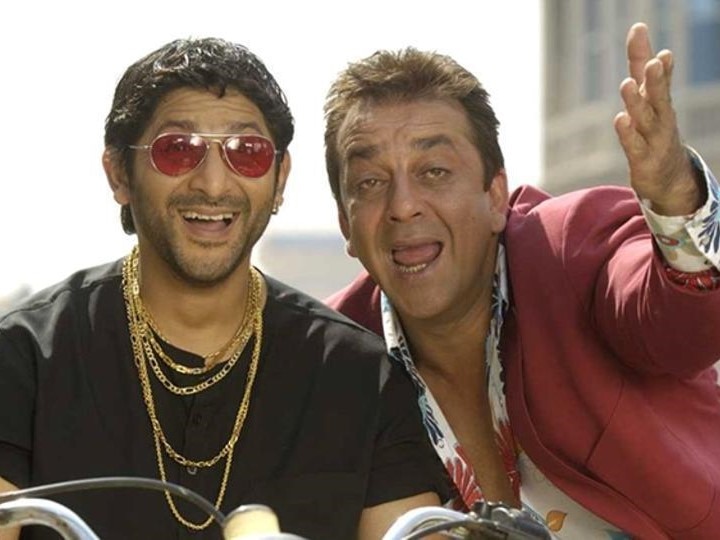 2. 'Munna Bhai MBBS' (2003) – Fans of Shah Rukh Khan will hardly know that Sanjay Dutt's character in the film 'Munna Bhai MBBS' was first offered to Shah Rukh. He did yes for the film, but due to an injury he had to drop out of the film, after which the film got to Sanjay Dutt and we all know how far this film took his career.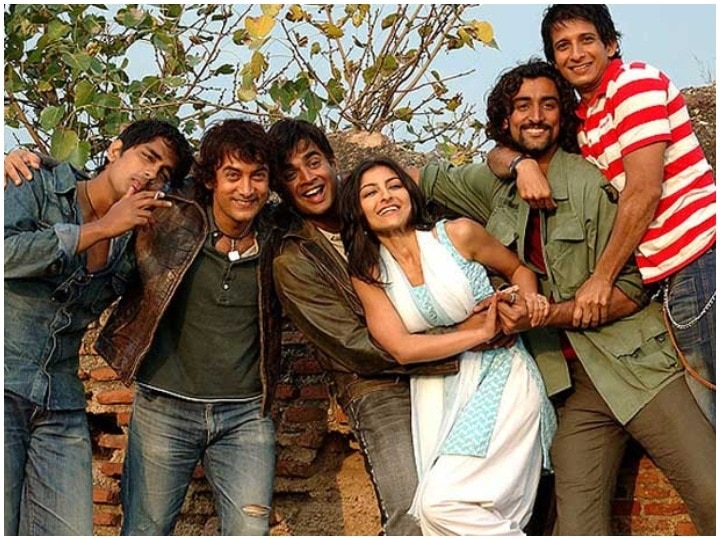 3. 'Rang De Basanti' (2006) – The film offered the role of Shah Rukh Air Force Pilot which was later played by R Madhavan. If news is to be believed, Shah Rukh himself was very excited for this role but due to dates he could not do this film.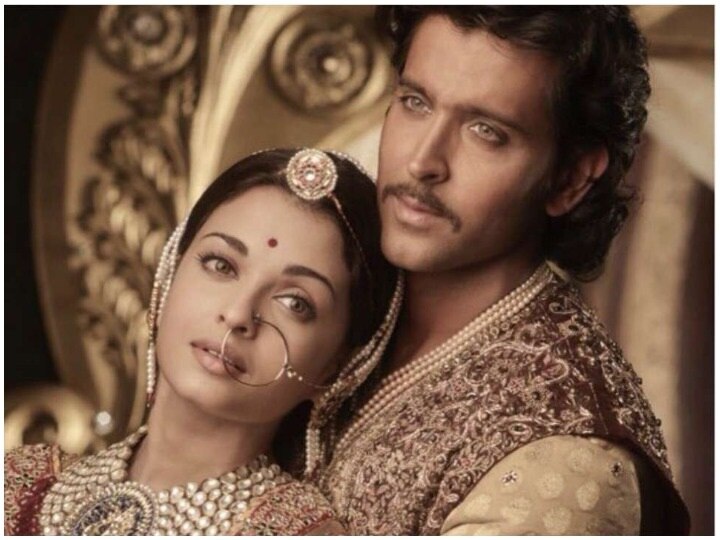 4. 'Jodha Akbar' (2008) – Ashutosh Gowariker's first choice for the film 'Jodha Akbar' was Shahrukh Khan. But King Khan rejected this offer. Later, Hrithik Roshan got the role of Akbar and the fans liked his performance.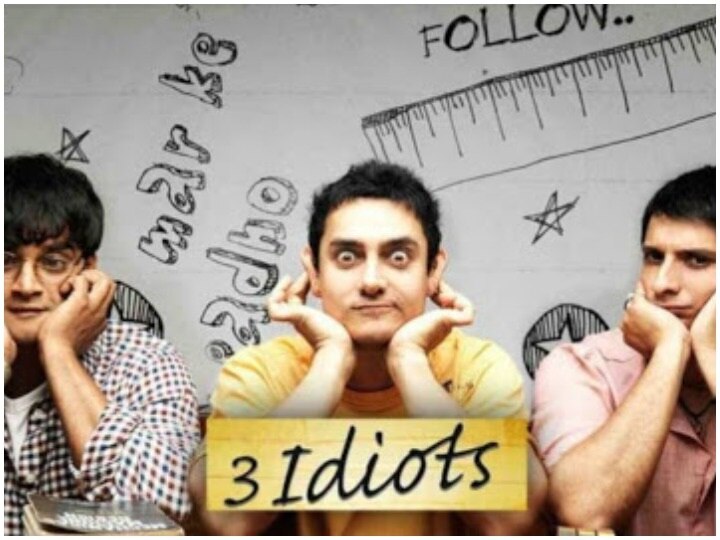 5. '3 Idiots'-' Munna Bhai M.B.B.S. ' After Rajkumar Hirani also came to Shahrukh with the offer of '3 Idiots', but at that time Shahrukh had many more films in the line due to which he did not have dates. Aamir got the film after Shahrukh's refusal. The film was the first Hindi film to cross the Rs 200 crore mark at the box office.
.