A year ago Teresa Belluco discovered she had a malignant sarcoma. Her parents have opened a fundraiser to go to the USA
Very moving story Teresa Belluco, a 14-year-old girl from the province of Padua, who about a year ago discovered she was suffering from a serious form of cancer. 400,000 euros were needed for treatment and thanks to the good hearts of many donors, the little girl now has hope.
That of Teresa Belluco, a girl of only 14 years and promise of Italian athleticsit is a sad story but at the same time it instills hope.
Teresa's fate seemed already marked as a little girl, when at an early age she immediately began to show off extraordinary athletic skills and a considerable propensity for athletics.
Last year, when she was just over 13, she faced her biggest obstacle. After noticing a strange neck lump she went with her family for a checkup and discovered a sad truth.
That lump was a very aggressive and malignant sarcomafor which the young woman first had to undergo an operation to remove it, and then to a period of very painful and debilitating treatments.
The worst thing is that those treatments, which initially gave hope, in the end only prevented the tumor come back as before and at the same point.
Teresa Belluco flew to Houston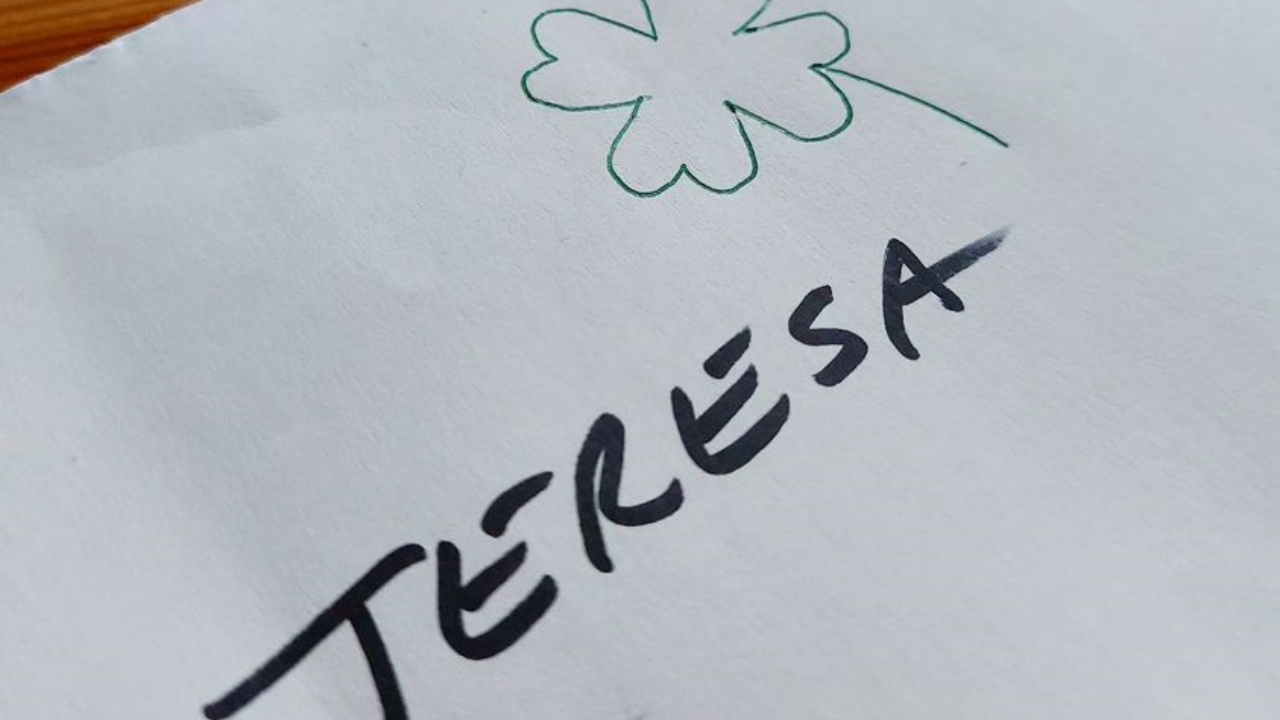 The medical team that has been following Teresa since she discovered the illness advised his family to consider flying stateside, a Houstonwhere an experimental treatment is carried out in a specialized clinic that would guarantee the 14-year-old a high probability of recovery.
The problem? THE immense costs of the journey and of the treatments themselves. About 400 thousand euros that the Belluco family did not have available.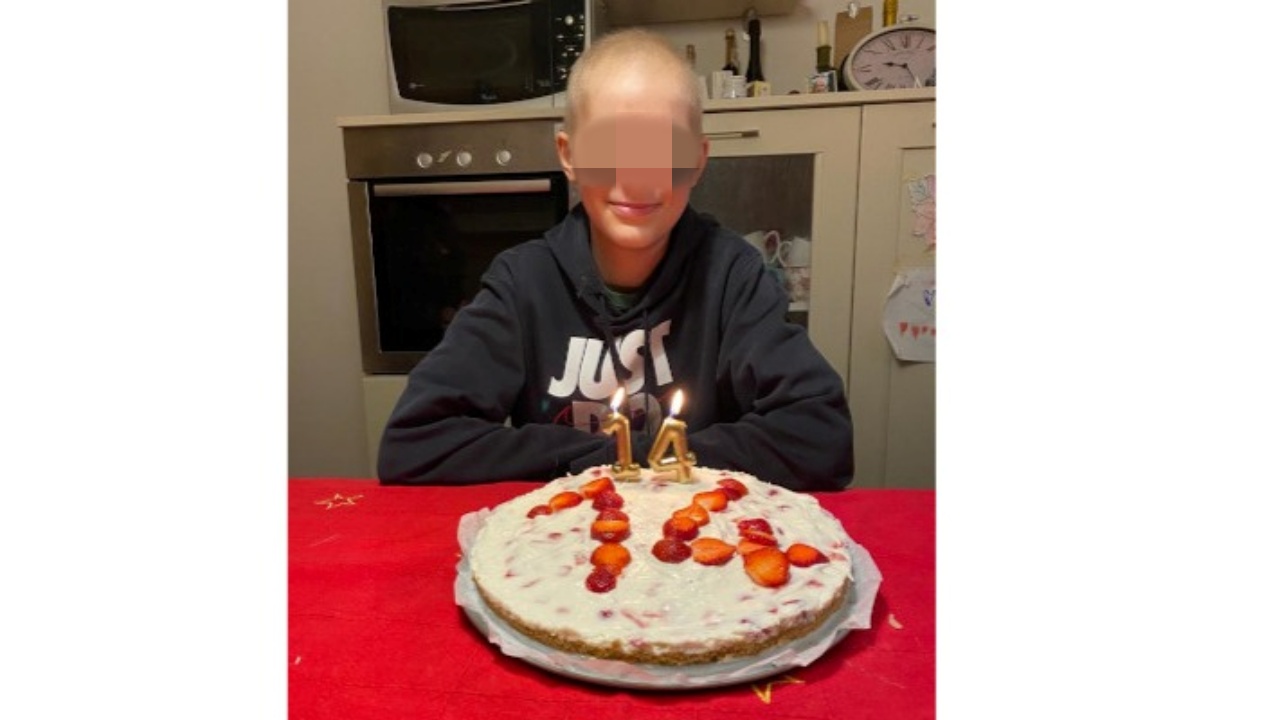 From there came the idea of ​​Teresa's parents to open one fundraiser on Gofundmewhich incredibly led to an incredible result in a very short time.
About 10 thousand donors they collected the necessary amount and Teresa, with her mom and dad, finally got on the plane to Texas.
The Pope of the girl wanted to thank publicly all, publishing a moving post on Facebook. Here are his words:
Hi everyone. First of all, I renew my thanks and those of the whole family for the immense generosity shown in the case of my daughter Teresa. Thanks to all of you, Teresa has left! The journey to the United States was smooth and she is now undergoing the necessary tests. I will keep you updated on the next developments and thank you very much for the closeness you are showing us!
#Finally #Teresa #defeat #bad #evil #merit #enormous #hearts #people