Gabriella Papadakis and Guillaume Cizeron are the winners of the Italian Grand Prix, stage of the 2021-2022 figure skating Grand Prix.
The French couple, four times world champion, triumphed on the ice of the PalaVela in Turin with an overall score of 220.06. In free dance they were accompanied by the notes of "Elegie" by Gabriel Faure, gaining an overall score of 132.61 (74.24 for the technical part, 58.37 for the components).
For the 26-year-old French, silver at the last Winter Olympics, it is the first seasonal seal in the maximum traveling circuit, after the success at the Finland Trophy, in the same facility where they won the 2019-2020 finals.
Figure skating, Turin
On the ice of Turin's Palavela Daniel Grassl takes another significant step in his career. In the third season of the ISU Grand Prix, the South Tyrolean talent of the Fiamme Oro conquers his first podium on the international circuit, confirming himself in the free program after the 3rd place in the short.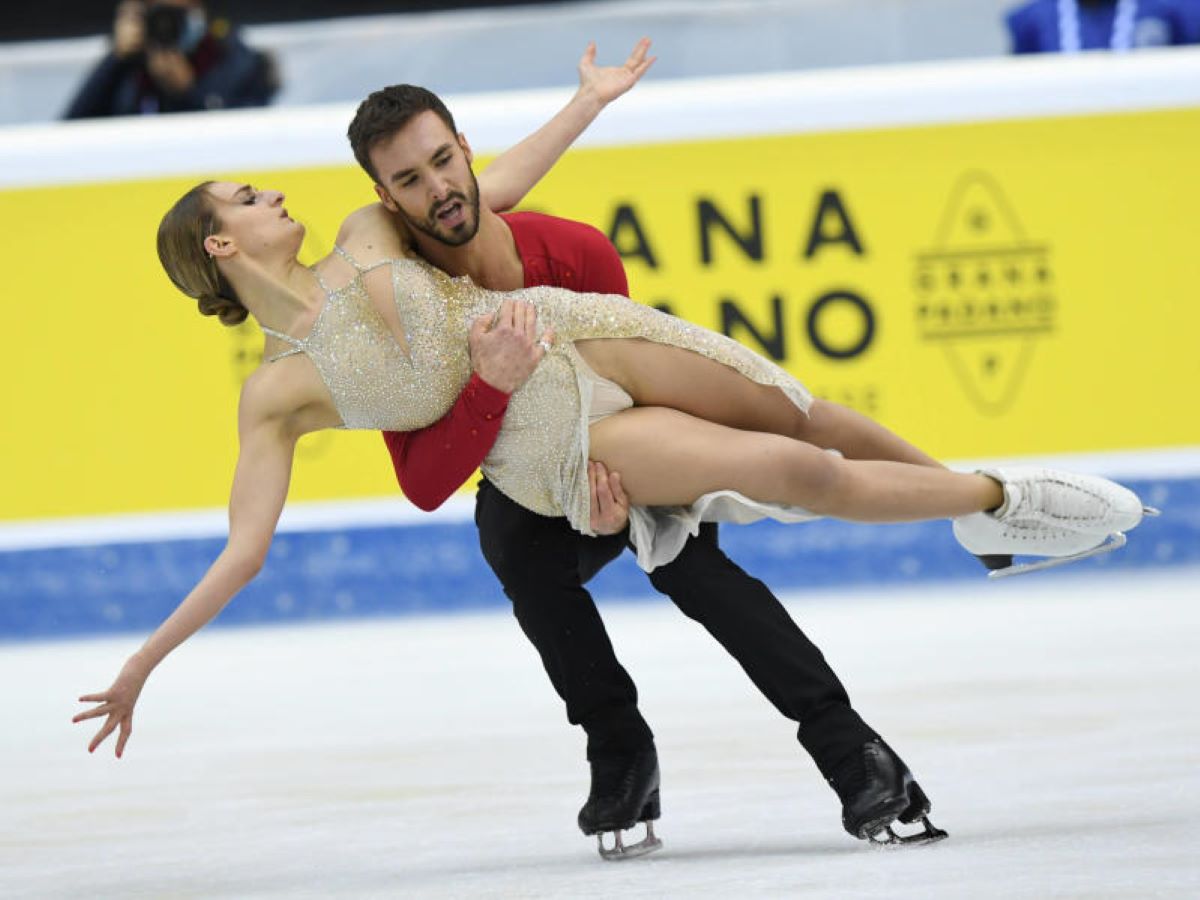 This was reported by the LaPresse agency. The second segment of the race of Lorenzo Magri's pupil is a real pearl: program of 173.33 points, one step away from the personal best with the overall Italian record score at 269 points. Grassl brings on the track a free with four quadruple and seven triple jumps, sending the home crowd into raptures, waiting for a long time for his performance.
On the stands lots of applause also from Carolina Kostner, present in Turin to support all her team mates. Better than Grassl, finally, only the Japanese Kagiyama, who climbed from seventh place in the short to the victory thanks to a free scream, and the Russian Kolyada, second, also able to climb two positions compared to the first segment. Gabriele Frangipani (Fiamme Oro) closes 11th with 167.60 overall points.

#Figure #skating #Papadakis #Cizeron #triumph #Turin