Federico Fashion Style and the photo in the hospital. The well-known hairstylist vented to his followers and received incredible support
The famous hairstylist Federico Fashion Style, ended up in the hospital. The former Dancing with the Stars contestant posted a photo of his hand with a drip on his Instagram stories.
Federico Fashion Style has explained to his many followers and friends, that he has had a meltdown and to be in a delicate moment of his private life.
He recently separated from the mother of his daughter, the little one Sophie. He chose to come out and finally be free. His ex knew everything, but together they had decided to keep it hidden and to continue to pretend for the good of the child. Then, when things got untenable, the hairstylist has dropped the veil.
Still on social media, he said that the woman would prevent him from seeing Sophie and that they are currently at the center of a difficult legal battle. Federico Fashion Style accompanied the photo in the hospital with these words:
We are human beings, there is a limit to everything. I can accept everything, but serious and unacceptable charges just for the sake of money I can't face them. I'm fine, don't worry, it's just a meltdown. But breakdowns make people stronger. I promise you that in due course, I will tell you everything and you will be shocked.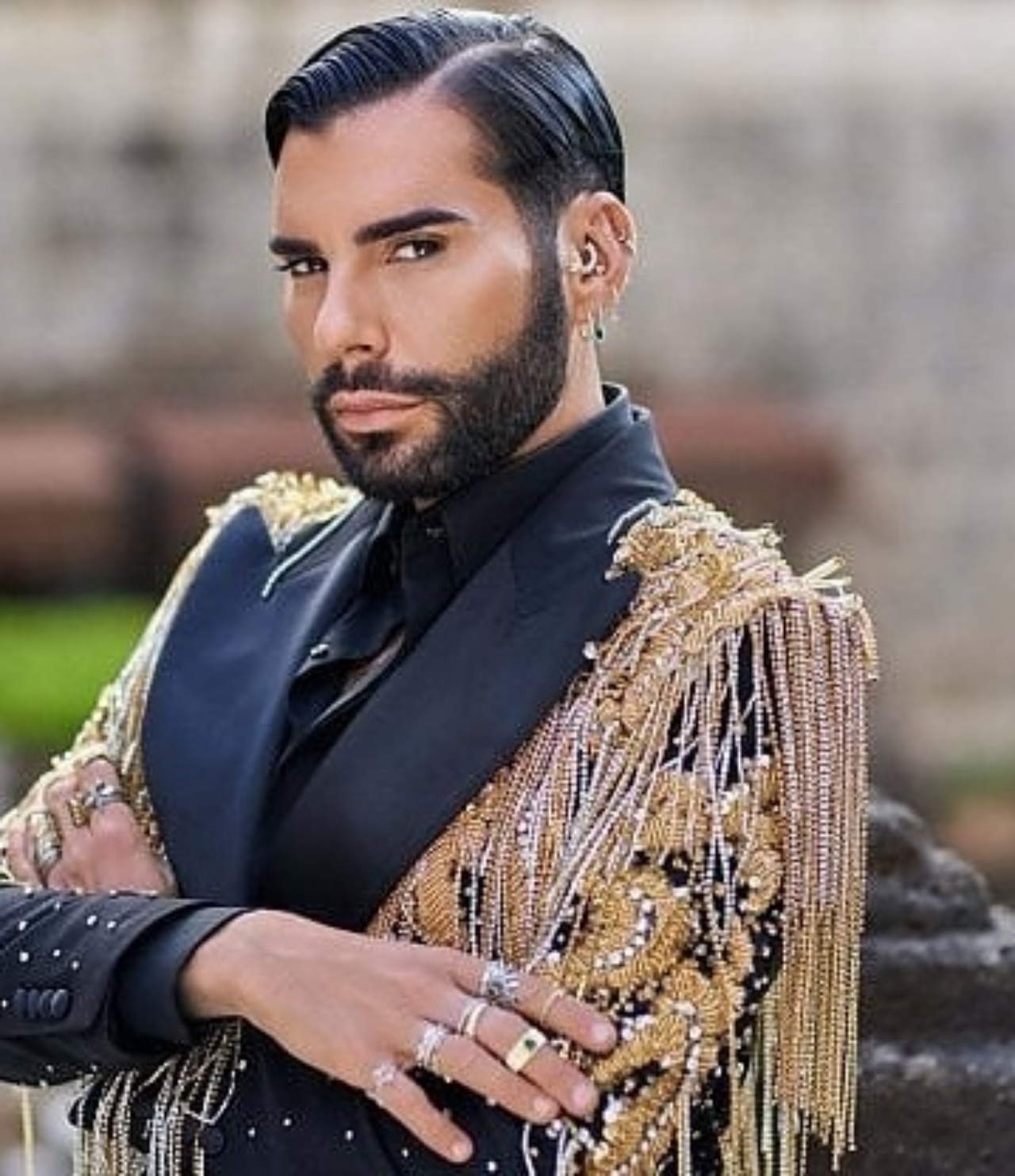 While her life is wonderful thanks to her success and at salons throughout Italy, the private life of the well-known hairstylist is not, at the moment, serene.
He has left his followers intrigued and even worried, with the promise that he will release more details soon. It is not clear who he was referring to, he has launched accusations without mentioning its senders.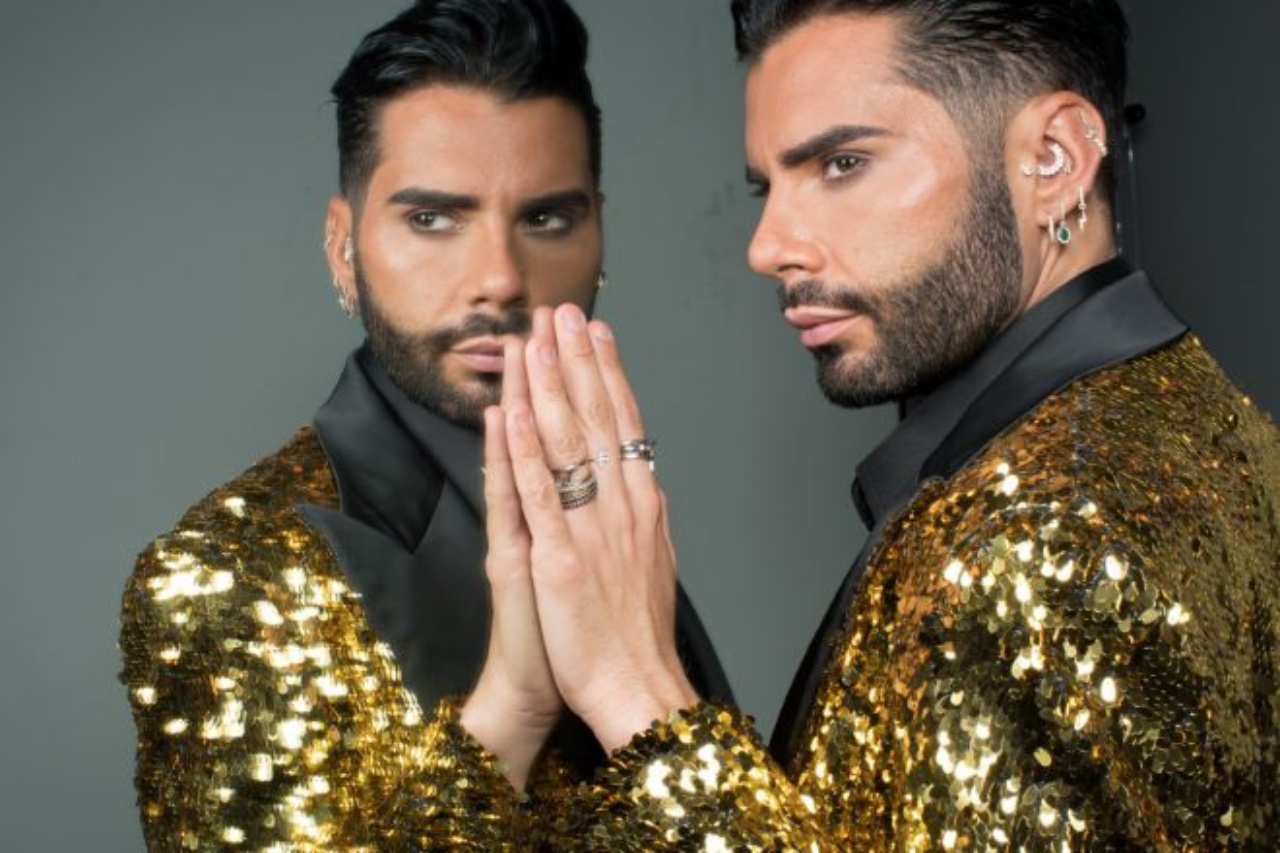 Immediately, numerous messages of support and encouragement arrived for the very famous hairdresser. But also messages cruel and critical. A little while ago, in fact, Federico published a new video:
Behind a phone there is also a heart. 90% are keyboard lions, but I'm sure many of you also have big hearts. I know you've already figured it all out, I don't need to tell you why I was hospitalized for a whole day.
#Federico #Fashion #Style #ended #hospital #promise #shocked