Moments of terror for Fanny: the model was robbed during a raid by some criminals in her home
Those lived a few days ago by were moments of real fear Fanny Neguesha. The house where the model lives with her partner, the footballer Mario Lemina, has been targeted by some criminals. These, therefore, stormed the couple's house in the presence of the model.
As also reported by the French newspaper 'L'Equipe', on Sunday evening Fanny Neguesha was the protagonist of a real drama. Some criminals, in fact, have entered his home putting in place a real one robbery. At the time of the robbery, Fanny's partner was not present, but the model was not alone.
Given his commitment with the Gabonese national team in view of the qualifiers for the 2022 World Cup, Mario Lemina was not present at home at the time of the invasion of the criminals. Funny, however, was not alone. The model, in fact, was together with three other women.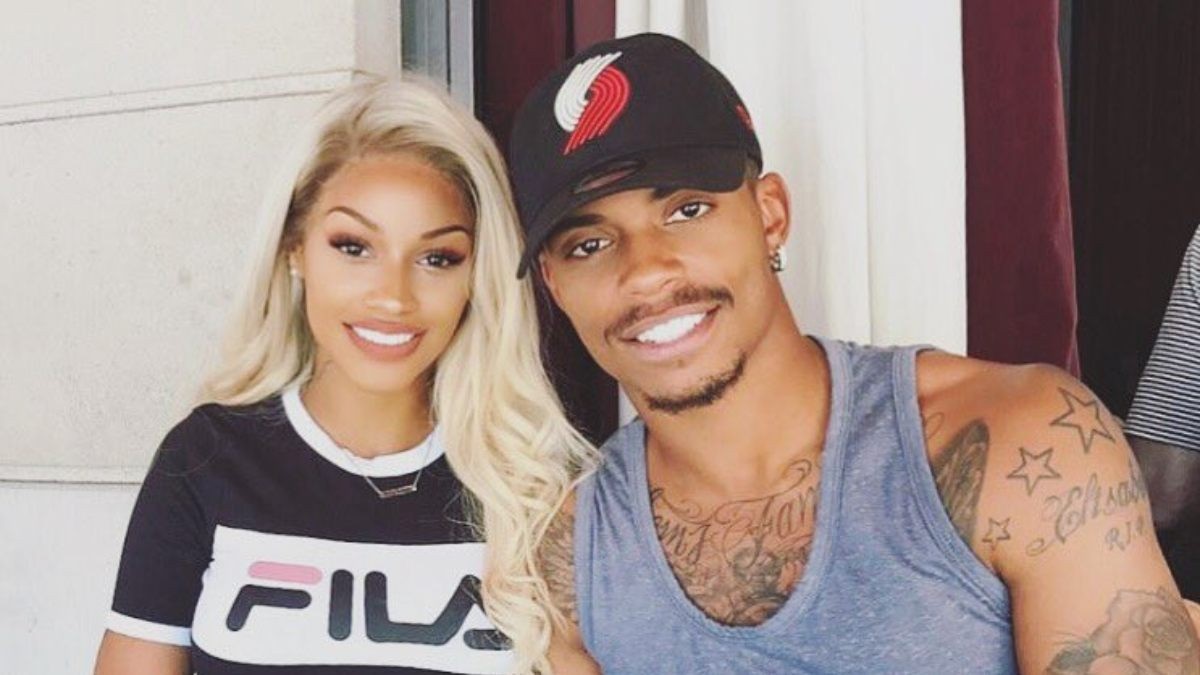 According to what was declared by the well-known newspaper, all of them were linked, as well as being threatened. It goes without saying that for the three women they were moments of truth terror. A source close to the newspaper also revealed that the victims would also suffer violence.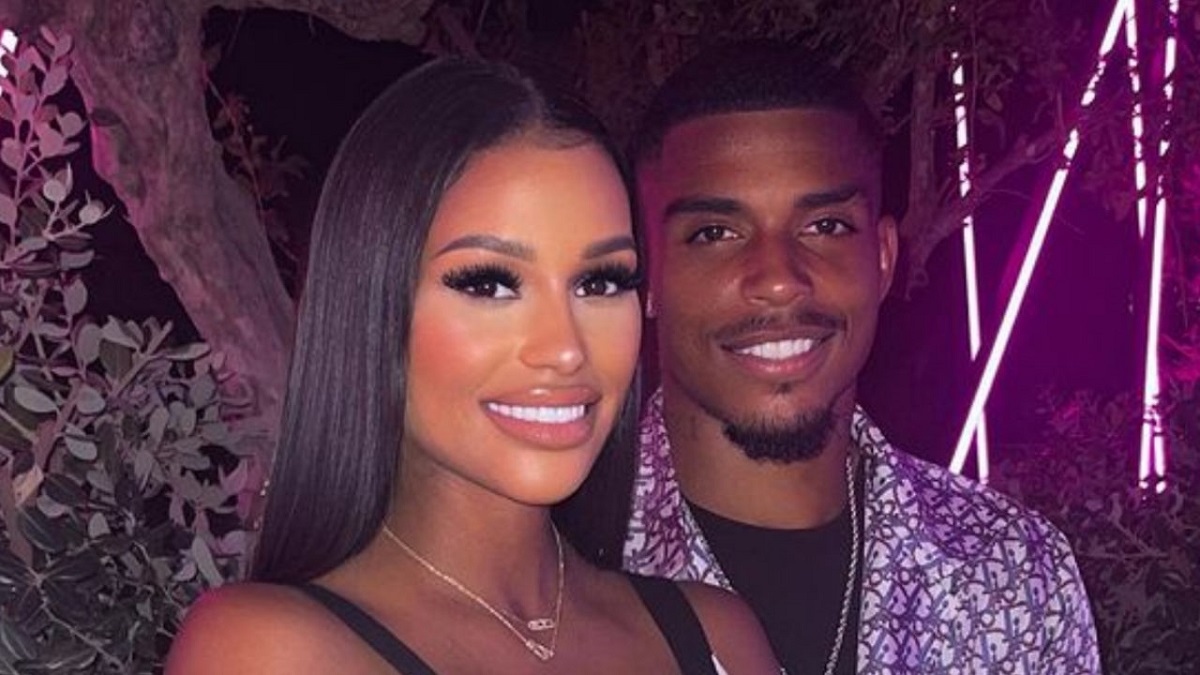 After the robbery in the Lemina-Neguesha house, it seems that the criminals managed to take away a loot worth about 300 thousand euros. It seems that the thieves have stolen some luxury items, as well as important items of clothing, such as those in leather. Once you hear the news, Mario Lemina he asked the coach of the national team not to play the next match.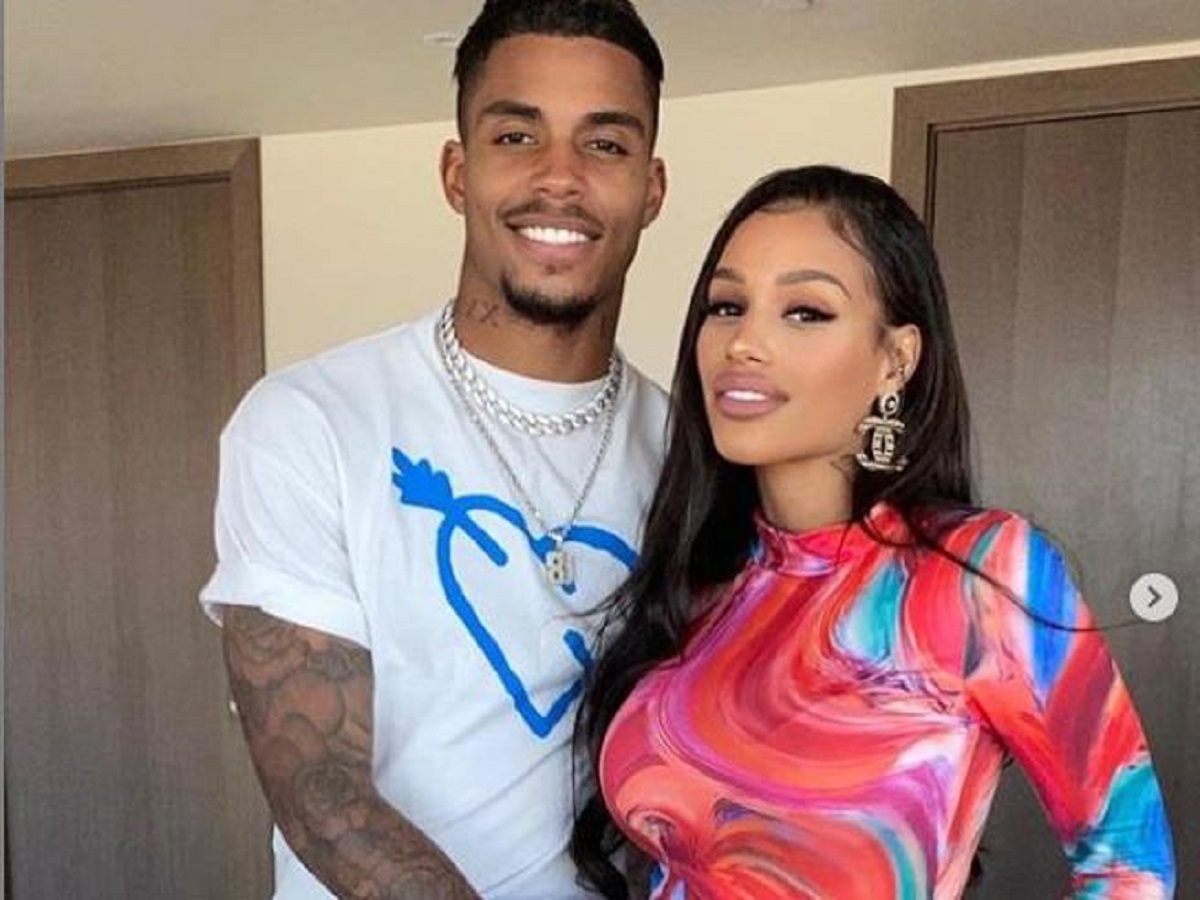 After the news broke, the couple's fans expressed their closeness by sending messages of support to Fanny. For this the model wanted to thank all those who are concerned with these words:
We are safe and sound and this is the most important thing.