Highlights:
CCMB director expressed concern, problems will come in transportation of corona vaccine
Director, Dr. Rakesh Mishra said, at present, attention should be kept on controlling the infection.
They said, most vaccines may require at least two doses.
Rakesh Mishra said, the second challenge should be taken after a few days, to ensure a different challenge
Hyderabad
The director of the Center for Cellular and Molecular Biology (CCMB), which works under CSIR, says that the vaccine against Kovid-19 will be ready, bringing many problems such as logistics and supply chain to carry it across the country. Will come. He also said that efforts should be made to stop the virus from spreading until the vaccine is introduced.
CCMB director Dr. Rakesh Mishra said that the government would do its job with the purchase and distribution of the vaccine, but the focus should be on controlling the infection. In addition, research should be conducted for more effective anti-infective medicines to combat infection until the vaccine is available. He said that apart from the production of Kovid-19 vaccine, logistics and supply are other challenges for its distribution.
At least two doses will be necessary, this extremely difficult task
In India, there is no vaccination program for adults except for tetanus vaccines for pregnant women. Mishra said that there are many difficulties in vaccinating children as many people do not get vaccinated at all. He stated that at least two doses may be required for most vaccines and that the second vaccine should be applied after a certain number of days. Ensuring this will be another challenge.
'It is not possible to store vaccines except in big cities'
Mishra said that vaccines of some companies would have to be kept at minus 70 degree Celsius temperature. It will be difficult to manage at places other than big cities. He said that apart from this, there is another concern that after two-three years, it will be known whether the vaccine is really effective even in the long run.
CCMB is developing a 'proof of concept' for the Kovid-19 vaccine. This is part of the agreement with Arvindo Pharma. In the 'Proof of Concept' it is ascertained whether a concept can be turned into reality and the practicality of its concept. Mishra said that the goal of CSIR is to bring its efforts to a conclusion in about three months. Mishra said that once it is ready, it will be handed over to Aurobindo Pharma for further processing.
How will corona vaccine supply be monitored? Health Minister said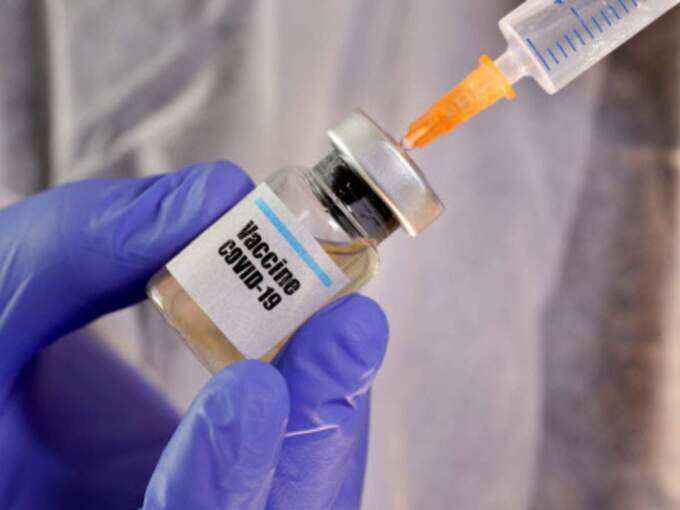 .