Max Verstappen's knockout in Qualifying in Saudi Arabia worries the Milton Keynes team – by MARCO BELLORO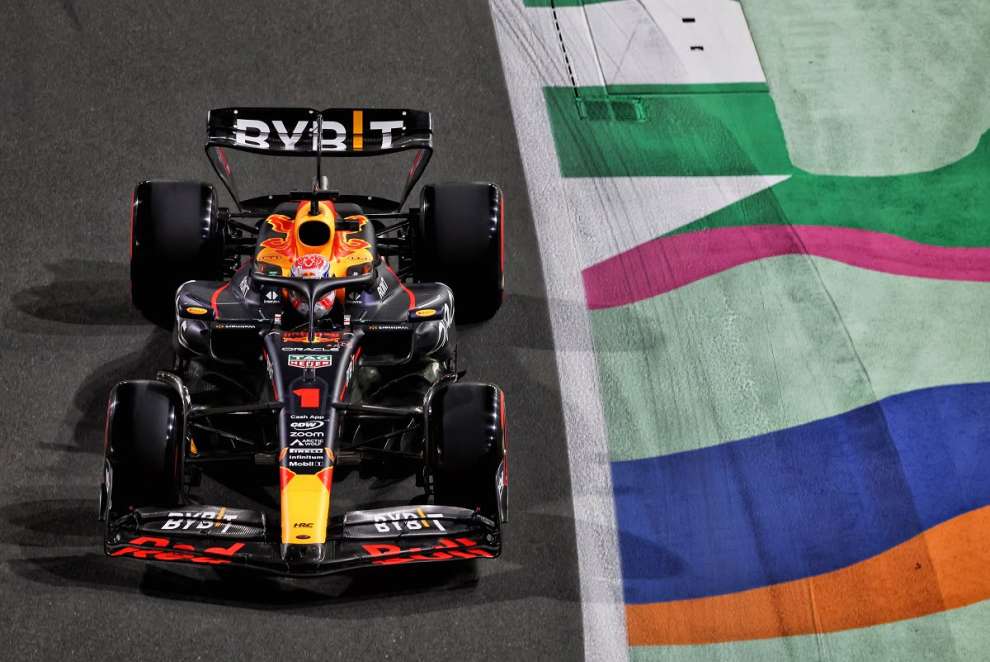 Red Bull: the spectrum of reliability
Red Bull started 2023 dominating far and wide in both Bahrain and Saudi Arabia. The RB19s of Max Verstappen and Sergio Perez conquered the pole positions and the first positions at the end of the races, just missing the fastest lap in Sakhir. In Jeddah, however, Max Verstappen was stopped in Qualifying by a technical knockout and also in the race the Dutch driver felt worrying and suspicious vibrations towards the end of the race. What stopped the Dutchman on Saturday was the failure of the transmission shaft.
Verstappen's words
"When the World Championship turns out to be a matter for two cars, you have to make sure that the cars are reliable" declared Max Verstappen after the race in Saudi Arabia. The Dutch driver underlined on the occasion that obviously having recovered from 15th to the second final position was positive, but that he doesn't race to finish second. Although the atmosphere in Red Bull was festive for the second consecutive one-two, he couldn't be satisfied.
Suppliers in focus
As reported by the German newspaper Auto Motor und Sport Red Bull has obviously analyzed what happened and the fear is that there is a problem with quality control by suppliers who obviously delivered the parts mounted on the RB19 months ago. No one within the Milton Keynes stable can guarantee that the cars finish the races. A decidedly alarming prospect for the team led by Christian Horner.
Excessive weight loss?
The Red Bull RB19 has so far been unreachable for the competition. The evolution of the RB18 has proved to be effective from all points of view, but there are probably some weaknesses behind such dazzling performance. Red Bull's slimming may have been too much regarding the integrity of the components of the gearbox and drive shafts. An area that will have to be kept under control by the Anglo-Austrian team which has already introduced new gearboxes in the first races in which Verstappen has always complained of having problems especially when downshifting.
#Exaggerated #weight #loss #Red #Bull #reliability #alarm #FormulaPassion