Saturday, June 10, 2023, 08:46

All those people who have pets at home should think about them when they go on a trip, be it a short trip through the city or a longer trip. Those who have to use public transport to make their trips should know under what conditions they can travel with their pets.
Each means of transport has its own regulations, in addition, traveling with a small breed dog is not the same as traveling with a larger breed. If you are not very clear about what you need to travel with your pet, be it a dog or cat, by city bus, you should know a series of rules. Many have no choice but to use this public transport to travel around the city, but not all cities have the same regulations on this subject.
In most cities in Spain you can travel with your dog or cat on the urban bus, but you must find out about the conditions in which they can be transported. In some municipalities you can get on the bus with the dog on a leash, in most of them, your pets will have to go with a muzzle and their access will depend on their weight. In some cities you can get on the bus with your dog in a carrier. Depending on the city, the dog can weigh either 10 kilos maximum or 15 kg.
It is best to consult the information service of each city to check the regulations, since many cities are renovating to achieve better urban transport. Also, do not forget that you should always carry your dog's documentation with you in case the authorities request you.
Pets on intercity buses

According to article 11 of the General Traffic Regulations, intercity buses must not allow pets to go with people, with the exception of assistance dogs. Each company has a certain margin of maneuver when establishing its own conditions on this matter.
A maximum of one pet per service is allowed on ALSA company buses, limited to small pets such as dogs, cats, ferrets, birds (not poultry), etc. whose weight does not exceed 10 kg.
This company offers the option of adding your pet to your ticket by checking the box provided for it in step 2 of the purchase process with a supplement on the ticket price. The company explains that assistance dogs are not affected by the previous instruction, being able to travel without additional cost inside the passenger cabin (located in the central aisle) duly documented, accompanied by the owner of the animal.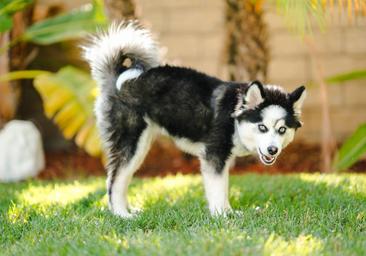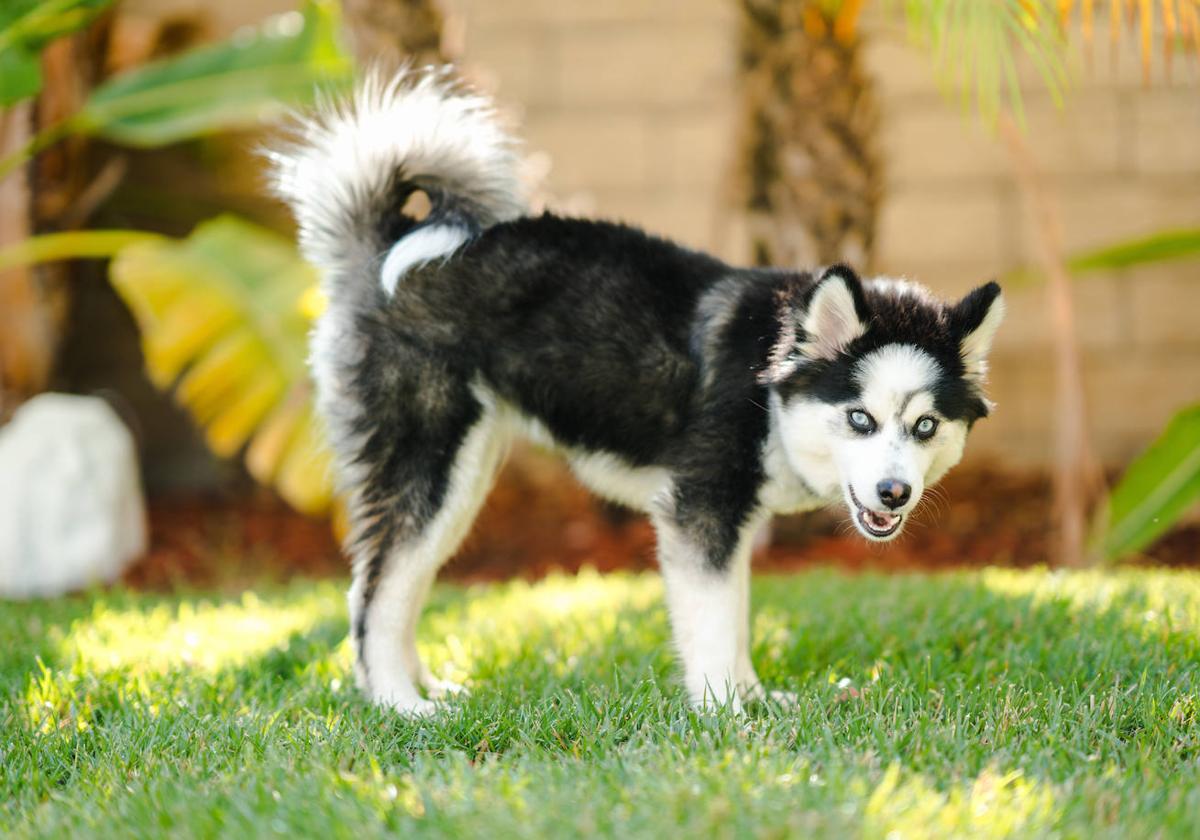 On ALSA Comfort class buses, the pet will travel in the hold of the vehicle, inside a carrier or other type of closed and secure element, provided by the traveler with a waterproof bottom that contains the waste. In the Supra class buses they have a completely independent luggage compartment, large and adapted with ventilation so that your pet can have a good trip.
#travel #bus #dog #cat