No one doubts that European funds for the recovery after the crisis caused by the pandemic are a unique opportunity, but some still seem not to understand that they are the only opportunity. The black swan of covid-19 has let us see the huge gray rhinos in our economy: the excessive dependence on the services sector, the scarce digitization of our SMEs or the shortcomings of an industry victim of decades of relocations and cuts. One of the European Commission's Horizon 2020 objectives was that the contribution to the industry's GDP in all countries was at least 20%. In Spain in 2019 we did not reach 15%. Two autonomous communities did not even reach 3% .- Welcome are the plans, although when they are good, one is fine.
A third of the funds that we will receive will go to digitization, but its impact will be much greater, since it is a fundamental lever to advance in the other objectives: sustainability and equal opportunities. Unlike these, digitization is not an end in itself. Our country will not be better just by being more digital. Innovation is the cornerstone of competitiveness and prosperity, but we need purposeful digitization to serve as a buffer against inequality. To do this, the funds must be transformative and not just funders. In this mission model, which was introduced by Mariana Mazzucato, we must look for axes in which small companies can collaborate in large transformation projects. Cathedrals for the future, built with the collaboration model of the bazaar.
To understand what these driving forces might be, the opportunity they pose and the risk of not taking advantage of it, we have spoken with entrepreneurs, investors, academics and managers from the innovation and technology environment.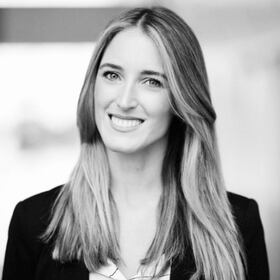 Andrea Barber: "It is the responsibility of the public administration to orchestrate a fair distribution system"
According to the founder of Rated Power, European companies start from a weak position. "There are really few digital companies on the continent – much less Spanish – that are world leaders."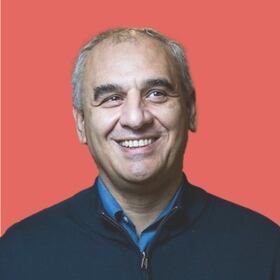 Carlos Barrabés: "This modernization will not only be economic, but, above all, social"
The founder of Barrabés maintains that if the funds fail to respond to inequality, "the machine for building the future will not be completed."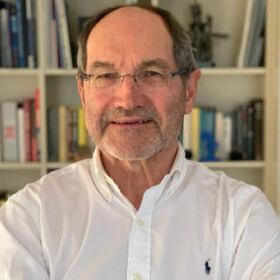 Pedro Mier: "The key is to be not only users of the digitization process, but also actors"
Pedro Mier, president of Ametic, assures that the creation (or maintenance) of quality employment, sustainable in the long term, should be the main criteria for selecting projects and investments.
Óscar Pierre: "It is important that we promote what creates opportunities for citizens"
The CEO and founder of Glovo advocates making it easier for funds to reach SMEs with high growth potential and thinking carefully about what kind of aid is given to digitization. "Paying tablets to an SME does not make it digital."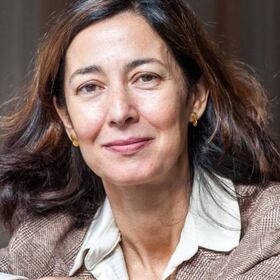 Carina Szpilka: "Spain has a very good opportunity in the data economy"
European funds have the potential to mark a real turning point, "says Carina Szpilka, President of AdDigital.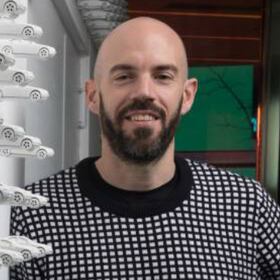 Juan de Antonio: "It is time to move from need to opportunity"
The founder of Cabify assures that "these funds are a great opportunity for the recovery of our country, but also an immense responsibility to transform our economy towards a model of added value".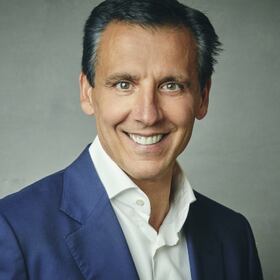 José Cerdán: "Spanish companies are doing well but now is the time to accelerate and do better"
The CEO of Telefónica Tech maintains that European funds represent an unprecedented opportunity to promote the digitization of our business fabric and turn Spain into a benchmark digital service hub in Europe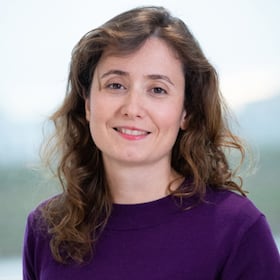 Isabel del Pozo: "It would be a shame to articulate these funds without a clear plan of action"
The director of the European Funds Program at Airbus calls for "a clear roadmap, a national strategic plan in different technological areas and focused on different key industrial sectors".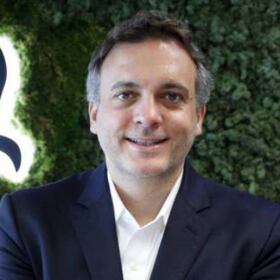 Yago Arbeloa: "Spain must take advantage of this opportunity, which may be the last"
The president of Miogroup who believes that the goal must be "to change the production model" and that "the funds help SMEs to grow and transform themselves digitally."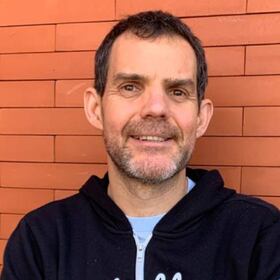 Arsenio Otero: "It is urgent to define clear criteria for distribution and investment and controls for execution"
The CEO of Celonis asks "to guarantee equal opportunities" in access to funds, from large corporations to small entrepreneurs in any region.
Xavier Ferrás: "The funds must serve, above all, to reindustrialize Spain"
The Esade professor warns that the "speed of technological change and the challenges of the global economy do not leave much room for maneuver." "We must increase strategic investments in so-called" enabling technologies. "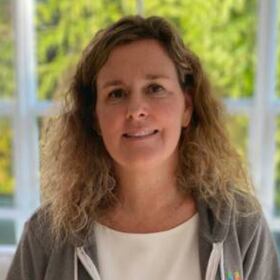 Laura González Stefani: "An equitable distribution will not do anything other than perpetuate a problem"
The founder and CEO of The Venture City is committed to investing in engineering, "especially software and data intelligence", and warns that "most of our professional infrastructure is obsolete." "It is not a matter of recycling or adaptation, it is a matter of unlearning to relearn everyone."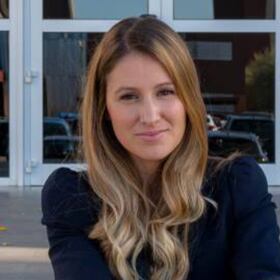 Esther Borao: "Digitization will be important, but first it is key to know why it is digitized"
The general director of the Technological Institute of Aragon calls for a commitment to the industrial sector, "because an industrialized country is more resistant to any crisis, since it has a driving effect on activity and quality jobs".
You can follow EL PAÍS TECNOLOGÍA at Facebook Y Twitter or sign up here to receive our weekly newsletter.