There energy crisis risks bringing theautomotive, already tried by Covid pandemic. With the economic recovery i have shot up fuel prices, due to the rise in the oil price and above all of the natural gas. After the sudden increase in the price at the distributor, methane is also likely to undermine motorists who drive adiesel car.
The increase in the cost of methane in fact knows how to undermine the production of AdBlue, indispensable on newer diesel vehicles with SCR catalyst, which is produced in the chemical plant of Yara in Ferrara, who has just communicated it production stop for four weeks precisely because of the surge in the cost of gas.
AdBlue diesel, stop urea production
The energy crisis risks doing more damage than the economic one linked to Covid. The increase in methane affects the pockets of Italians, as well as in car also in the management of Household utilities.
The rise in the cost of natural gas has forced the Yara plant in Ferrara stop production for 4 weeks. This is where AdBlue is produced, which is necessary for cars diesel Euro 6 of the latest generation and with the passage of time it risks having a serious impact on consumption.
AdBlue production plant, where is it located?
The Yara chemical plant in Italy is located in Ferrara and produces fertilizers and fertilizers but above all it synthesizes the urea contained inAdBlue Air. This solution, necessary for the abatement of pollutants in diesel cars, is synthetically produced by ammonia and CO₂.
The Ferrara site produces the 60% of the market of AdBlue and if the stop is further prolonged, the Italian system would no longer be able to supply this fundamental product to reduce nitrogen oxide emissions.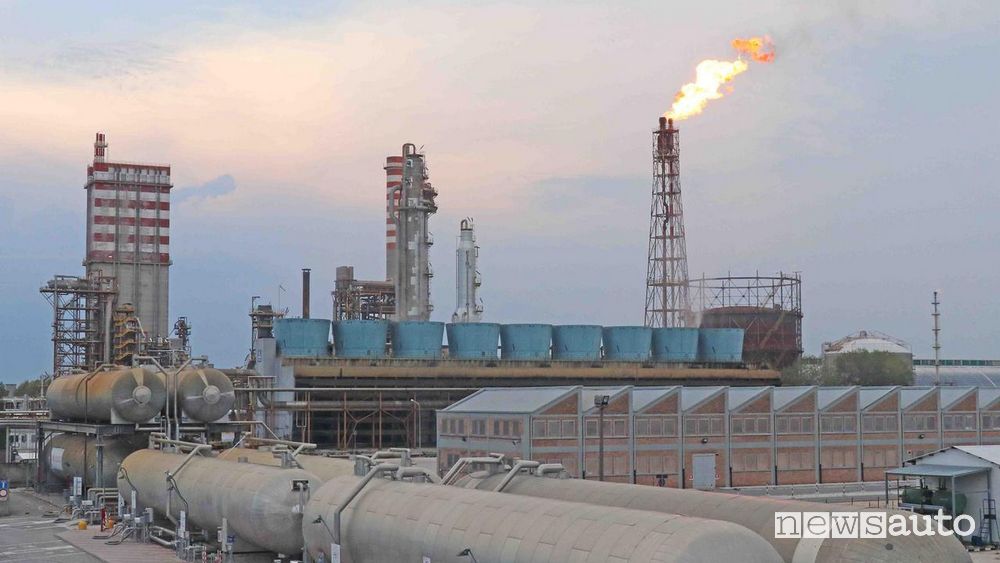 Urea as well as in diesel cars for the abatement of NOx it is also used in power plants, waste-to-energy plants, blast furnaces for the production of cement, etc.
What happens without AdBlue?
A Euro 6 diesel car with the SCR catalyst uses on average 5% of AdBlue of diesel consumption, with a full tank of urea which lasts approx 10-15 thousand km. On heavy vehicles the additive consumption is greater and once exhausted the car does not start anymore.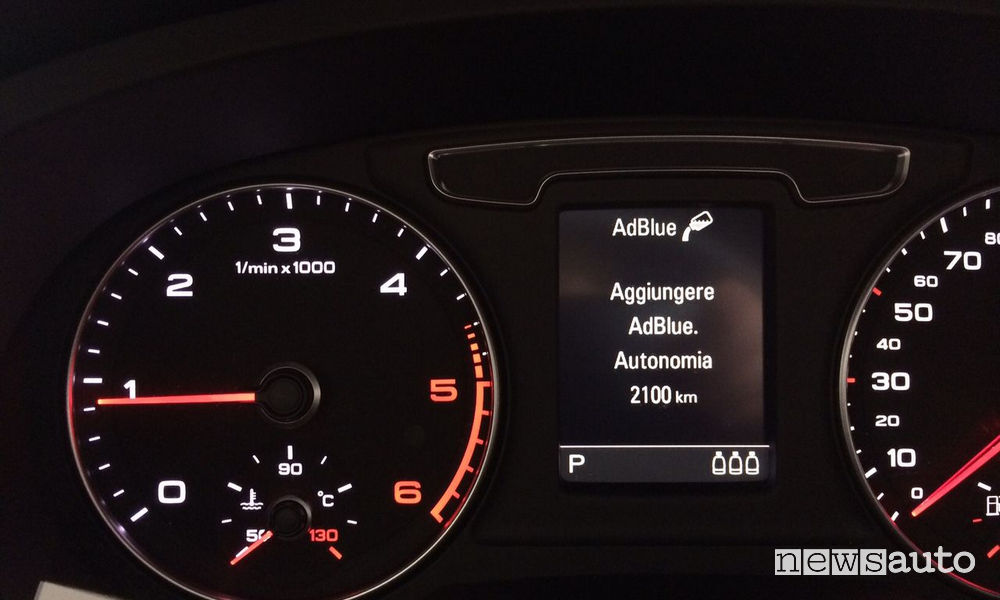 Besides from the mechanical point of view also the law states that if the AdBlue runs out, it is not possible to restart the engine. Without the additive the SCR catalyst would not work and the car would not comply with the nanti-pollution footprints.
👉 AdBlue what it is, what is the consumption
👉 SCR catalyst, how it works on diesel with AdBlue
👉 All the news on the auto crisis
👉 Read other topics dealing with this aspect all grouped for convenience below "catalyst" where you can also find the FAP / DPF / SCR.
💥 I notify: to stay updated and receive latest news on your mail subscribe to the automatic Newsauto newsletter HERE.
👉 What do you think? Take a leap on the FORUM!