Eleonora Pedron is back to talk about her childhood and her teenager in a book: the story of her life
Eleonora Pedron she went back to talking about her private life. The former Miss Italy in a book has decided to tell about her childhood and adolescence, these two important periods were marked by two dramatic episodes.
The death of the sister Nives, which occurred due to an accident and a few years later the garden of his own father Adriano, which also occurred due to a road accident in which Eleonora Pedron herself was also present in the car.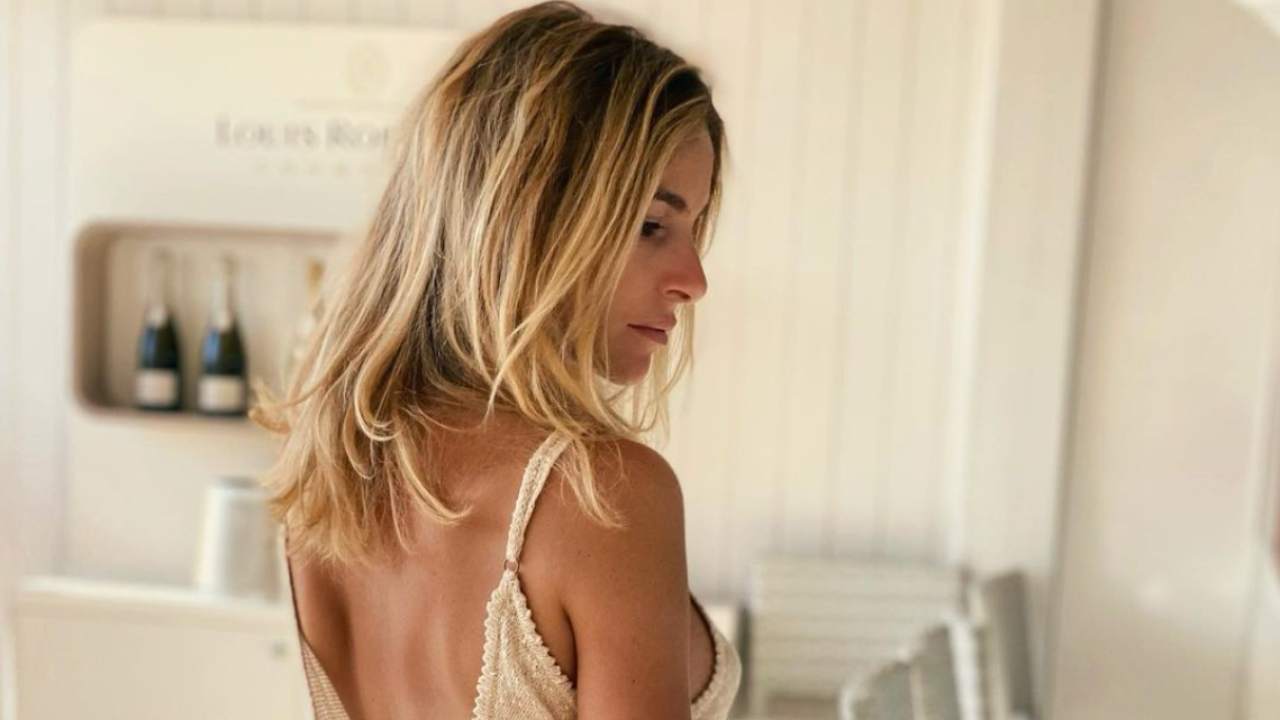 Eleonora Pedron was going to audition and it was not easy to overcome the sense of guilt, however, she knows that everything she did is for her dad:
I can't feel guilty, it had to be like this. My father was very proud of me and I know that this trip was a good thing for him and, despite everything, for me too. I accepted, holding things inside. I've done it since I was little: I didn't ask to grow up so fast. Maybe I feel angry at not being able to have lunch all together on Sundays. I feel anger at the thought that my children have not been able to meet such a special grandfather and aunt.
The woman also remembers the beautiful experience a Miss Italy, but he also talks about the separation with the partner with whom he had two children:
I recognize that Miss Italia for me was an escape: for a year I was around with work commitments and this relieved me a lot, because I could no longer stay in Borgoricco after what had happened. When I met Max he was already living in Munich and any place was fine for me at that time.
However, the showgirl decided to stay and live in Monte Carlo for the stability of the children:
When we broke up I preferred to give Inés and Leon some stability at least in that, without making them change schools or friends: they were born in Monte Carlo