Driving the car that caused the accident and the death of Aldo Abbrugiati, a drunk man who is now being investigated for road murder
He was called Aldo Abbrugiati the young man of only 20 years who lost his life in the late evening of last Friday following a bad crash on the Grande Raccordo Anulare in Rome. The boy's car was hit by the one driven by a 43-year-old man, who turned out to be under the influence of alcohol. Now the latter is under investigation for the crime of road murder.
A very sad weekend in Italy with regard to road accidents which resulted in the loss of life of very young boys or men.
The first occurred at Verona, around 10:00 in the morning. Michele Pighi, esteemed doctor and surgeon of the San Francesco nursing home, lost his life when he was only 39 years old. He was on his way to work aboard his motorcycle when a woman driving a Mercedes hit him right on the spot.
In the evening, around 2:00 am, Emanuele Mosca of only 21 years died following the crash of the car in which he was traveling as a passenger in the rear seats against a tree. The episode occurred in San Ginesio, in Marche. The three friends who were with him are hospitalized in the Macerata hospital.
Practically at the same time, again at 2:00 on the night between Friday and Saturday, another fatal crash occurred in Rome, precisely at kilometer 38 of the Grande Raccordo Anulare.
The dynamics of the accident by Aldo Abbrugiati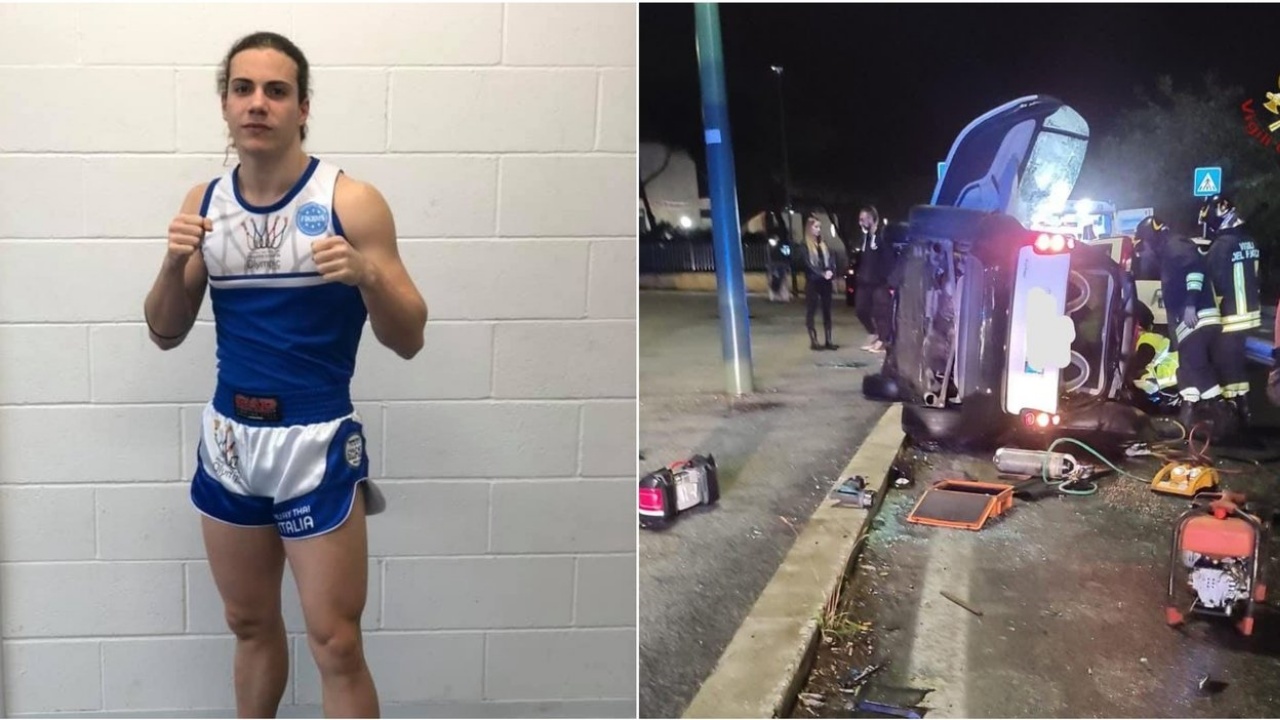 Like Emanuele and the other three boys from the Marche, Aldo Abbrugiati had also spent an evening with his friends and was returning to his home, in Fiumicino.
Arrived at kilometer 38 of the GRA, his car was involved in a bad accident. According to what has been reconstructed so far, it was the BMW that was driven by a 43 year old manresult positive for alcohol test.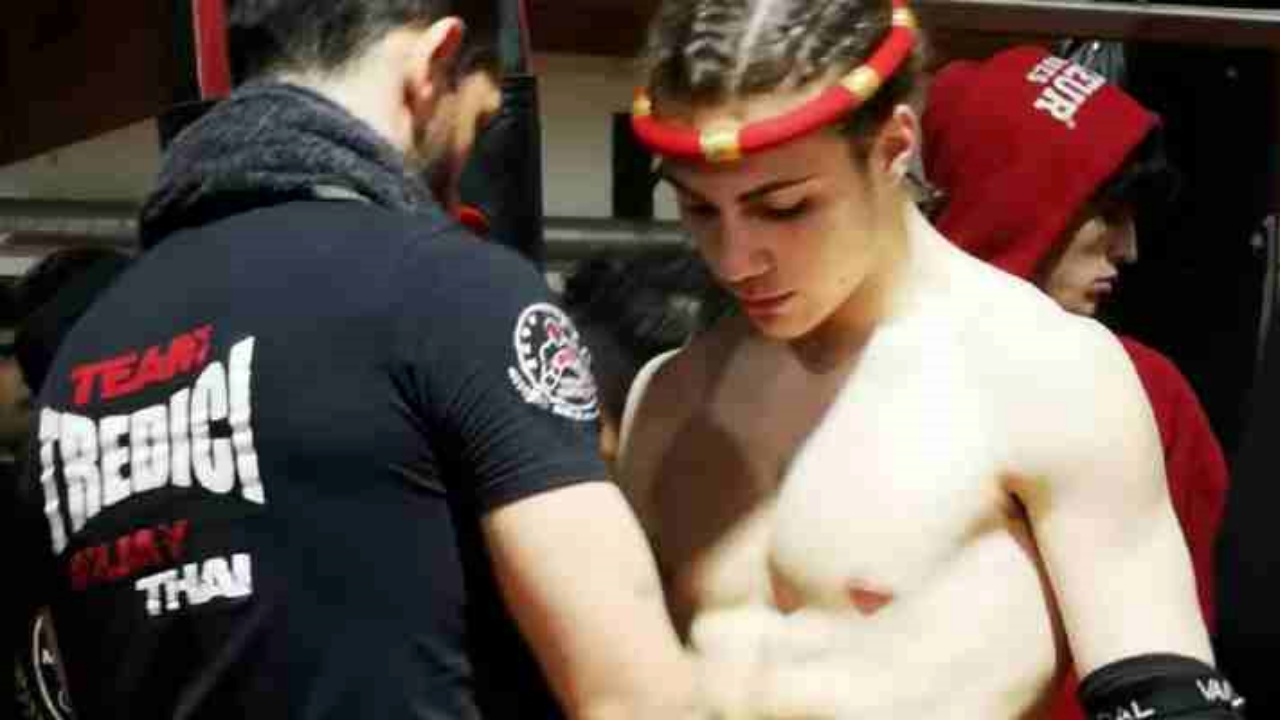 After hitting Aldo's car, BMW also hit two other cars. Now the 43-year-old will have to answer for the crime of road murder.
The road section was closed for several hours. The arrival of rescuers on the spot did not help for Aldo, who had already died most likely on the spot. Three woundedwhich however would not be in danger of life.
#Drunk #man #terrifying #accident #Rome #ring #road #Aldo #years