The 11-year-old boy was hitched, dragged and crushed by a heavy vehicle while riding his bicycle
A sudden and devastating tragedy happened yesterday morning, around 09:45 am, in Voghera, in the Province of Pavia. A 11 year old child was hooked, crushed and killed by a 'tanker. Immediately after the accident, the Fire Brigade, the Local Police officers and the 118 rescuers intervened on the spot. Unfortunately, none of them could do anything to save the life of the child, who had already died instantly.
A bitter Saturday morning for all of Lombardy. It was around 09:45 in the morning, in Voghera, in the Province of Pavia, when some passers-by who were passing near an intersection on Via Papa Giovanni XXIII, witnessed a tragic accident.
A tanker, engaged in a maneuver, has hooked an 11-year-old boy who was aboard his bicycle. After you have it dragged, the same heavy vehicle has it crushed under the heavy wheels, leaving him no way out.
The little boy stood along with his brother, two years older, who could not do anything to avoid what happened before his eyes. Just as none of those present in the area could do anything.
An investigation into the death of the 11-year-old boy opened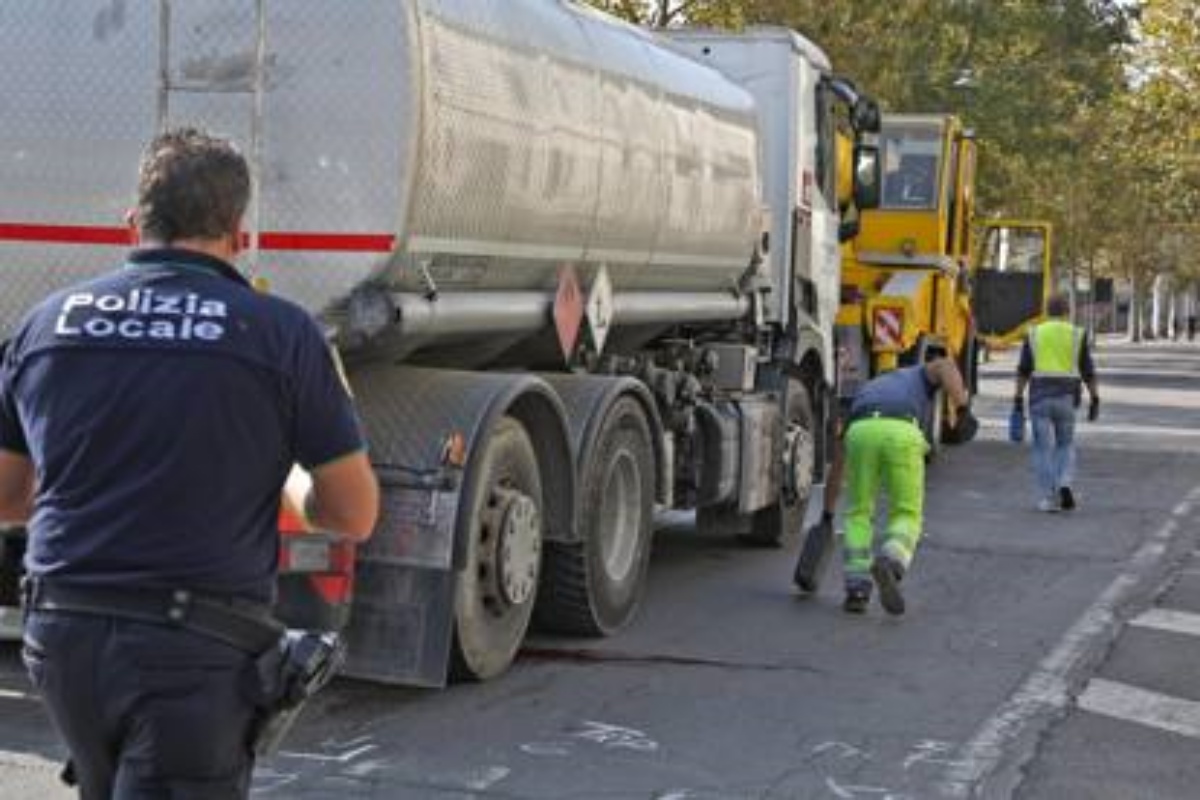 Immediately, the inhabitants of the area and the witnesses of the accident contacted the forces of the order and the rescue. The 118 operators of the Lombardy regional emergency emergency agency arrived in a few minutes on site. However, they couldn't do anything but record the death of the 11-year-old child.
The Fire fighters, initially contacted to extract the child's body from under the wheels of the vehicle. But in the end, there was no need even for their intervention, as the body had already been extracted by the medical operators.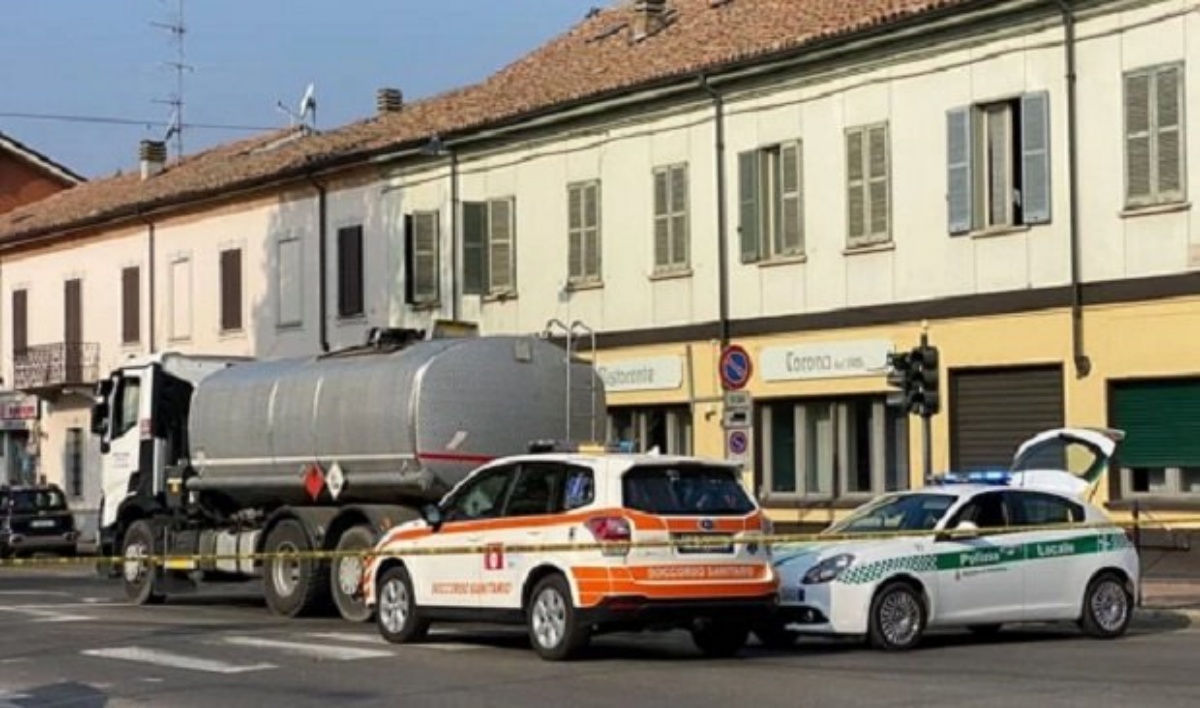 The agents of the Pavia Local Police, who also arrived promptly on the spot, carried out all the findings of the case and an investigation into the accident opened. Investigators have questioned the driver of the tanker, who declared that he did not notice anything, except when it was too late. In these hours, the investigators are also collecting all the testimonials of those who witnessed the scene.
Other articles that may interest you from the sites of our Network: