The diseases of the retina can be successfully identified thanks toartificial intelligence (AI), diagnosing any pathologies more accurately and on a larger scale. This new technique was developed by an international team of researchers from the Sun Yat-sen University, Beijing Eaglevision Technology (Airdoc), Monash University, University of Miami Miller School of Medicine, Beijing Tongren Eye Center and Capital Medical University. (1)
The study was published in the scientific journal The Lancet Digital Health.
Diseases of the retina diagnosed with AI: this is what the research says
Tests useful for detecting retinal diseases can detect a number of them that affect the eye. Taking photographs of the inside of the eye through the pupil is one way to screen for and monitor such retinal diseases. The introduction of artificial intelligence (AI) technology in fundus photography has improved the platform and enabled it to detect and monitor retinal diseases on a large scale.
This new technology is called Comprehensive AI Retinal Expert (CARE) and Associate Professor Zongyuan Ge of the Department of Electrical Engineering and Information Systems at Monash University and the Monash Data Futures Institute, said the researchers developed a clinically applicable deep learning system for fundus disease using derived data from real-world case studies, and then externally tested the model using fundus photographs collected from clinical settings in China.
"The CARE system was trained for identify the 14 most common retinal anomalies using 207,228 fundus color photographs from 16 clinical settings in Asia, Africa, North America and Europe, with different distributions of illnesses ", Said associate professor Ge.
"CARE was validated internally using 21,867 photographs and tested externally using 18,136 photographs prospectively collected from 35 real-world environments across China, including eight tertiary hospitals, six community hospitals and 21 physical examination centers".
CARE's performance was further compared to 16 ophthalmologists and tested using datasets with non-Chinese ethnicities and previously unused camera types.
"We also found that the performance of the CARE system was similar to that of professional ophthalmologists and the system maintained strong identification capability when tested using non-Chinese datasets. These results indicate that the system is accurate to a professional's results and may allow for more testing on a larger scale", Added Associate Professor Ge.
"This research is a step in the right direction for medical and artificial intelligence research. I hope that through this work we can continue to see technological advances in this space ", he has declared Amitha Domalpally, director ofUniversity of Wisconsin-Madison Imaging Diagnostic Center.
The search will also create a database of screening images from real world environments that can be implemented in clinical settings to better diagnose retinal diseases.
The retina is a layer of tissue at the back of the eye that detects light and sends images to the brain. In the center of the retina is the macula. The macula provides the sharp, central vision needed to read, drive and see fine details. A healthy retina is essential for good vision. Some retinal diseases can affect this vital tissue.
Diseases and disorders of the retina can affect vision, and some can be severe enough to cause blindness.Examples of retinal diseases that can cause blindness are:
Macular degeneration: La age-related (AMD) is a degenerative disease of the retina that causes progressive loss of central vision.
Retinitis pigmentosa: (RP) is a group of genetic conditions of the eye that involve a breakdown and loss of cells in the retina. Common symptoms include difficulty seeing at night and loss of lateral (peripheral) vision.
Stargardt's disease: it is the most common form of hereditary juvenile macular degeneration. The progressive loss of vision associated with Stargardt's disease is caused by the death of photoreceptors in the macula.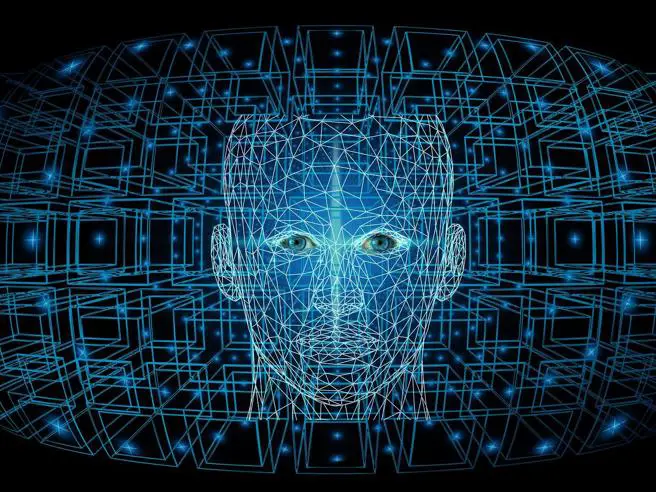 Dystrophy rod: results from a primary loss of rod photoreceptors, followed by the loss of cones.
Leber's congenital amaurosis: (ACL) is an inherited degenerative retinal disease characterized by severe vision loss at birth. A number of other eye-related abnormalities also occur with this disease, including wandering eye movements, sunken eyes, and sensitivity to bright light. Some ACL patients also experience central nervous system abnormalities.
Retinoschisis: is a hereditary disease diagnosed in childhood that causes progressive loss of central and peripheral (lateral) vision due to retinal degeneration.
choroideremia it is a rare inherited disease that causes progressive loss of vision due to degeneration of the choroid and retina.