The long-awaited decision has arrived, but it is not the one hoped for. The investigating judge has decided to close the investigation into Denise Pipitone's case
Denise Pipitone, the investigating judge of Marsala made his decision. Everyone was waiting with bated breath, especially his family who have been fighting for the truth for 17 years. Piera Maggio and Pietro Pulizzi, however, found themselves facing another great disappointment.
The investigating judge has decided to accept the request of the Prosecutor and has filed the case of the child who disappeared in Mazara Del Vallo in 2004.
The news spread quickly on the web and led many people to express their opinion disappointment and to support Piera Maggio.
This time the whole of Italy hoped that the Court would decide to accept the opposition request and that the investigations into Denise Pipitone would continue, in order to arrive at a truth. Everyone's daughter, because that's what Denise has become, has been missing for 17 years. Nobody knows what really happened to her, if she is still alive and where she is now. But someone has kidnapped her and continues to live her life in peace and this is what she does most anger.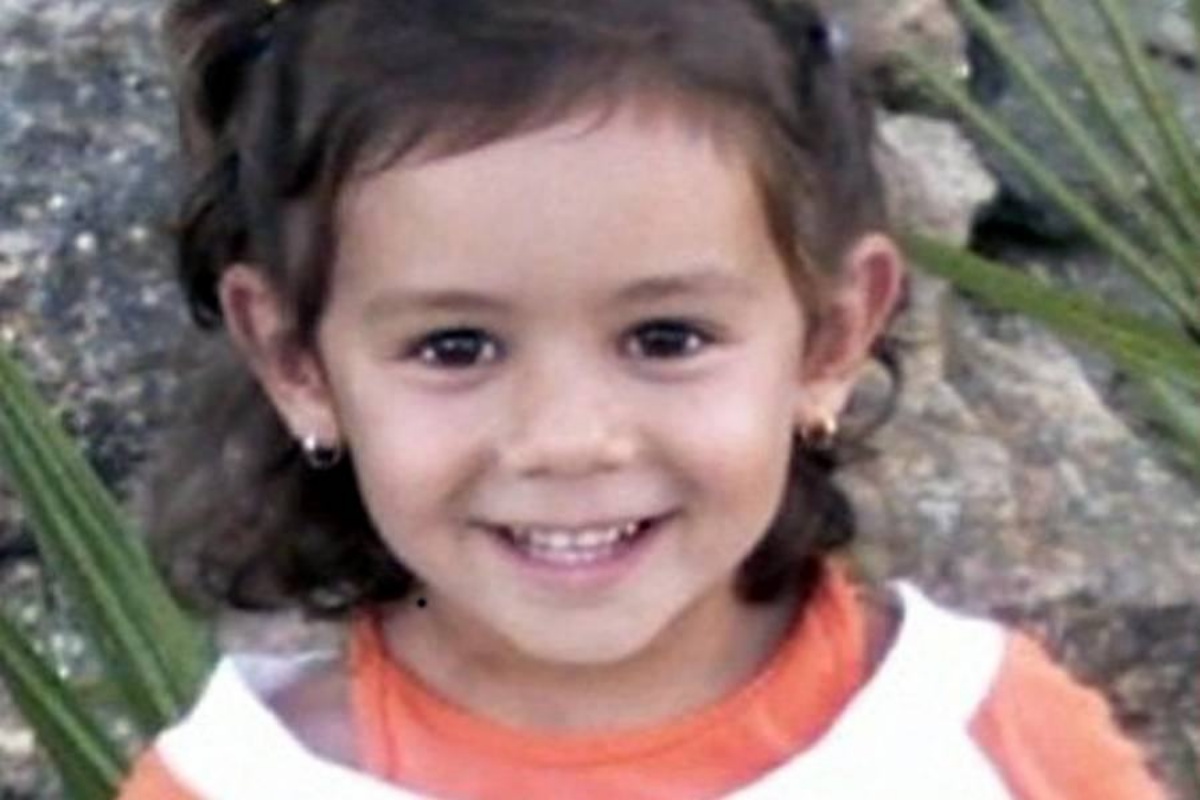 Just a few days ago the news came that someone was going to decide to obstruct the commission of inquiry. Now, we add the filing of the case.
The question that people are now asking is only one. Because it seems that in every new path taken there is someone who does not want Denise Pipitone to come found and that we discover what really happened that September 1, 2004?
Just a few hours earlier, Piera Maggio had posted a post on Facebook, hoping to receive the best gift for this Christmas.
AT CHRISTMAS YOU CAN … AT CHRISTMAS AND BEYOND YOU CAN … YOU JUST JUST WANT IT. A nice gift you could give Denise 🎁 is TRUTH AND JUSTICE.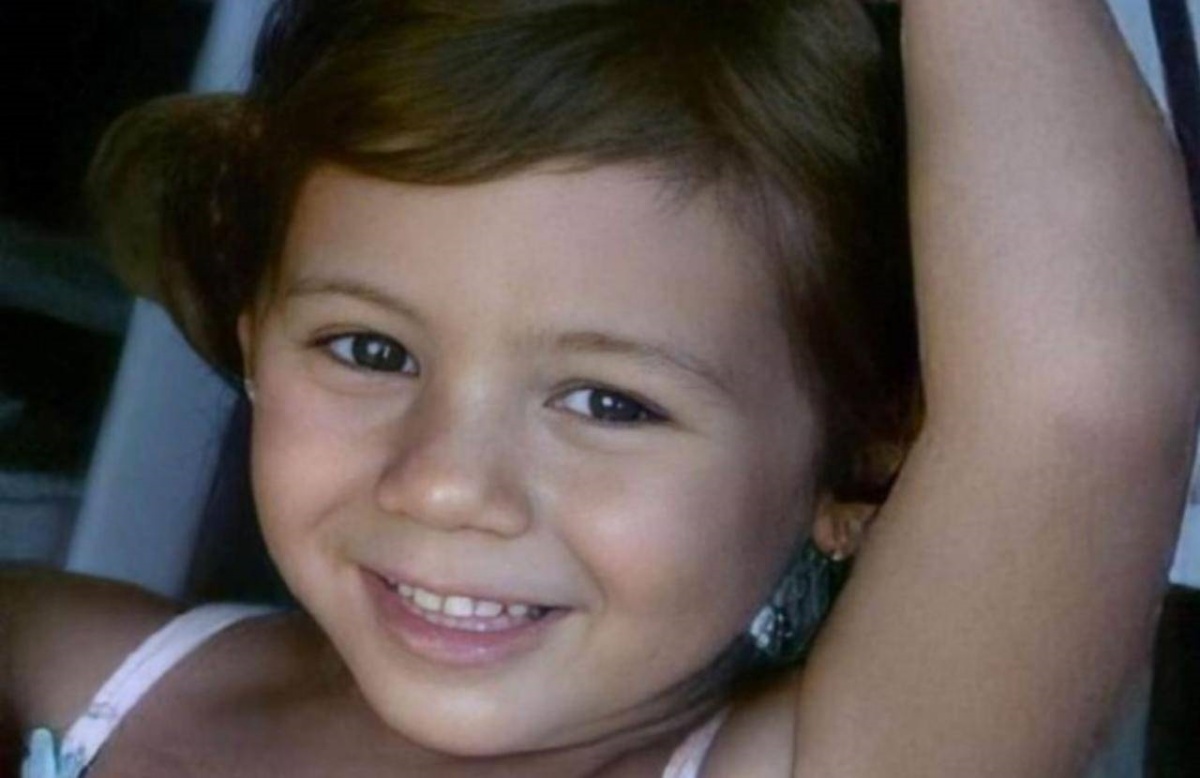 The hope now is that thanks to the commission of inquiry we can continue to fight for truth and justice, because as Piera Maggio always repeats, a 4-year-old girl does not decide to leave home or disappear alone into thin air. Someone kidnapped her, took away the love of her family. Maybe Denise is gone or maybe she is one 21 year old girl who doesn't know he has a mom and a dad.
#Denise #Pipitone #investigating #judge #Marsala #decided #girl #today