A study published from Center for Biotechnology and Interdisciplinary Studies at Rensselaer Polytechnic Institute analyzed the correlations between Covid-19 and type-2 diabetes finding that patients who have not treated their glycemic control well in the past two to three years have a 50 percent higher risk of ending up in ICU than those who have had better blood sugar control.
The study, which focused on several potential impacts on the severity of Covid-19 among diabetics, also calculated un lower risk for people using metformin, or a combination thereof with insulin, for disease control.
Covid-19 and type-2 diabetes, the importance of long-term medical history
"We find that longitudinal blood glucose levels for two to three years best indicate the Covid-19 severity risk compared to measurements that look at a shorter time frame"Said Deepak Vashishth, corresponding author and professor of Biomedical Engineering at the Center who conducted the study. "We hope these indications will help doctors better treat and manage high-risk patients ".
The study looked at the medical history of over 16,000 people with type-2 diabetes and Covid-19 between 2017 and 2020 and was published in "BMJ Open Diabetes Research & Care". THE type-2 diabetics they are unable to regulate the amount of glucose in the blood without the help of drugs and a proper diet. Chronic elevated sugar levels, which are typically detected as a percentage of hemoglobin A1c (HbA1c) present in the blood, they can damage various bodily functions in the long run, including the circulatory, nervous and immune systems.
Poor glycemic control creates a reaction that causes the buildup of molecules known as advanced glycation end product (AGE), which can damage your bones over the years. At the start of the pandemic, a specialized research team was studying whether the long-term glycemic control measurements, on average over two and three years, could provide a more accurate prediction on the risk of bone fracture among diabetics.
The AGEs contribute in fact to increase the oxidative stress and inflammation: these are risk factors for common respiratory diseases, including Covid-19. The research team then reasoned that the same results could be useful in predicting the severity of the disease if contracted the virus, said Bowen Wang, first author and doctoral student in Vashishth's lab.
Wang has therefore divided the records of type-2 diabetic patients into two groups: Those with adequate glycemic control between 6 and 9% and those with poor glycemic control, with a percentage of hemoglobin A1c greater than 9% over the past two to three years. The result of the study was as expected: patients in the second group had a 48% higher chance of a severe disease course, which could lead to ICU admission.
It also emerged, according to another measure, that a 1% increase in HbA1c is associated with a 12% increase in the risk of intensive care.
According to the study, however, drugs used to control diabetes are also affectedThose who were taking metformin showed a 12% lower risk of ending up in intensive care, a percentage that rose to 18 in the case of combined use of metformin and insulin and as much as 29% in the case of corticosteroids.
"People knew diabetes was a risk factor for Covid-19 related effects, but not all diabetic patients are the same"Explained Wang. "Some people have a longer history of diabetes, others have a more severe disease and this needs to be taken into consideration".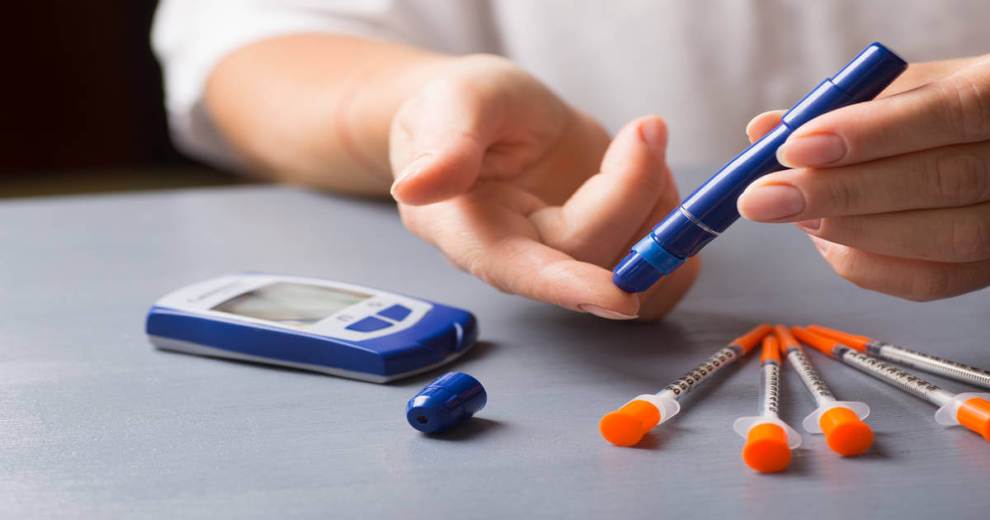 "What this study does is better stratify the level of diabetes within the population, so that diabetic patients are not treated as a single group of people who have no difference between them", Wang then underlined, to illustrate the importance of distinguishing case by case without necessarily associating universal therapies for diabetic patients who contract Covid-19.
The work was supported by a grant from the National Institutes of Health and represents a further step towards fighting the pandemic for those at risk.
#Covid19 #diabetes #study #predicts #severe