Beijing
In eastern Ladakh, India and China underwent military tensions between the two countries. China has shown its form again on the statement of India's defense minister Rajnath Singh about this. China's Foreign Ministry spokesman Wang Yenbin says that China is not responsible for the recent border tension, India has unilaterally changed the status quo and opened fire. A Foreign Ministry spokesman has said, "India should correct its misdeeds, the army should retreat on the ground and try to reduce the tension on the India-China army." Defense Minister Rajnath Singh told in Lok Sabha on Tuesday how Chinese soldiers unilaterally tried to change the status quo.
'India has to take action'
When asked why China could not return to the status quo in April, Wang said, "China's position on the border is clear and consistent." The Indian side broke the pact and opened fire and now India has to take action. In Moscow, the two countries reached agreement on 5 points. "We hope that India will abide by this agreement and give due space to the boundary issue in the bilateral relationship," Wong said.

Wong has also said in his statement that it is India's responsibility to end the border confrontation and normalize the situation. China is ready to establish peace through diplomatic and military methods while working with India.
'Faceoff' caused by China'
Earlier in the Rajnath Rajnath had said in the Parliament, "Since April, the number of Chinese forces and their weapons on the border of East Ladakh has been seen. In early May, China disrupted the traditional patrolling pattern of our troops in the Galvan Valley region, creating a faceoff situation. '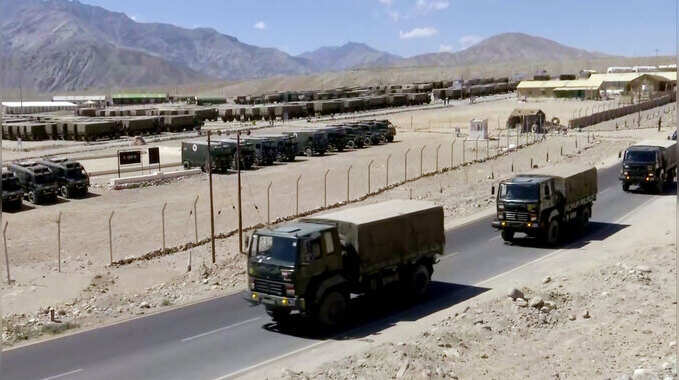 China will get a befitting reply on LAC, Indian Army has made arrangements ranging from warm clothes to rationing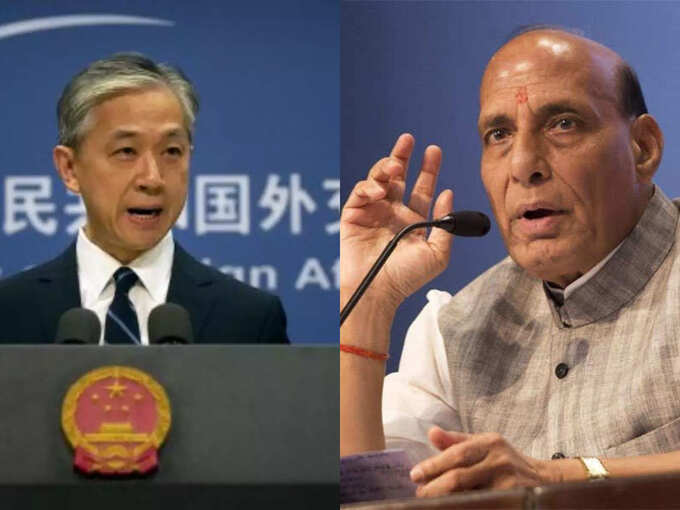 China's answer to Rajnath's statement
.