It is not the first time that the woman has gone to Maria De Filippi in her program
It is not the first time that the woman has turned to Maria De Filippi and her Saturday night program. If she didn't go well the first time, maybe this time, thanks to the help of the presenter, she did it. Assunta apologizes to her daughter Emanuela to You've Got Mail. How did it go this time between mother and daughter?
In the Last Saturday's episode of You've Got Mail, the fourth story told brings an already familiar face back to the small screen. Assunta had already been a guest of Maria De Filippi a few weeks ago, because she wanted to re-establish her relationship with her daughter Emanuela. Which, however, she had closed the envelope.
Assunta wants to ask her daughter's forgiveness because, when she decided to leave her husband, she also cut ties with the children Emanuela and Antonio, who went to live with their mother-in-law. The woman rarely showed them to her, but today Assunta wanted to make up for lost time.
Assunta admitted her mistakesbut also says she can't stay away from her daughter. She asks her to clarify over a coffee and Maria De Filippi decides to organize this meeting right in the studio, in front of the cameras.
Emanuela, however, who had said she no longer feels anything from her mother, complains that, after the last episode, her mother had written to her, not respecting her timing. She wanted one clarification in privateinstead she found herself having to tell her story in front of millions of viewers.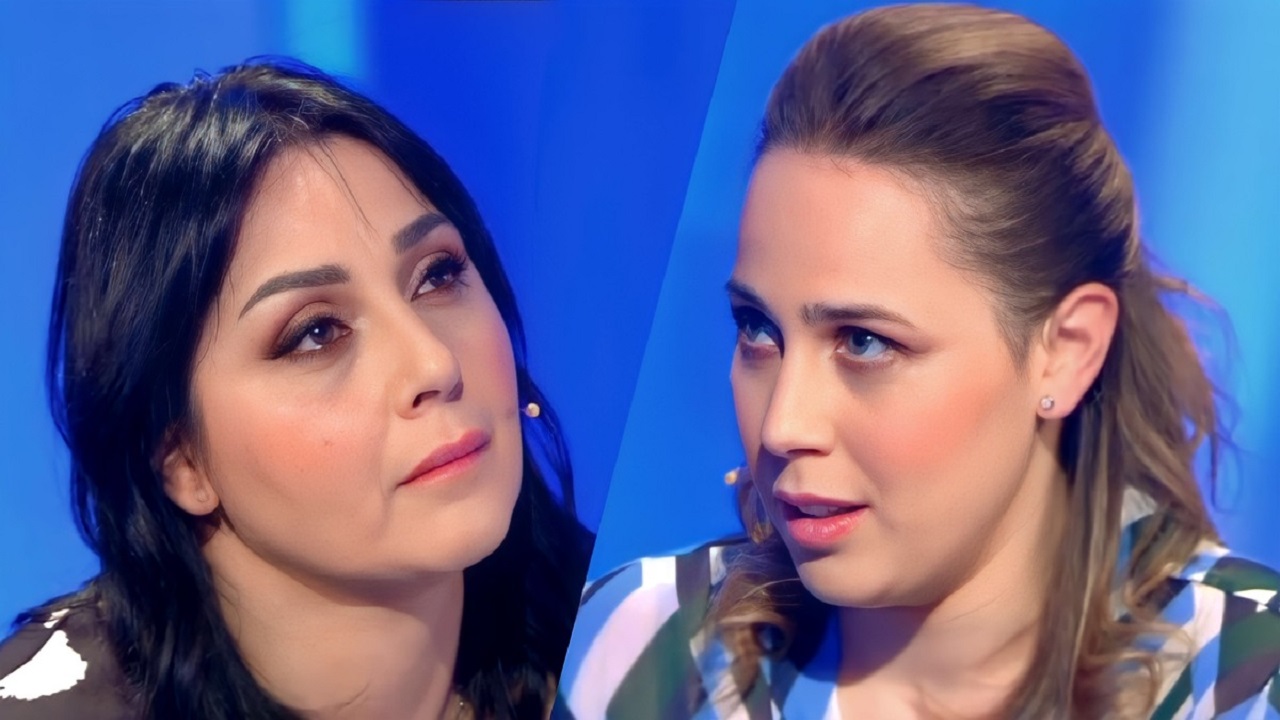 Assunta apologizes to her daughter Emanuela: perhaps this time she has succeeded in receiving her forgiveness
Maria De Filippi tries to convince the girl, to get closer to the woman, perhaps not as her mother, but to get to know her.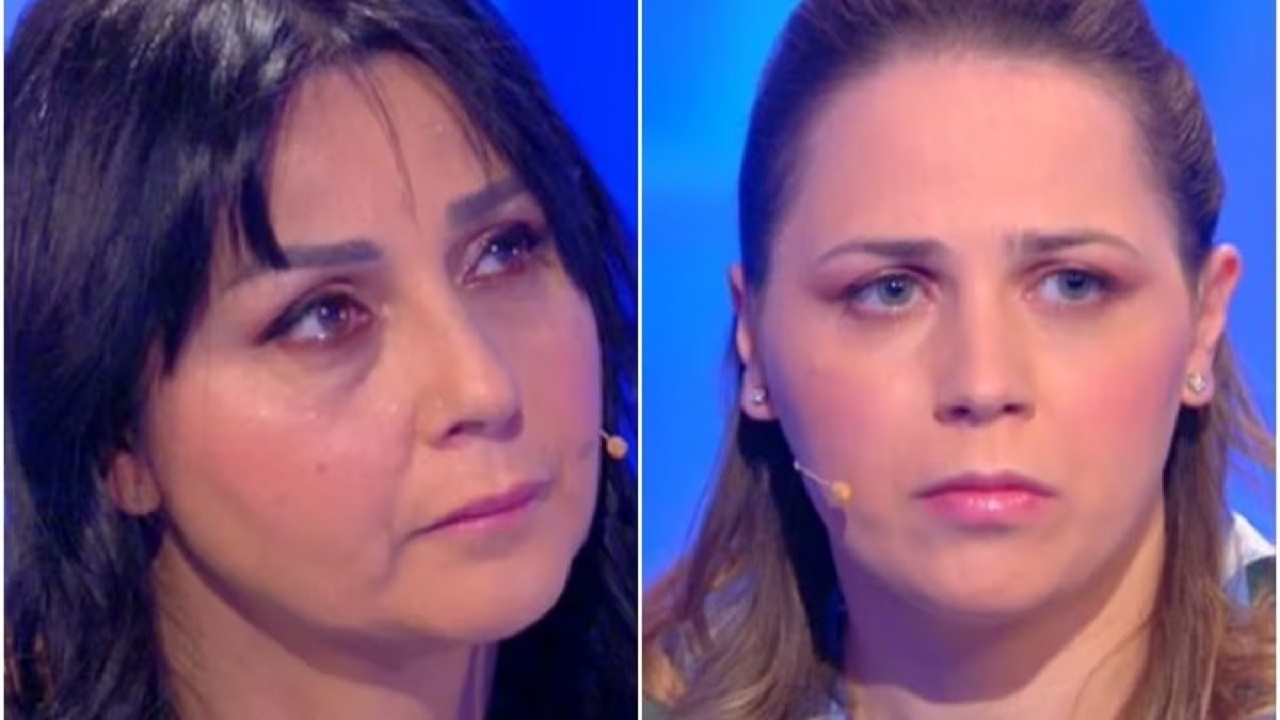 Emanuela remained skeptical throughout the episode, with her husband Salvatore at her side who urges her to put aside past resentments and try to accept the invitation. Eventually Emanuela opens the envelope: a light of hope is rekindled in Assunta.
#Cè #Posta #story #mother #asked #Maria #Filippi