A new one-off bonus is coming that 22 million Italians will receive.
Mario Draghi before leaving the Prime Minister for good, together with his entire government team, he approved the Aid-ter decree.
This is a new package of measures aimed at lending a hand to families and businesses in difficulty in the last period due to inflation and energy prices.
Among the many measures studied, we also find a new one one-time bonus of 150 euros which will reach about 22 million Italians. This is a bonus similar to the € 200 bonus paid last July, but which will have slightly different requirements such as the annual income which has dropped to € 20,000 compared to € 35 last time. Let's see the guidelines according to the various categories of workers.
Employees
Who has a taxable wage up to 1,538 euro will receive the bonus directly in the pay slip as long as, however, you declare that you are not the recipient of other incompatible services. An audience of 6.6 million people is estimated to receive the one-time bonus.
Retired
The bonus will be paid by INPS automatically in the November slip. To have it, it will be necessary not to have exceeded 20,000 euros in income in 2021. The audience will be very large and it is estimated that they are 8.3 million people.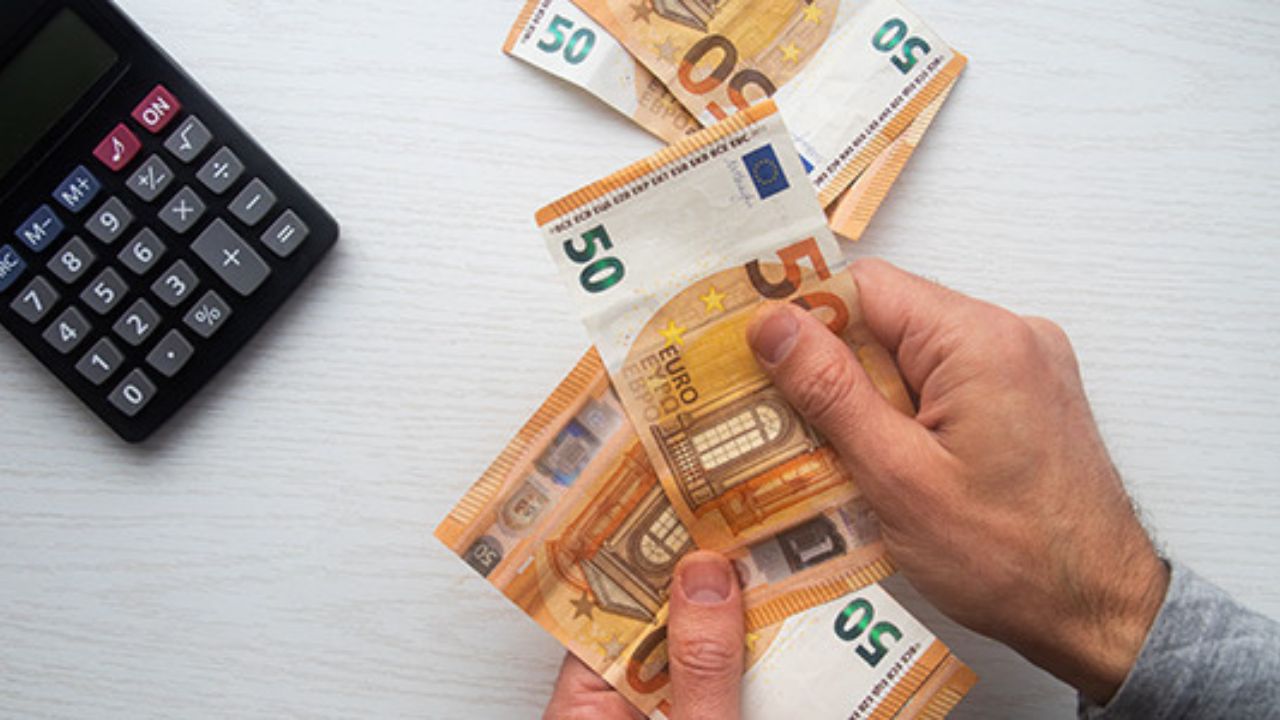 Autonomous
THE self-employed I am still waiting for the old € 200 bonus to be paid out. An increase of 150 euros is therefore envisaged on condition that, in 2021, they have received a total income of up to 20,000 euros. The implementing decree is awaited here to release the funds. To date, there is no certain date for disbursement.
Domestic workers, unemployed and citizenship income earners
Domestic workers who have already received the € 200 bonus will also receive the € 150 bonus from INPS in November. The Institute will also disburse the 150 euros to the unemployed who in November will receive the Naspi and to those who in 2022 have the agricultural unemployment benefit of 2021.
Even the earners of the Basic income they will receive the office bonus as long as there is no one in the household who is already a recipient.

#Bonus #euros #November #apply