Shardul Pandit was entered as a wild card contestant in Bigg Boss 14. The sooner their journey to Bigg Boss's house started, the sooner it also ended. Shardul could not show anything special in the show and came out of the house. His mother is also feeling unwell, due to which Karan Shardul took exit from the show during the Diwali weekend. Shardul's mother is not happy that the son came out of the show to take care of his health as she knows that Shardul is in dire need of money. In such a situation, Shardul has requested Salman for help.
In an interview, Shardul said, I do not have contact number of Salman. I need a job. If you have any work for actor's position, please give me work. Shardul further said, when I left the house of Bigg Boss. I was taken to my vanity. I requested that I talk to Salman bhai for a minute.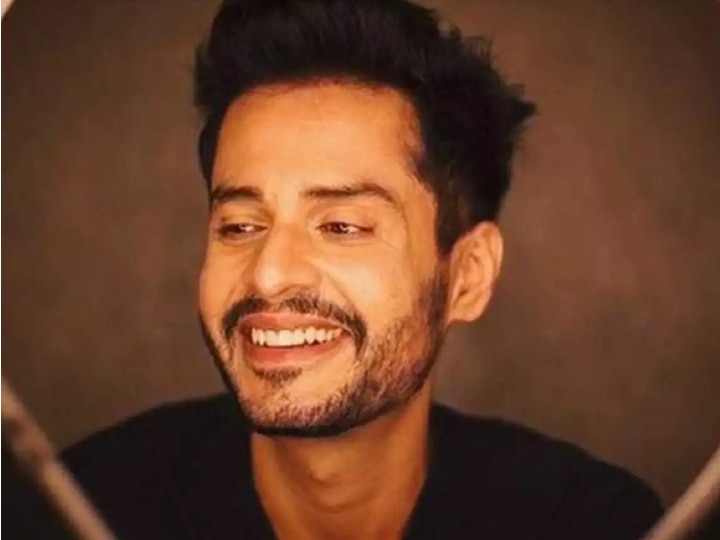 He told me that like Kavita, I can return to the show. After this, I sat there for two hours. Neither I cried nor felt anything because I needed this show for the money. I realized that that possibility is over now. I could make a place in the top contestants, but now I have to fight my battle alone. There was a time when I wanted to kill myself but now I have to fight my battle again.
.