The words of the champion: "The infection was eating me"
Bebe Vio was a guest of the Rai 3 broadcast What's the weather like, conducted by Fabio Fazio. The champion got naked, telling not only the joys of her life but also the difficult moments she was forced to spend. Among them, the champion revealed the infection that struck her last April and that put her life at risk.
Gold medal at the last Paralympic Olympics in Tokyo, Bebe Vio told herself to What's the weather like, aired on Sunday 10 October. The interview released by the champion kept numerous viewers glued to the screen. In the studio to support her, however, there was all her family.
After airing a video that summarized the life of the champion, the landlord could not help but notice the tears of Bebe's mother, Mrs. Maria Teresa. After pointing this out to the champion, Bebe Vio said:
Mom always cries.
It was not long in coming the response of the conductor who, ironically, addressed these words to Mrs. Maria Teresa:
This is another broadcast, we laugh. I'm sorry to disappoint you.
To the tenant Fabio Fazio the champion told the adventures of this last summer.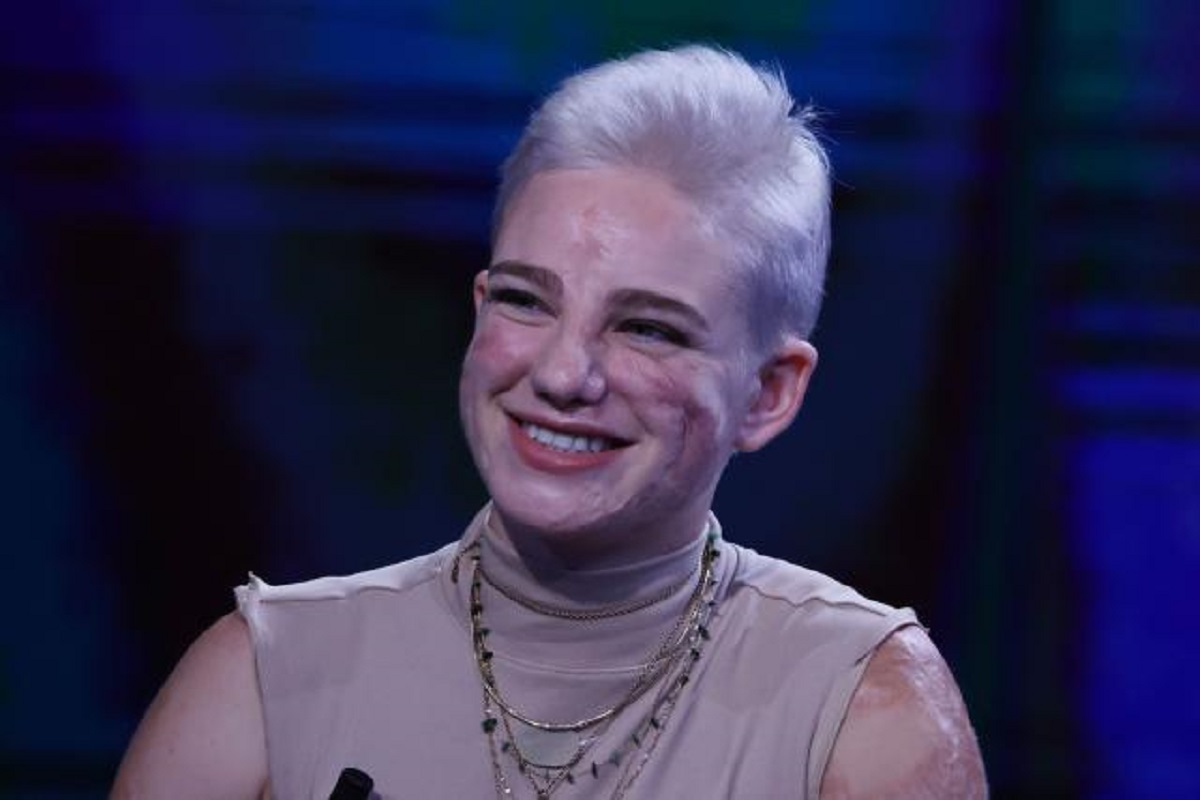 After recounting her summer adventures, the champion made statements about the ugly infection which hit her last April and risked losing her life. These were the words of the story of the champion: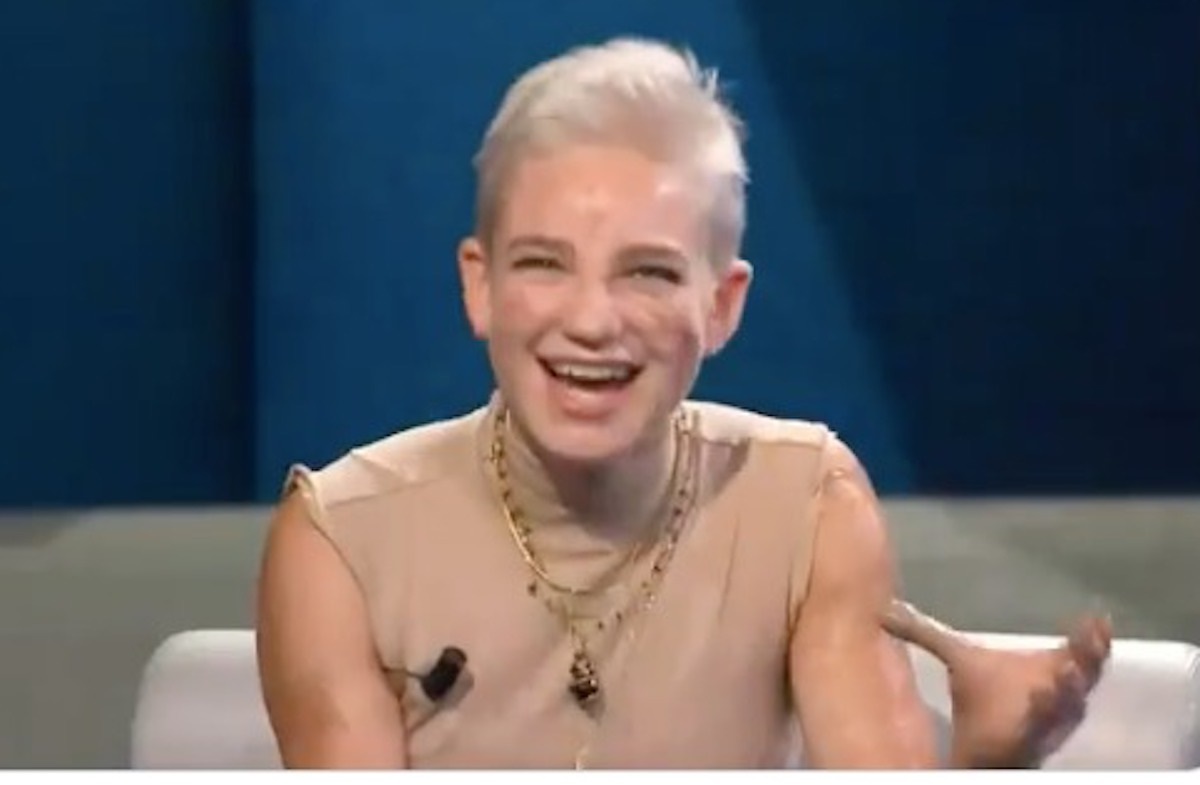 It was a tough time, mostly because I didn't expect it. I was also able to live through the pandemic well because for the first time in a long time, the family was reunited at home. Everything was fine, then in September I got injured. In the hospital I got Staphylococcus […] I didn't think it was that bad, I was underestimating it. I had the treatment to eradicate the infection, which was eating me up. At that moment I was the first not to believe it, but they cheered me up.